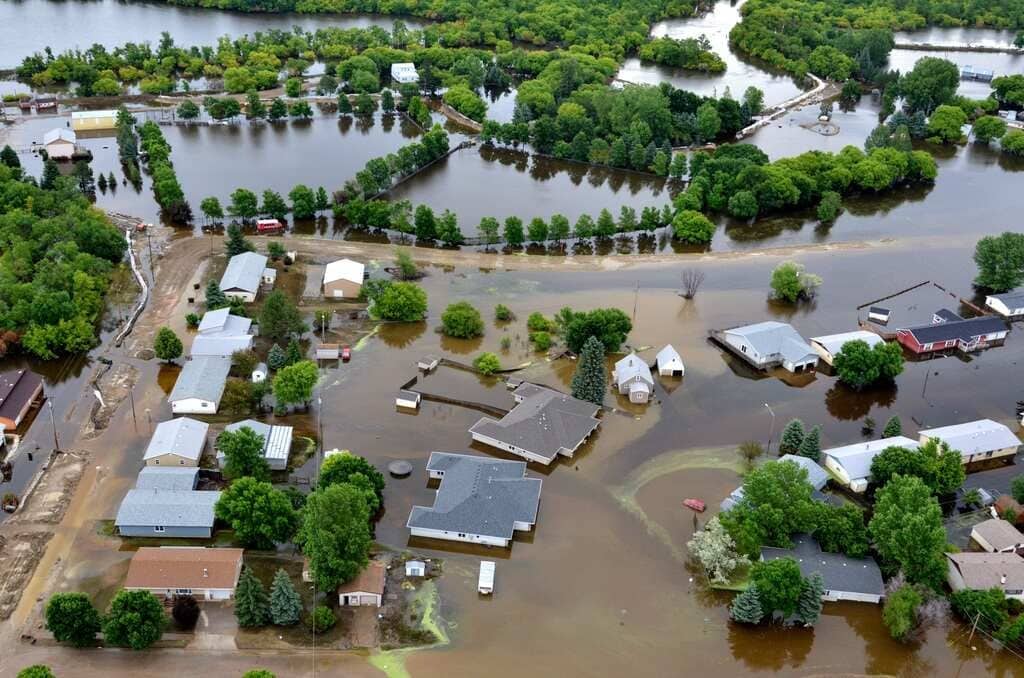 As we continue to confront the devastating toll of COVID-19, it's hard to contemplate the next national crisis. But if we want any chance at beating it, we have to do more than contemplate it.
When COVID struck last March, states were clamoring for help in securing urgently needed equipment to stem the rapidly spreading virus. That was difficult enough, but imagine how much worse things could have been had the virus been even more lethal or transmissible.
This week, a new report examining America's collective response capabilities from Business Executives for National Security, for which I served as a commissioner, concluded that while some components of an integrated national response are in place, significant execution challenges remain. This is particularly troubling when a crisis affects multiple states and countries simultaneously, with limited time to acquire supplies and other resources.
Rubicon on Track to Close $1.7B SPAC Deal, Go Public this Month Following Favorable Shareholder Vote
BENS board member and CEO of Rubicon Technologies Nate Morris is expected to soon go public, following favorable results in a Tuesday vote by shareholders of Founder SPAC to merge…
Happy Independence Day from BENS
On this most American of holidays, we celebrate the birth of the greatest country on earth. The Declaration of Independence was an audacious statement in 1776, issued and adopted by…
Receive BENS news and insights in your inbox.