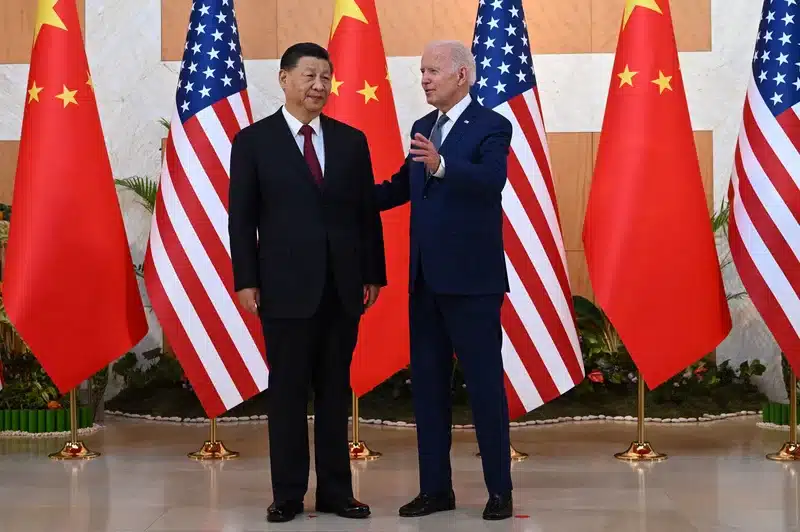 NUSA DUA, Indonesia — A highly anticipated meeting between China's leader Xi Jinping and President Biden finished Monday with both leaders expressing an openness to restoring channels of communication and repairing a relationship that has been compared to a second Cold War.
The leaders of two superpowers met face-to-face and unmasked on the sidelines of the Group of 20 summit in Bali, Indonesia, on Monday evening. In a substantial meeting, they touched on the war in Ukraine, military tension in the Taiwan Strait and North Korean missile tests.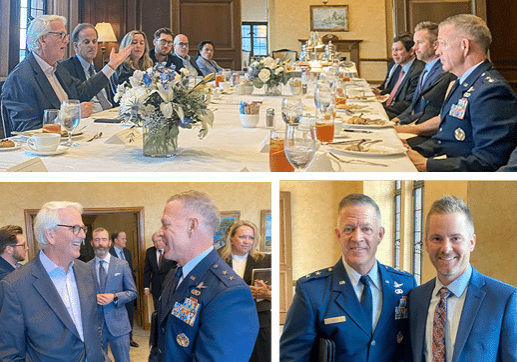 Event Recaps – September 24, 2023
BENS CEO, General Tim Ray, traveled to Atlanta to visit with the Southeast Region's BENS members. Members shared their thoughts and insights on their experiences and engagements with BENS and General…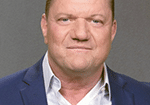 BENS Member, Chris Harris
BENS Member, Chris Harris, Vice President of Defense/Americas for SPEE3D has worked with key staff to train and supply Ukraine with metal 3D printers. The printers will be deployed near the…
Receive BENS news and insights in your inbox.