We match the best talent in business together with senior national security leaders to apply best practices and cutting-edge ideas to solve some of the Nation's most complex and pressing national security challenges.
There is much more to the China challenge in the Philippines than the South China Sea.  by Ramon Marks
We are a nationwide network of elite business leaders who are united in the belief that private-sector expertise can assist the national security enterprise to ensure that the United States remains secure.  We are a trusted nonpartisan nonprofit with 40 years of experience bringing pro-bono private-sector executive talent to partner with the government's national security agencies.
BENS Summary of the FY23 National Defense Authorization Act (NDAA)
The FY23 NDAA authorizes $858B for national defense. The FY23 Omnibus Bill also appropriated $858B for defense spending. The BENS team has summarized some of the key legislative provisions of relevance to BENS.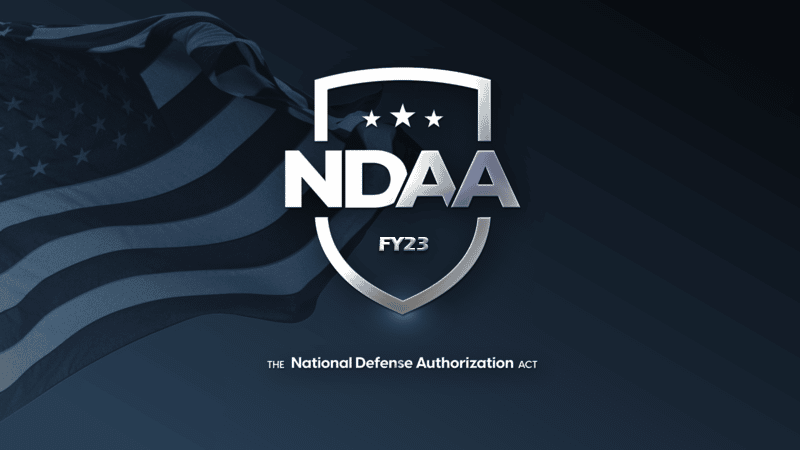 In-depth series featuring business and national security experts providing an insider's perspective on today's most vexing challenges facing our nation's security.
Former BENS President and CEO, General Joe Votel (Ret.) interviews BENS members for insights on national security trends and highlights public-private cooperation to solve security challenges.