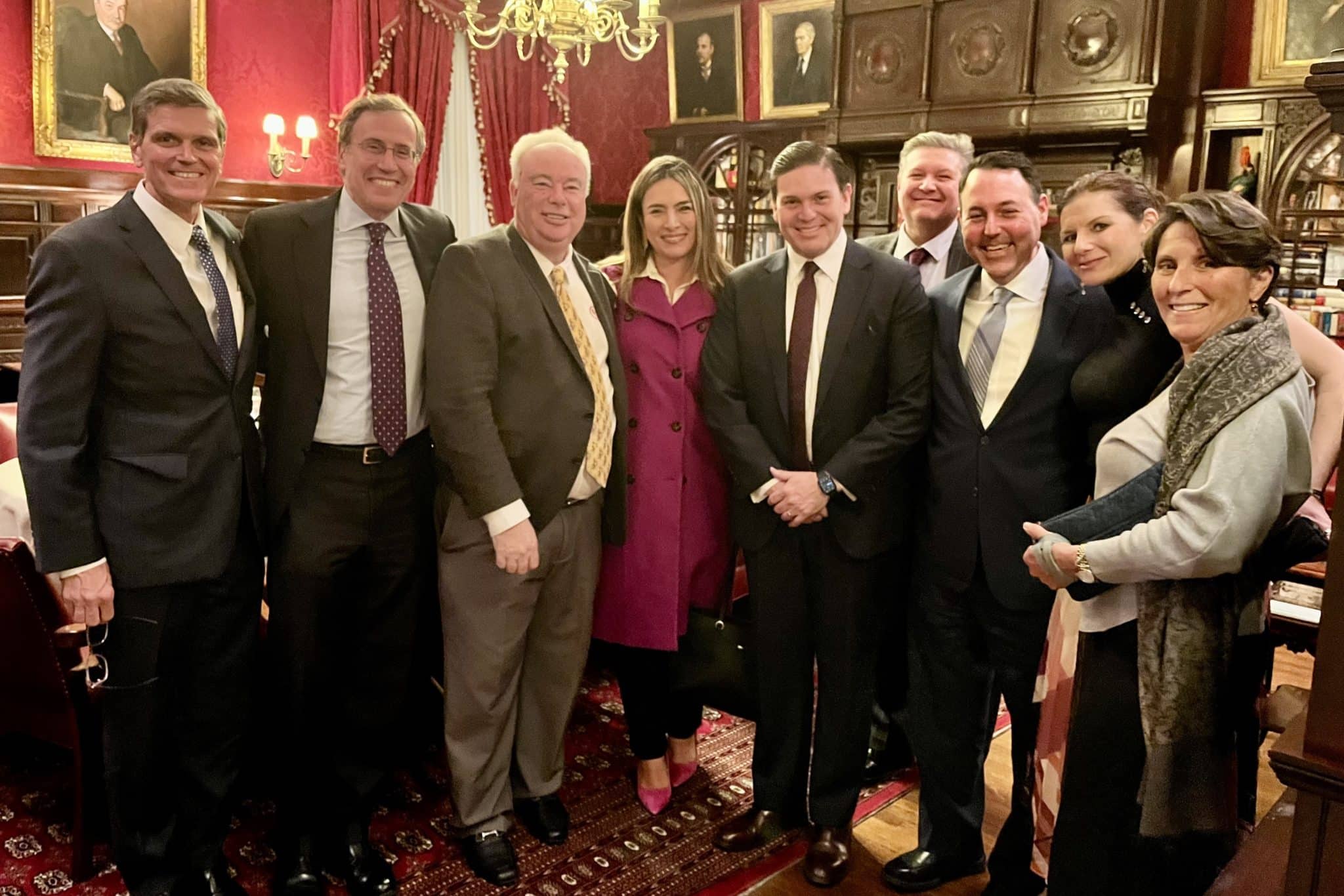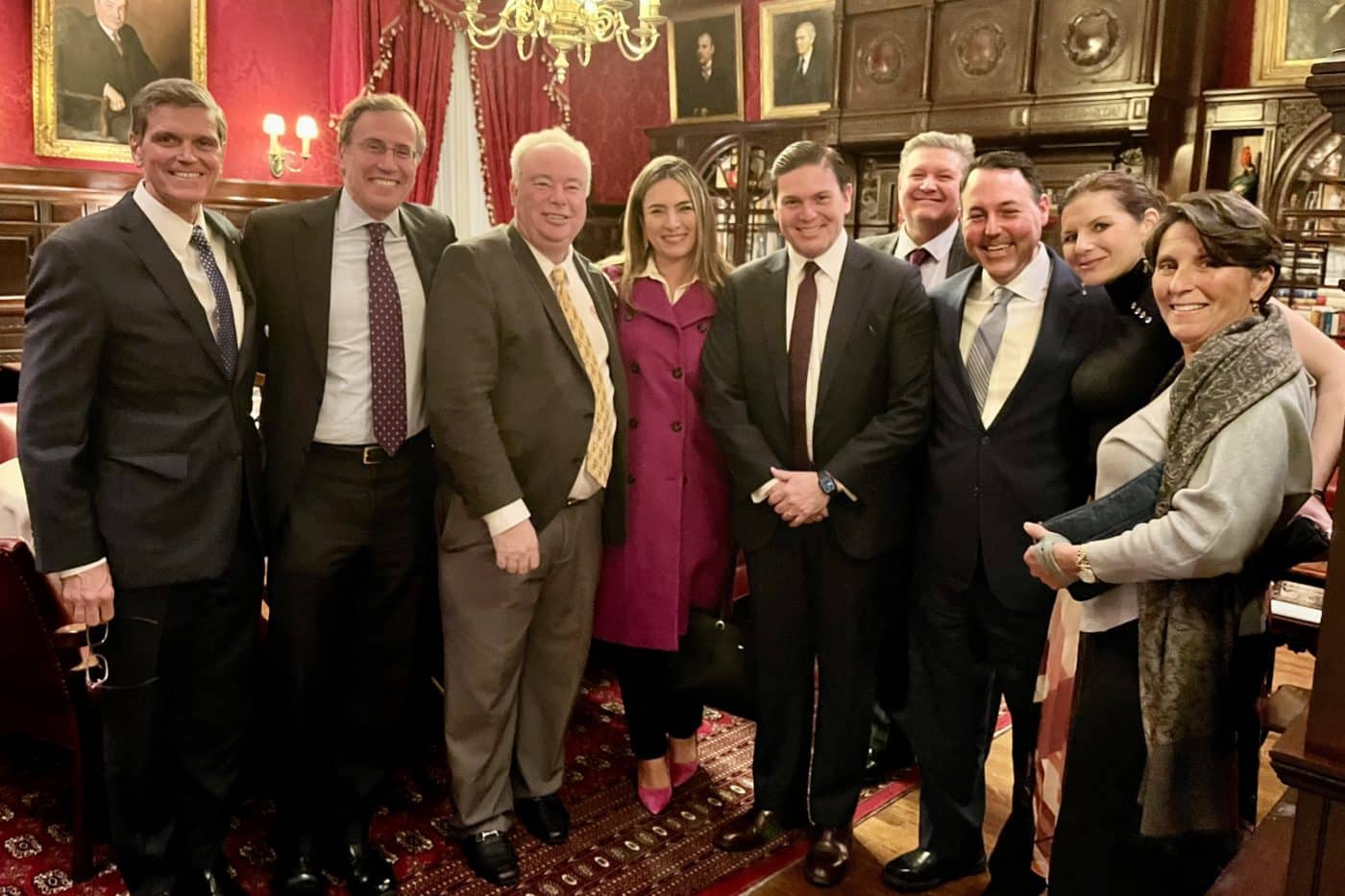 A select BENS Member delegation traveled to Norfolk, Virginia as guests of US Navy's Fleet Forces Command. Our Members visited a variety of shipyards and drydocks and attended a series of briefing and discussions with leadership — all to address Navy fleet readiness challenges. The visit culminated in a tour of the USS Dwight D. Eisenhower (CVN 69).
The State of the U.S. Navy as China Builds Up its Naval Force and Threatens Taiwan (60 Minutes: CBS News)
Building the Base Episode 29: Billy Thalheimer
In this episode, Hondo, Lauren, and Billy discuss the intersection of national security and public/private cooperation. They delve into the development of a full-scale sea glider prototype that can carry…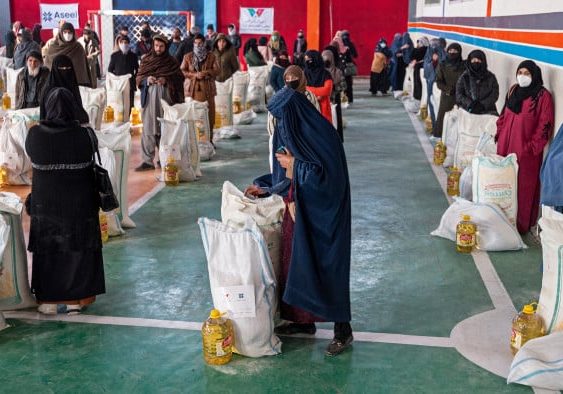 International Institutions Confront Taliban Troubles
International leaders are struggling to manage a Taliban-ruled Afghanistan; they are torn between their commitment to alleviate Afghans' suffering and their reluctance to legitimize a Taliban government that violates its…
Receive BENS news and insights in your inbox.