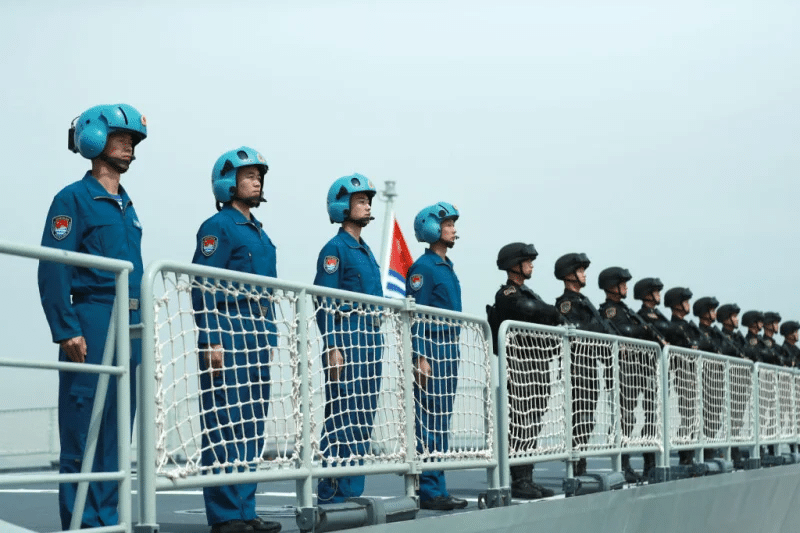 In October 2020, satellite photos showed that the Cambodian government had demolished two American-built facilities at the Southeast Asian nation's Ream Naval Base—despite Washington offering to renovate them.
On June 9, China is set to break ground on a People's Liberation Army (PLA) naval facility at the same base, according to reports first published in the Washington Post. It's a clear sign of Beijing's increasingly robust power projection in the Asia-Pacific as it seeks to counter a U.S. policy of containment.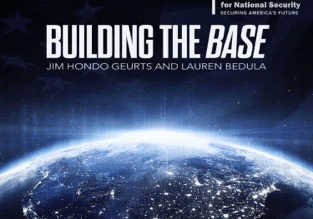 Building the Base episode 6: Dr. David Bray
Technologist and data expert Dr. David Bray is a leader with the World Economic Forum and a scholar with civil service experience. Bray served as an adviser to the Department…
Hondo Geurts on the Defense & Aerospace Daily Podcast
BENS Distinguished Fellow James "Hondo" Geurts visited the Defense & Aerospace Daily Podcast to discuss his op-ed co-authored with General Joseph Votel: Forging the Industrial Network the Nation Needs. Listen…
Receive BENS news and insights in your inbox.