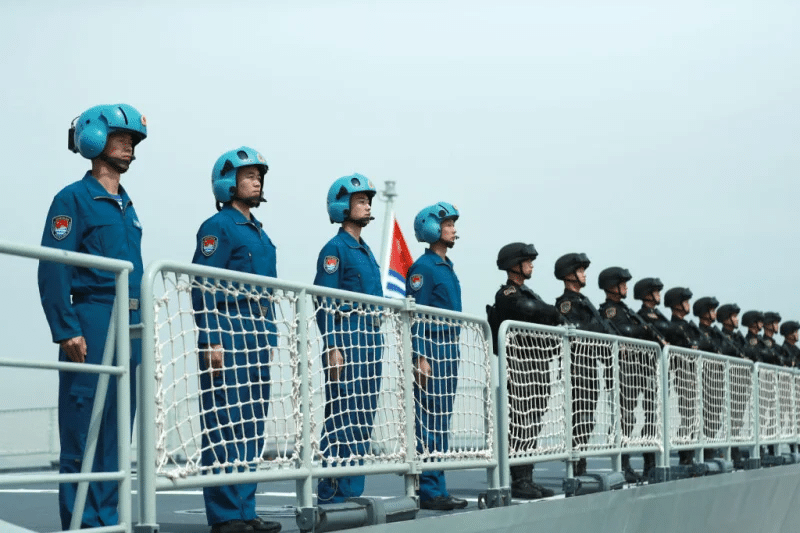 In October 2020, satellite photos showed that the Cambodian government had demolished two American-built facilities at the Southeast Asian nation's Ream Naval Base—despite Washington offering to renovate them.
On June 9, China is set to break ground on a People's Liberation Army (PLA) naval facility at the same base, according to reports first published in the Washington Post. It's a clear sign of Beijing's increasingly robust power projection in the Asia-Pacific as it seeks to counter a U.S. policy of containment.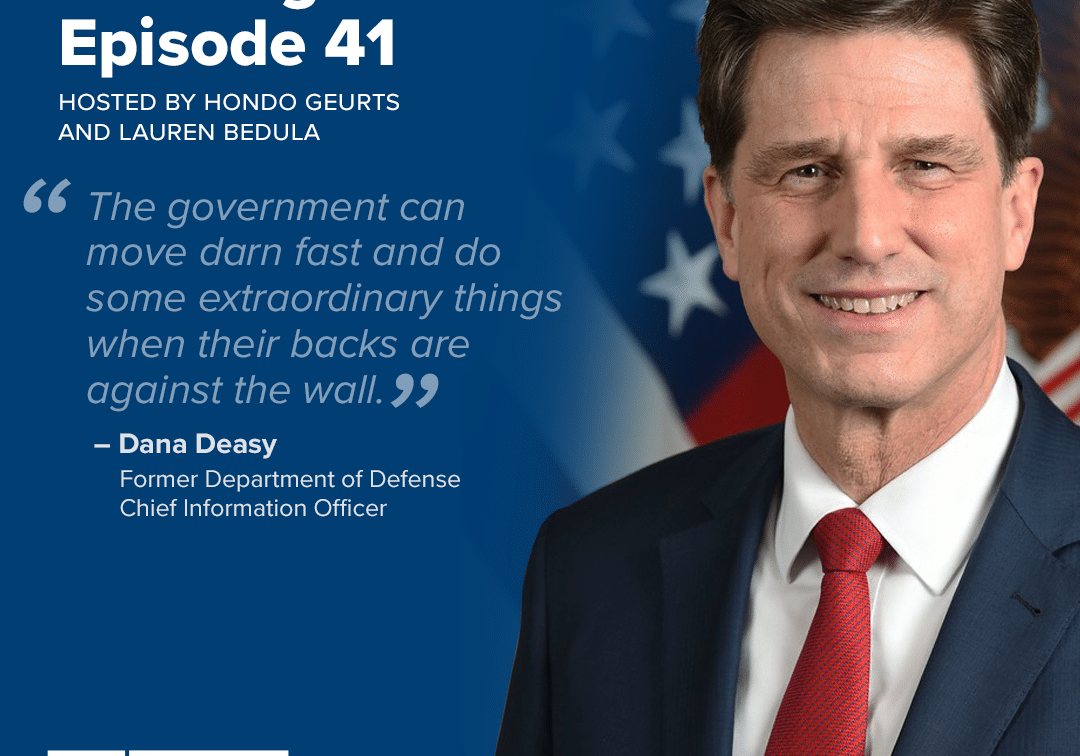 Building the Base Episode 41: Dana Deasy
In this episode of "Building the Base," hosts Lauren Bedula and Hondo Geurts welcome special guest Dana Deasy, former DOD Chief Information Officer with extensive experience in both the private…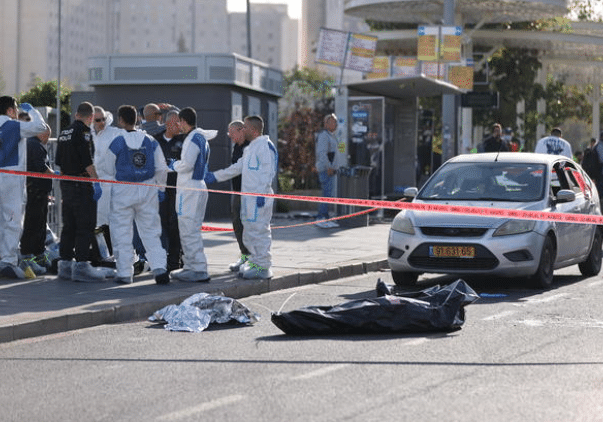 Israel, Hamas reach deal to extend Gaza cease-fire for seventh day despite violence in Jerusalem, West Bank
Israel and Hamas reached an agreement to extend the temporary cease-fire in Gaza for a seventh day, the Qatari government announced early Thursday, not long before the previous two-day extension…
Receive BENS news and insights in your inbox.