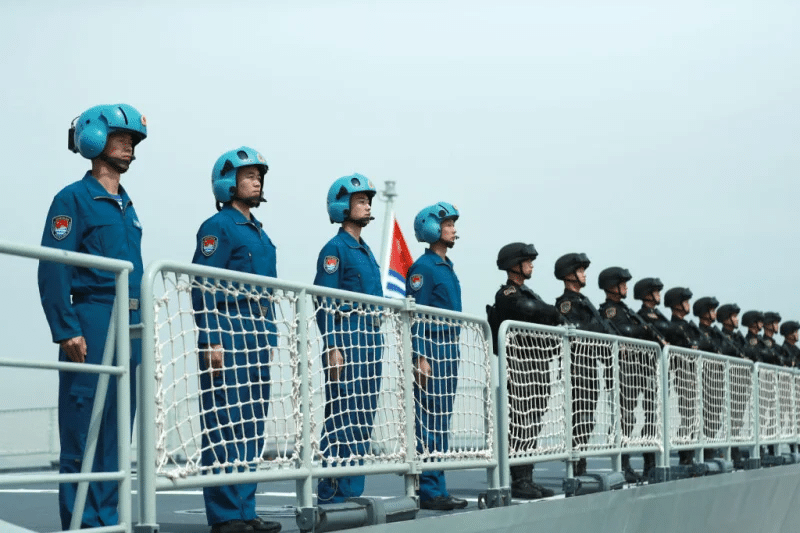 In October 2020, satellite photos showed that the Cambodian government had demolished two American-built facilities at the Southeast Asian nation's Ream Naval Base—despite Washington offering to renovate them.
On June 9, China is set to break ground on a People's Liberation Army (PLA) naval facility at the same base, according to reports first published in the Washington Post. It's a clear sign of Beijing's increasingly robust power projection in the Asia-Pacific as it seeks to counter a U.S. policy of containment.
Event Recap
On November 21st, General Daniel R. Hokanson, Chief of the National Guard Bureau, visited BENS Members in Chicago. GEN Hokanson discussed that with long-term and multiple deployments to combat theaters…
Receive BENS news and insights in your inbox.