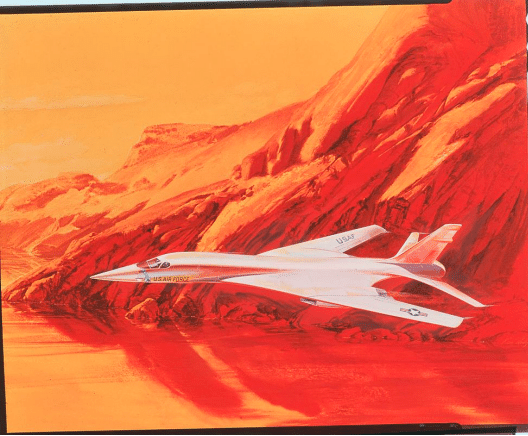 The Air Force is on the verge of turning the B-1 bomber into a flying arsenal, busting
enemy ships and land targets with dozens of anti-ship and land-attack missiles. The
aircraft could soon carry as many as 36 cruise missiles, granting it a level of
firepower approaching that of an aircraft carrier. The sheer number of missiles
carried by each bomber would make it a formidable threat—and the most dangerous
version of the B-1 yet.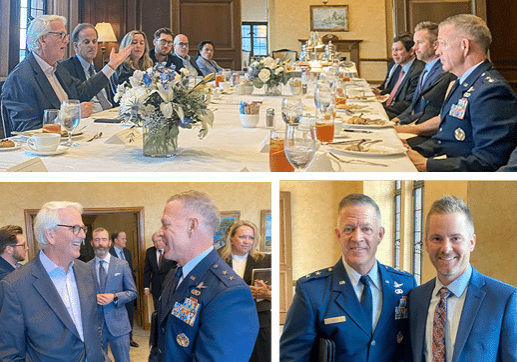 Event Recaps – September 24, 2023
BENS CEO, General Tim Ray, traveled to Atlanta to visit with the Southeast Region's BENS members. Members shared their thoughts and insights on their experiences and engagements with BENS and General…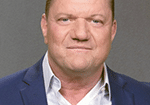 BENS Member, Chris Harris
BENS Member, Chris Harris, Vice President of Defense/Americas for SPEE3D has worked with key staff to train and supply Ukraine with metal 3D printers. The printers will be deployed near the…
Receive BENS news and insights in your inbox.