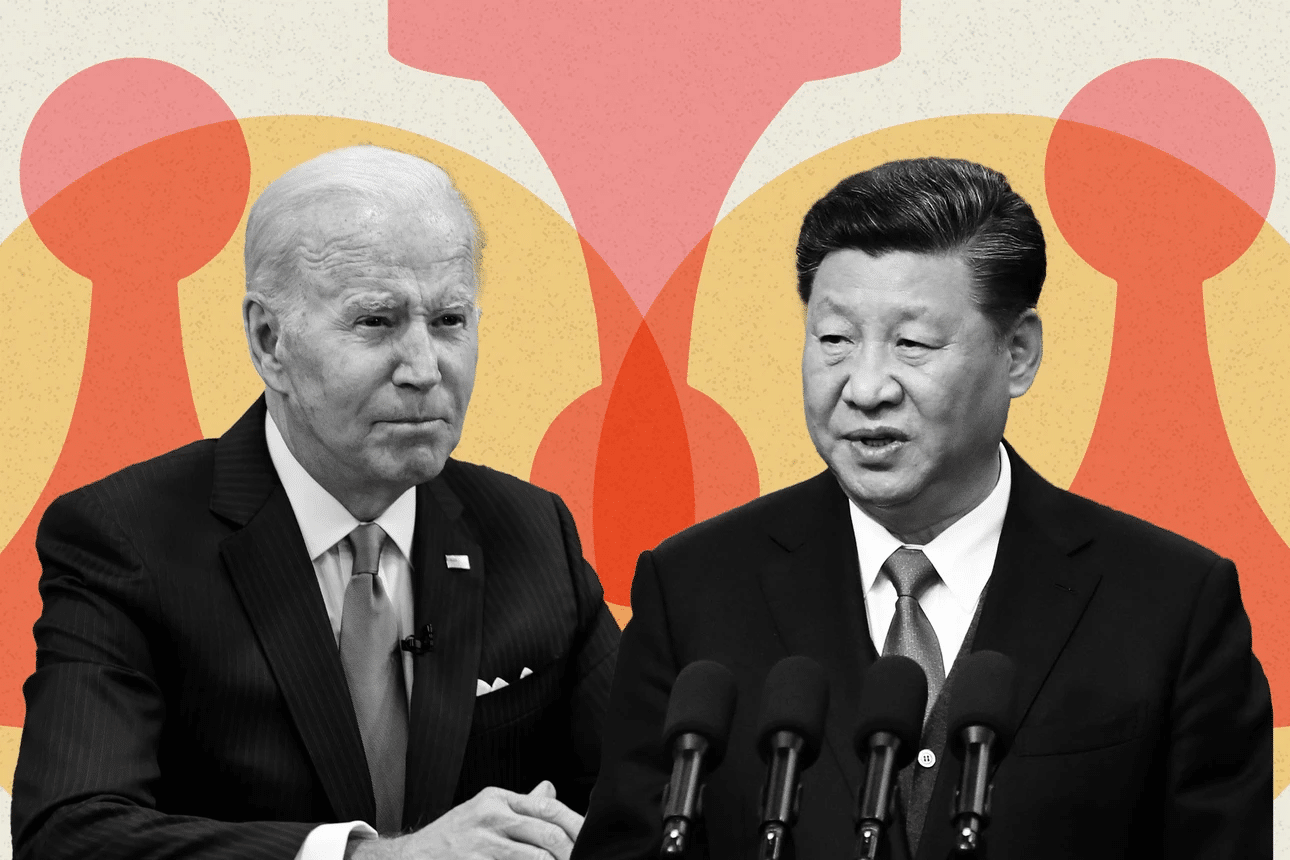 Here's some good news on the gloomy international scene: Tensions will ease significantly between the U.S. and China soon, as the Biden administration slashes consumer tariffs and Beijing welcomes the move, at least privately. Expect a new round of trade negotiations too. The thaw comes after U.S. Treasury Secretary Janet Yellen makes a big push for change, and as Chinese Premier Li Keqiang, long dismissed as an also-ran, becomes a key player. President Joe Biden and President Xi Jinping reluctantly go along.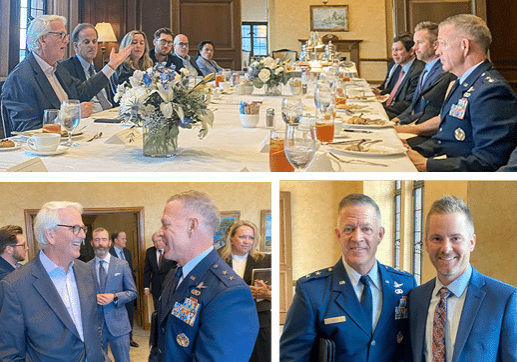 Event Recaps – September 24, 2023
BENS CEO, General Tim Ray, traveled to Atlanta to visit with the Southeast Region's BENS members. Members shared their thoughts and insights on their experiences and engagements with BENS and General…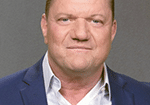 BENS Member, Chris Harris
BENS Member, Chris Harris, Vice President of Defense/Americas for SPEE3D has worked with key staff to train and supply Ukraine with metal 3D printers. The printers will be deployed near the…
Receive BENS news and insights in your inbox.