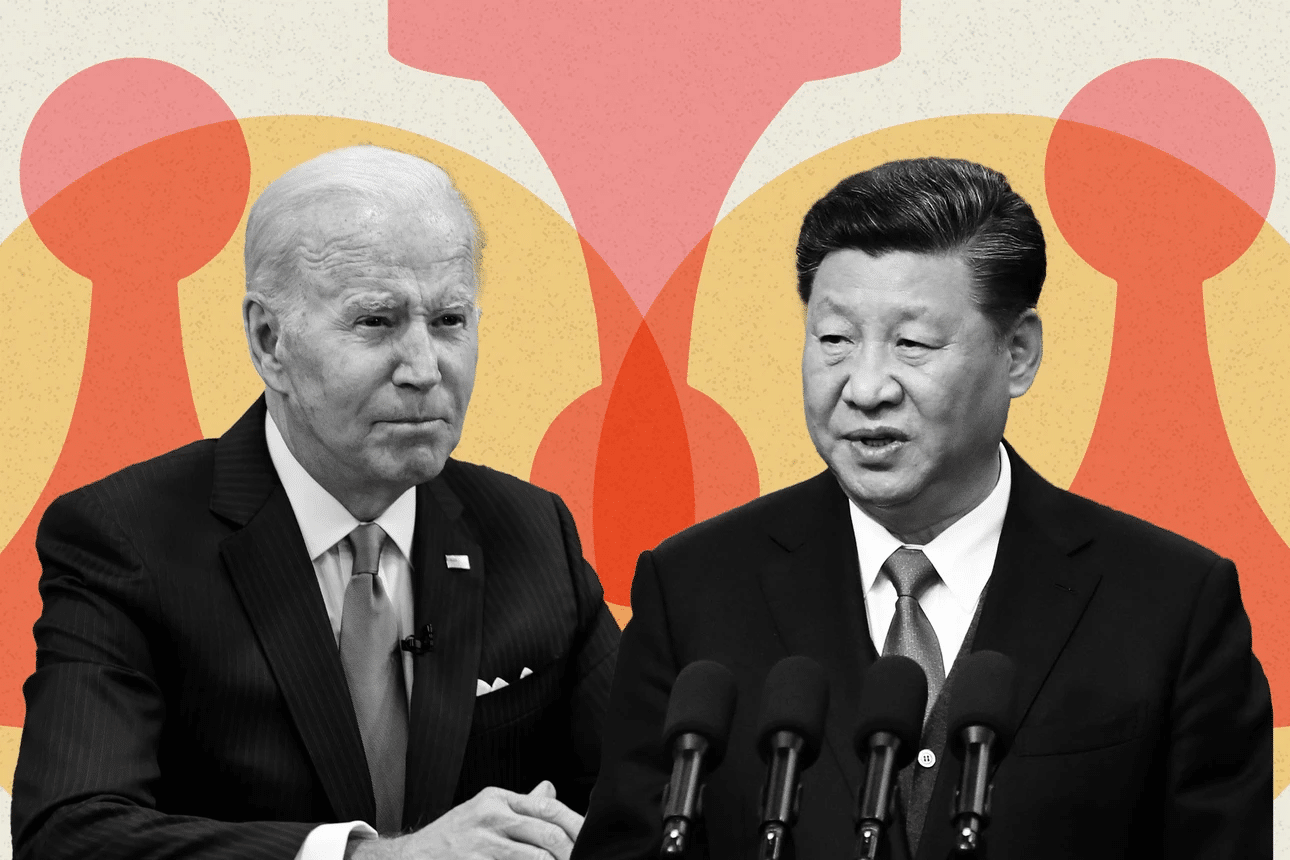 Here's some good news on the gloomy international scene: Tensions will ease significantly between the U.S. and China soon, as the Biden administration slashes consumer tariffs and Beijing welcomes the move, at least privately. Expect a new round of trade negotiations too. The thaw comes after U.S. Treasury Secretary Janet Yellen makes a big push for change, and as Chinese Premier Li Keqiang, long dismissed as an also-ran, becomes a key player. President Joe Biden and President Xi Jinping reluctantly go along.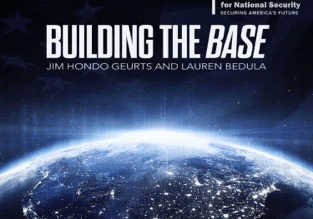 Building the Base episode 6: Dr. David Bray
Technologist and data expert Dr. David Bray is a leader with the World Economic Forum and a scholar with civil service experience. Bray served as an adviser to the Department…
Hondo Geurts on the Defense & Aerospace Daily Podcast
BENS Distinguished Fellow James "Hondo" Geurts visited the Defense & Aerospace Daily Podcast to discuss his op-ed co-authored with General Joseph Votel: Forging the Industrial Network the Nation Needs. Listen…
Receive BENS news and insights in your inbox.