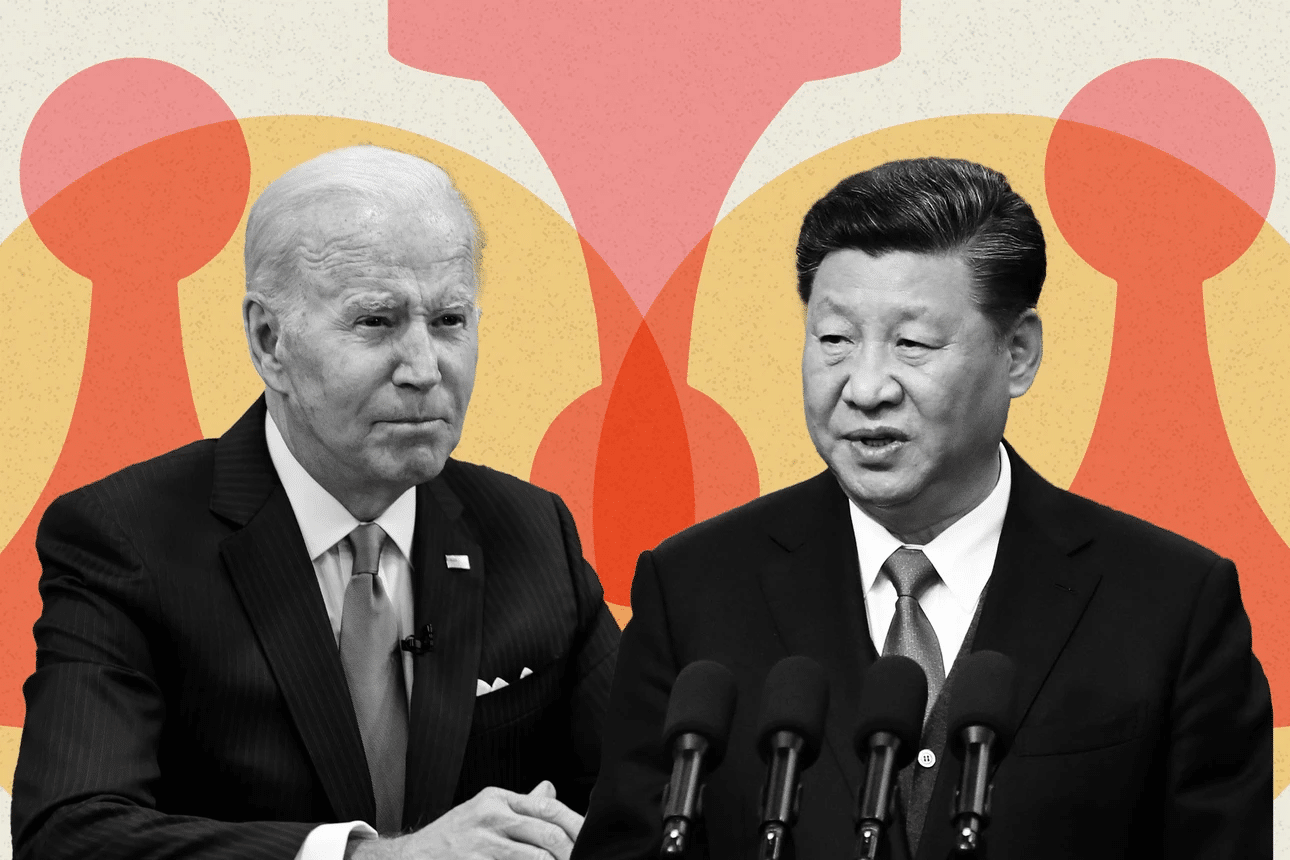 Here's some good news on the gloomy international scene: Tensions will ease significantly between the U.S. and China soon, as the Biden administration slashes consumer tariffs and Beijing welcomes the move, at least privately. Expect a new round of trade negotiations too. The thaw comes after U.S. Treasury Secretary Janet Yellen makes a big push for change, and as Chinese Premier Li Keqiang, long dismissed as an also-ran, becomes a key player. President Joe Biden and President Xi Jinping reluctantly go along.
Event Recap
On November 21st, General Daniel R. Hokanson, Chief of the National Guard Bureau, visited BENS Members in Chicago. GEN Hokanson discussed that with long-term and multiple deployments to combat theaters…
Receive BENS news and insights in your inbox.