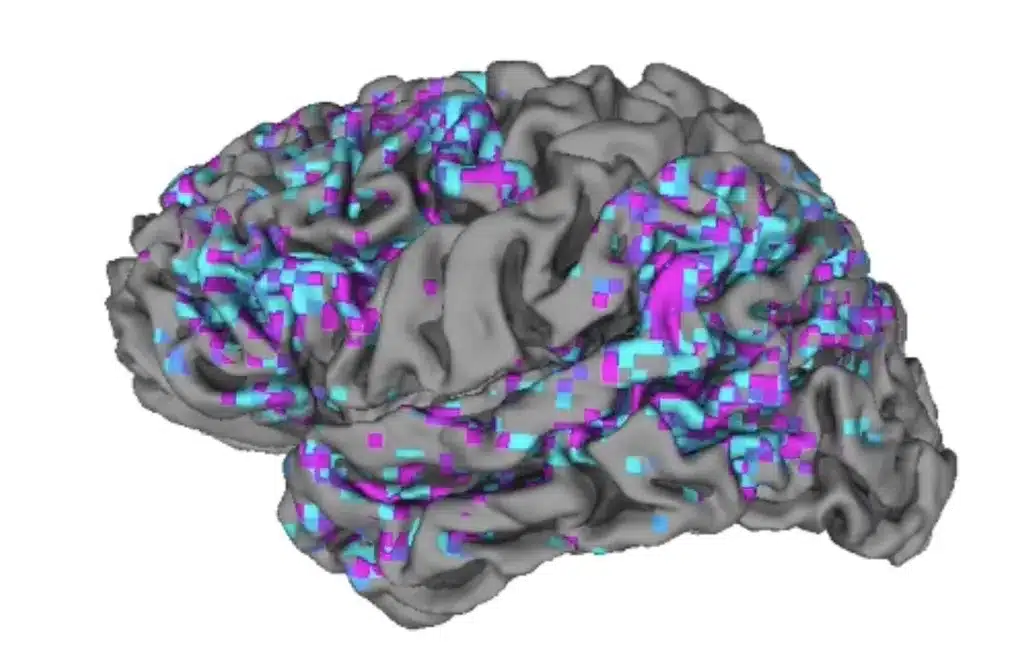 Think of the words whirling around in your head: that tasteless joke you wisely kept to yourself at dinner; your unvoiced impression of your best friend's new partner. Now imagine that someone could listen in.
On Monday, scientists from the University of Texas, Austin, made another step in that direction. In a study published in the journal Nature Neuroscience, the researchers described an A.I. that could translate the private thoughts of human subjects by analyzing fMRI scans, which measure the flow of blood to different regions in the brain.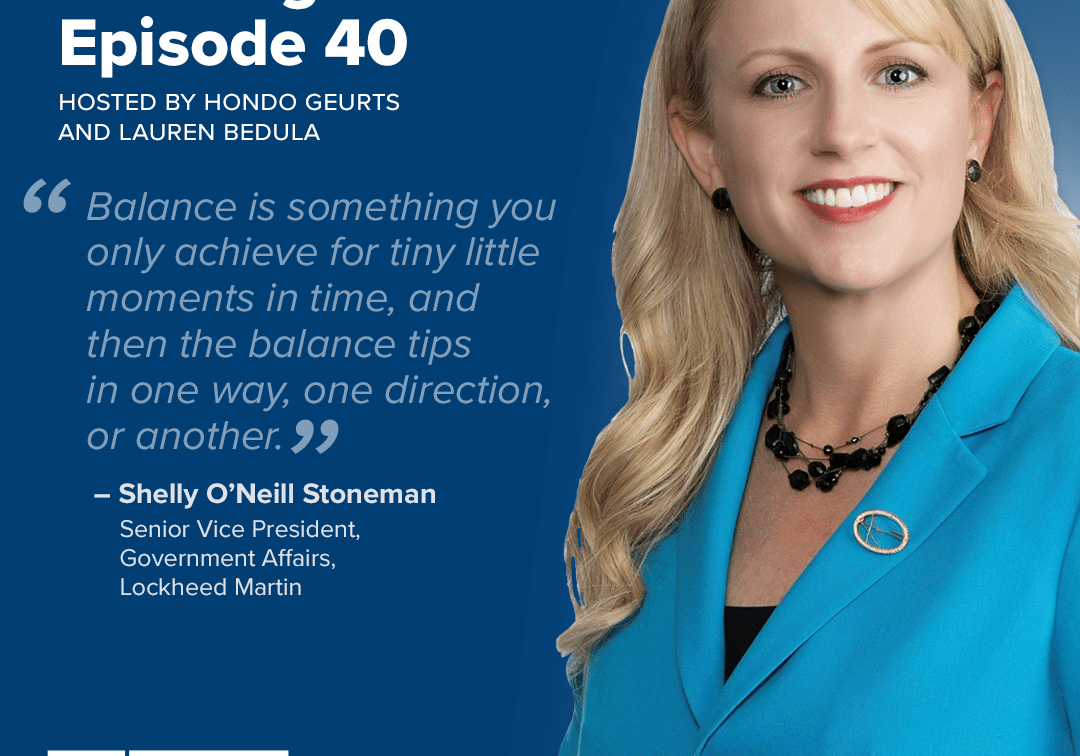 Building the Base Episode 40: Shelly O'Neill Stoneman
In this episode of Building the Base, Lauren Bedula and Hondo Geurts welcome Shelly O'Neill Stoneman, Senior Vice President of Government Affairs at Lockheed Martin. In the discussion, Shelly shares…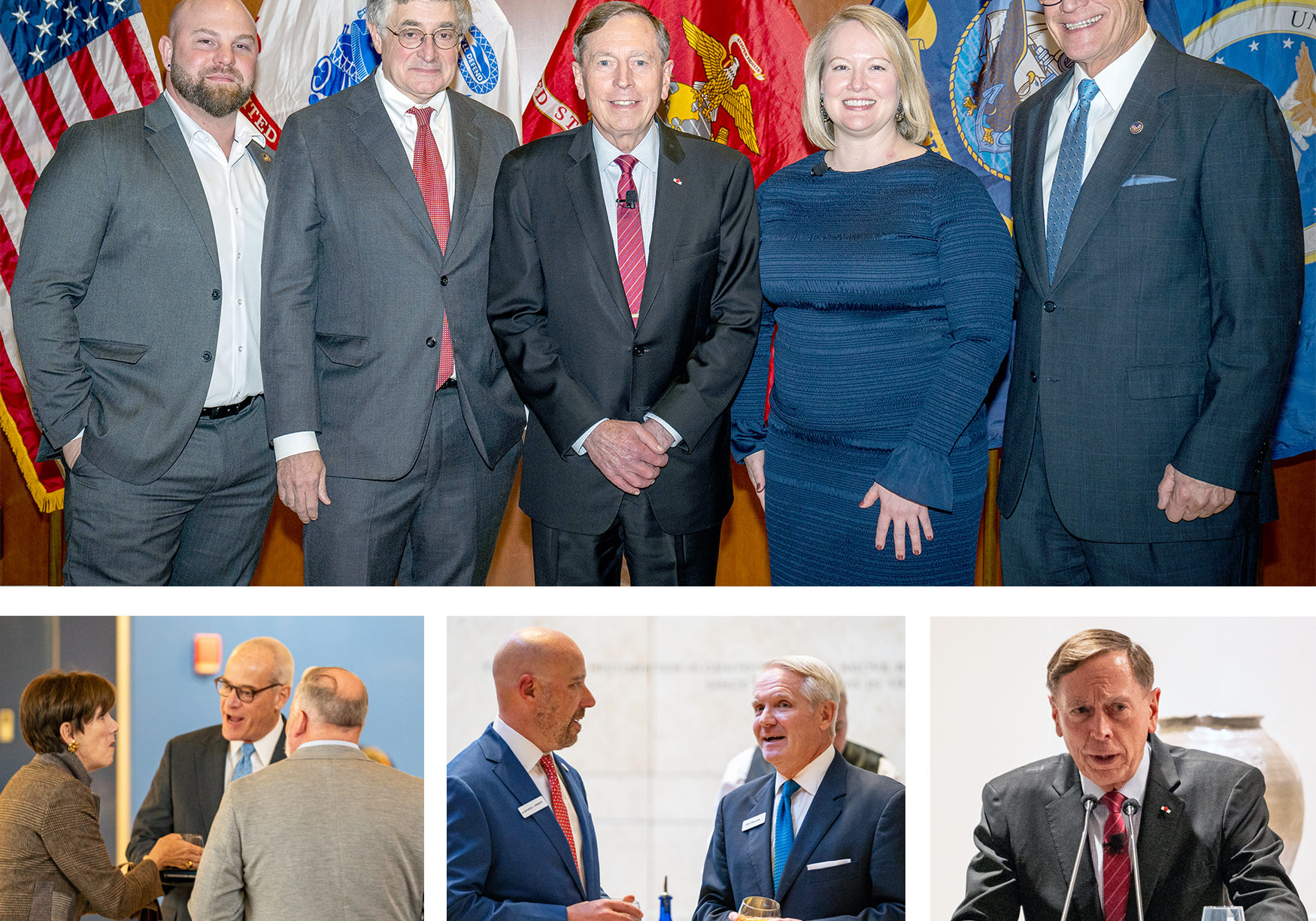 Event Recap – November 20, 2023
General David Petraeus, in collaboration with BENS Southeast, ATLVets, The Atlanta Press Club, The Buckhead Club, and the Atlanta History Center, was hosted on Monday, November 13. The events included a…
Receive BENS news and insights in your inbox.