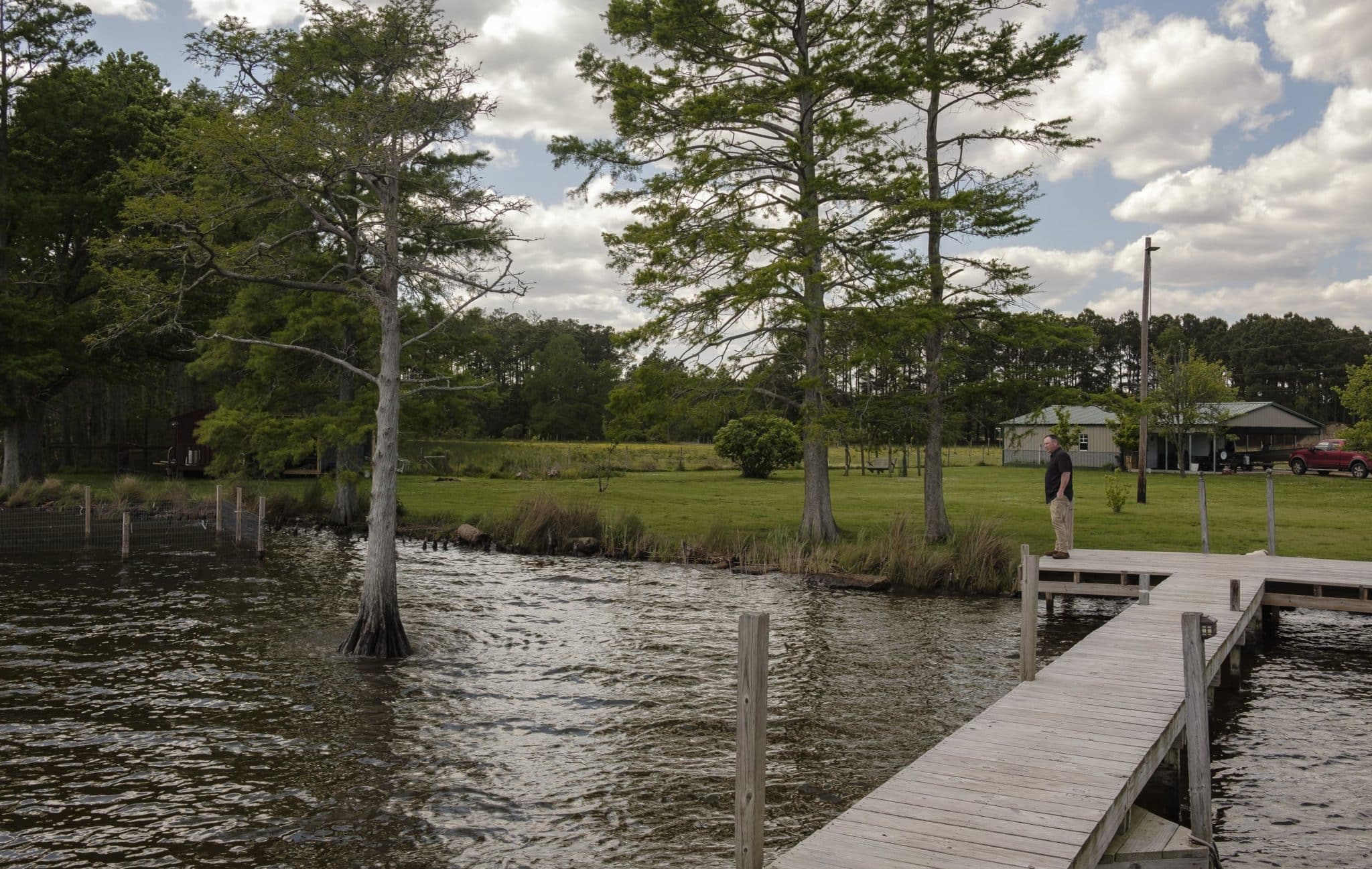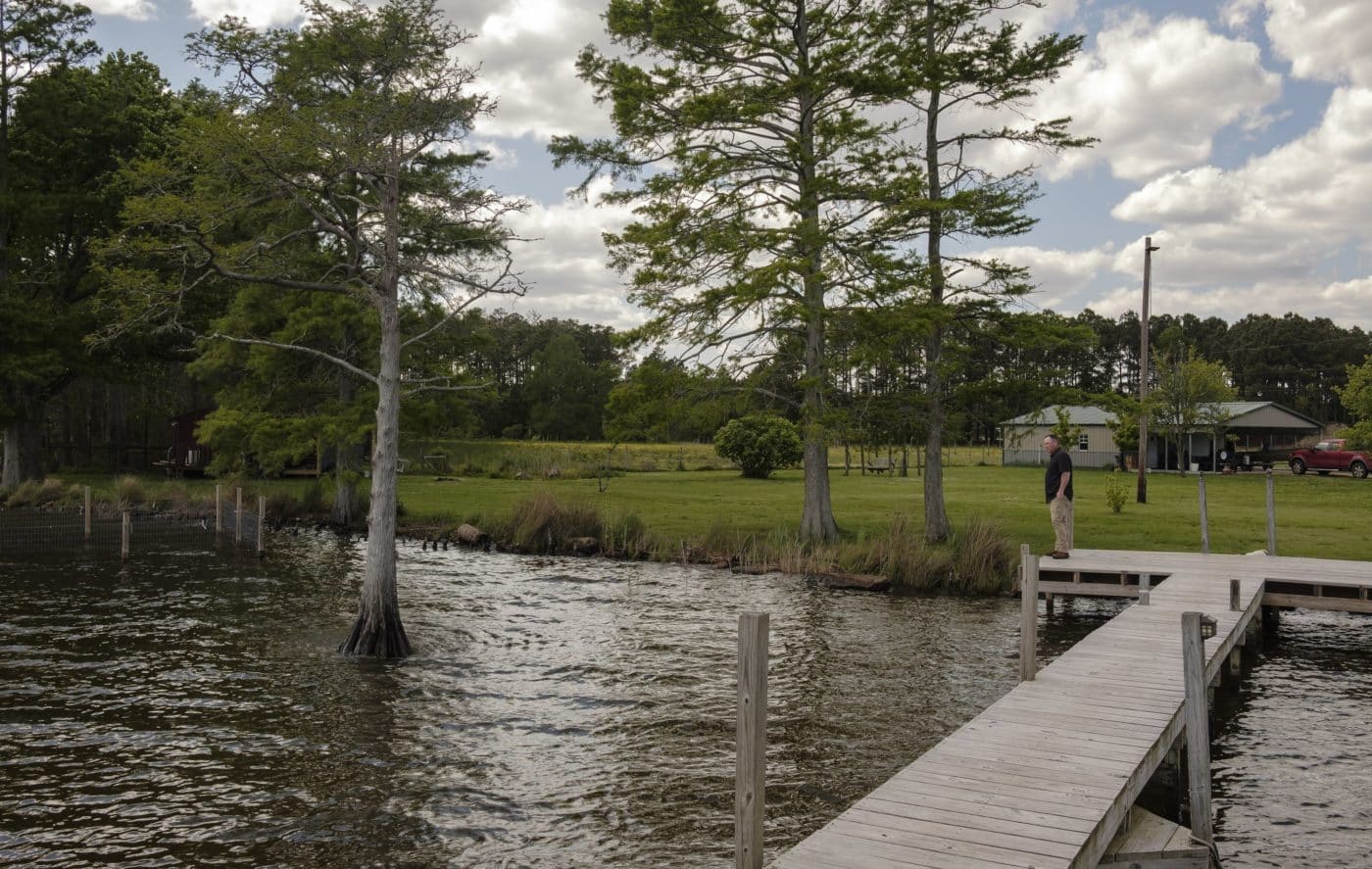 NORFOLK, Va.—This low-lying waterfront city rests in the most vulnerable place along the East Coast to rising sea levels, prompting billions in climate-infrastructure projects that have sparked debate about how best to protect neighborhoods.
To safeguard Norfolk, the city and U.S. Army Corps of Engineers are leading a $2.6 billion, 10-year project that some other East Coast cities see as a model for pre-disaster coastal resilience. In nearby Virginia Beach, Va., residents in a referendum approved a $568 million bond to build tidal gates, pump stations and pipes to redirect water from heavy rainfall and tidal flooding. And communities are adapting their daily life in smaller ways, such as redirecting school-bus routes around tidal flooding.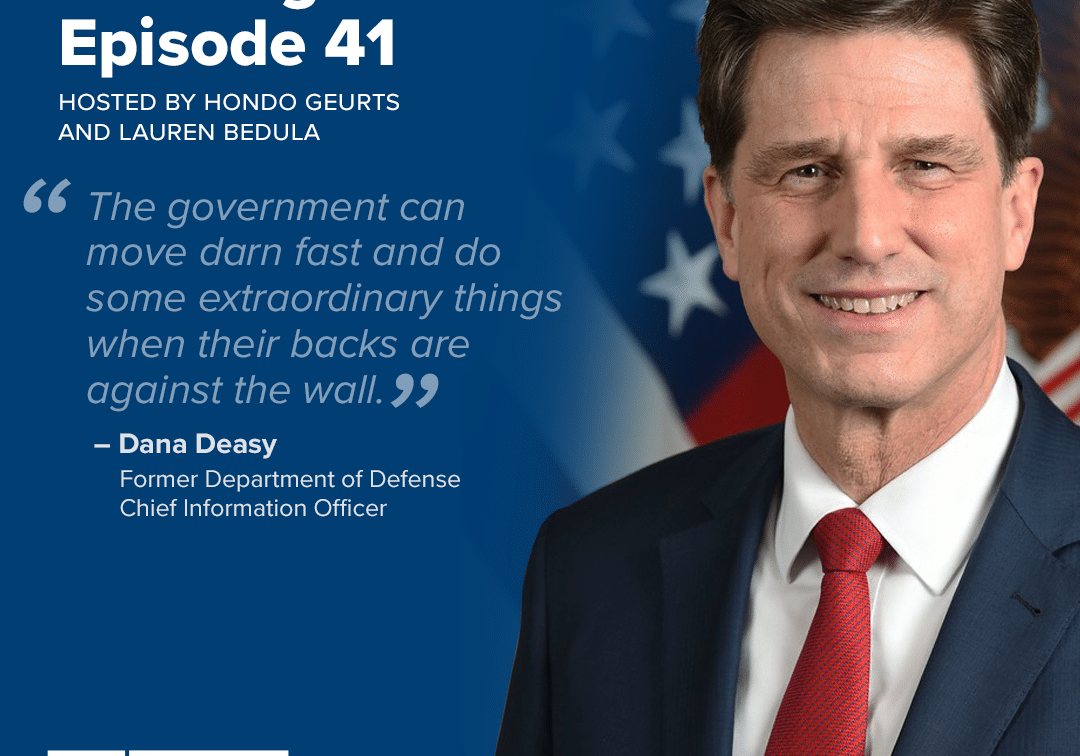 Building the Base Episode 41: Dana Deasy
In this episode of "Building the Base," hosts Lauren Bedula and Hondo Geurts welcome special guest Dana Deasy, former DOD Chief Information Officer with extensive experience in both the private…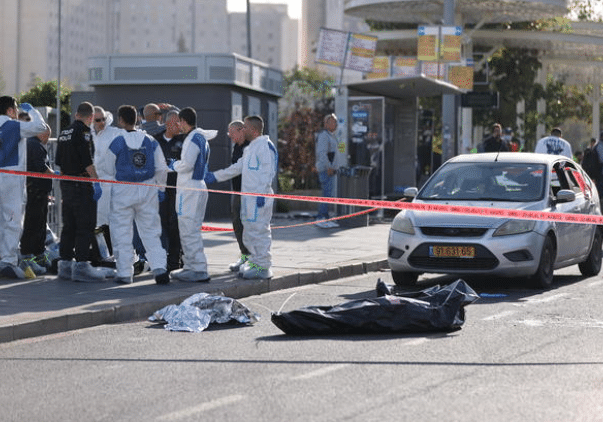 Israel, Hamas reach deal to extend Gaza cease-fire for seventh day despite violence in Jerusalem, West Bank
Israel and Hamas reached an agreement to extend the temporary cease-fire in Gaza for a seventh day, the Qatari government announced early Thursday, not long before the previous two-day extension…
Receive BENS news and insights in your inbox.