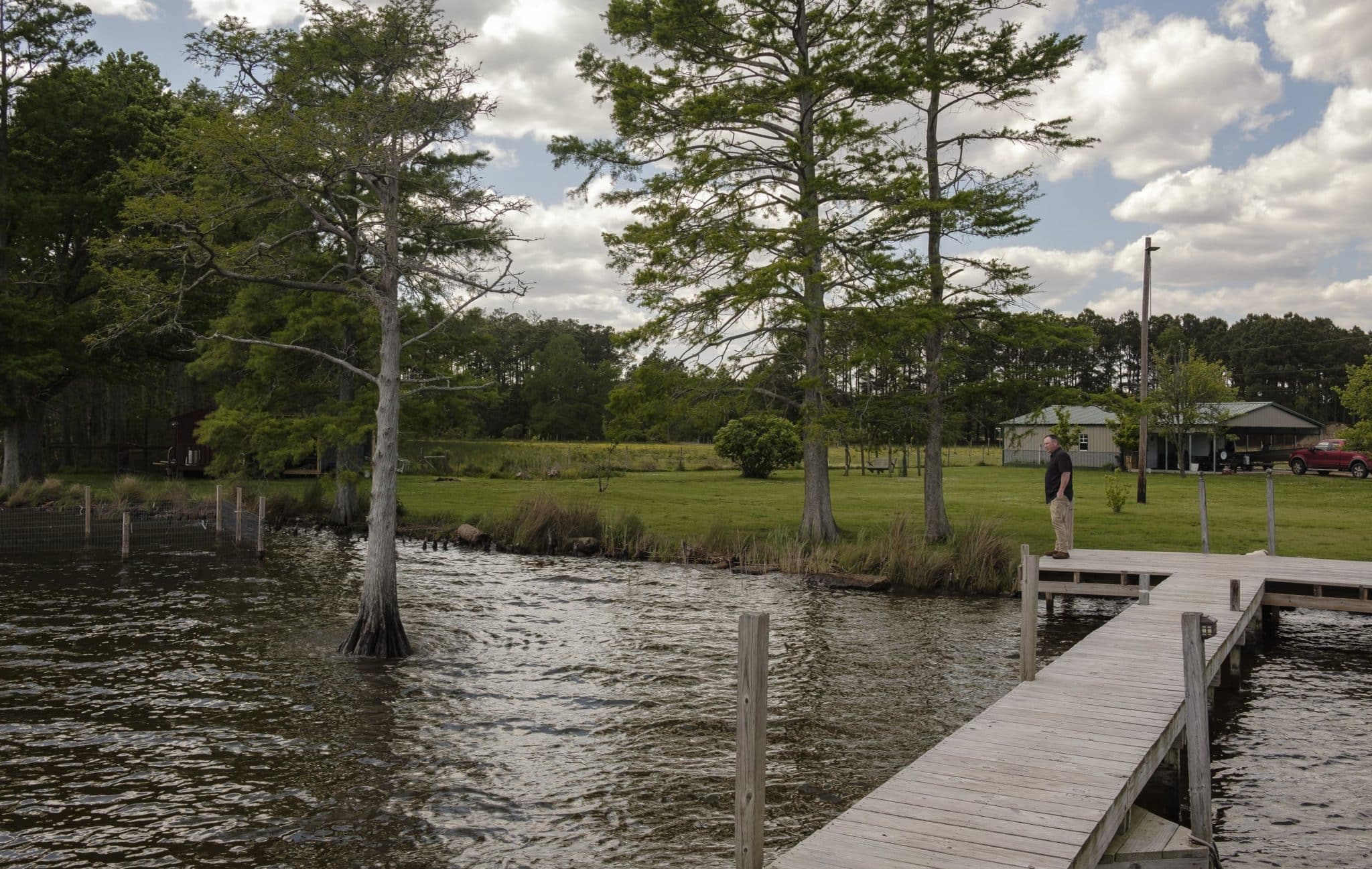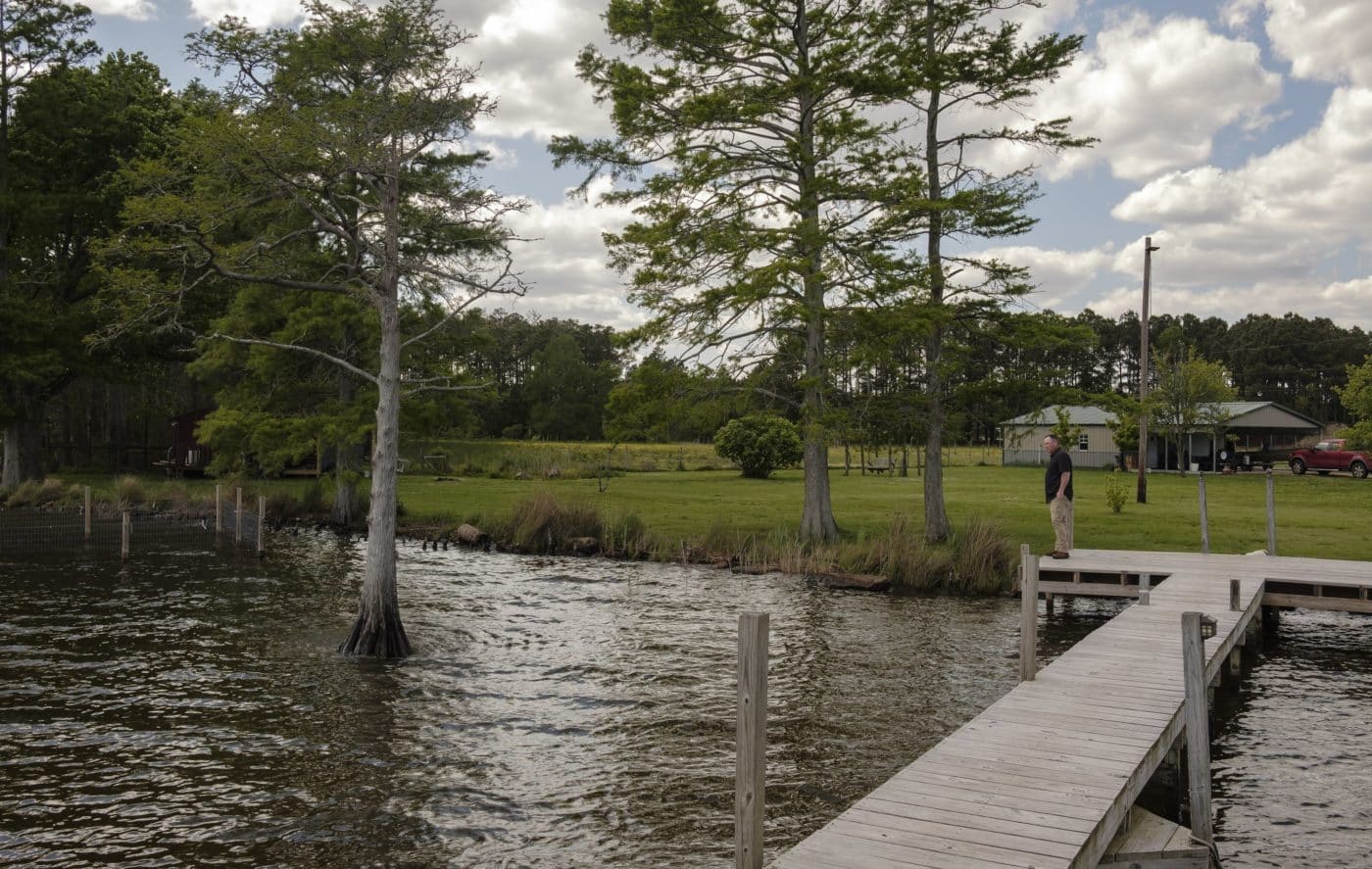 NORFOLK, Va.—This low-lying waterfront city rests in the most vulnerable place along the East Coast to rising sea levels, prompting billions in climate-infrastructure projects that have sparked debate about how best to protect neighborhoods.
To safeguard Norfolk, the city and U.S. Army Corps of Engineers are leading a $2.6 billion, 10-year project that some other East Coast cities see as a model for pre-disaster coastal resilience. In nearby Virginia Beach, Va., residents in a referendum approved a $568 million bond to build tidal gates, pump stations and pipes to redirect water from heavy rainfall and tidal flooding. And communities are adapting their daily life in smaller ways, such as redirecting school-bus routes around tidal flooding.
Event Recaps – June 04, 2023
Recently, a group of BENS Members traveled to the FBI Academy at Quantico, Virginia for three full days of immersive education and training as part of the Bureau's Overseas Safety…
Receive BENS news and insights in your inbox.