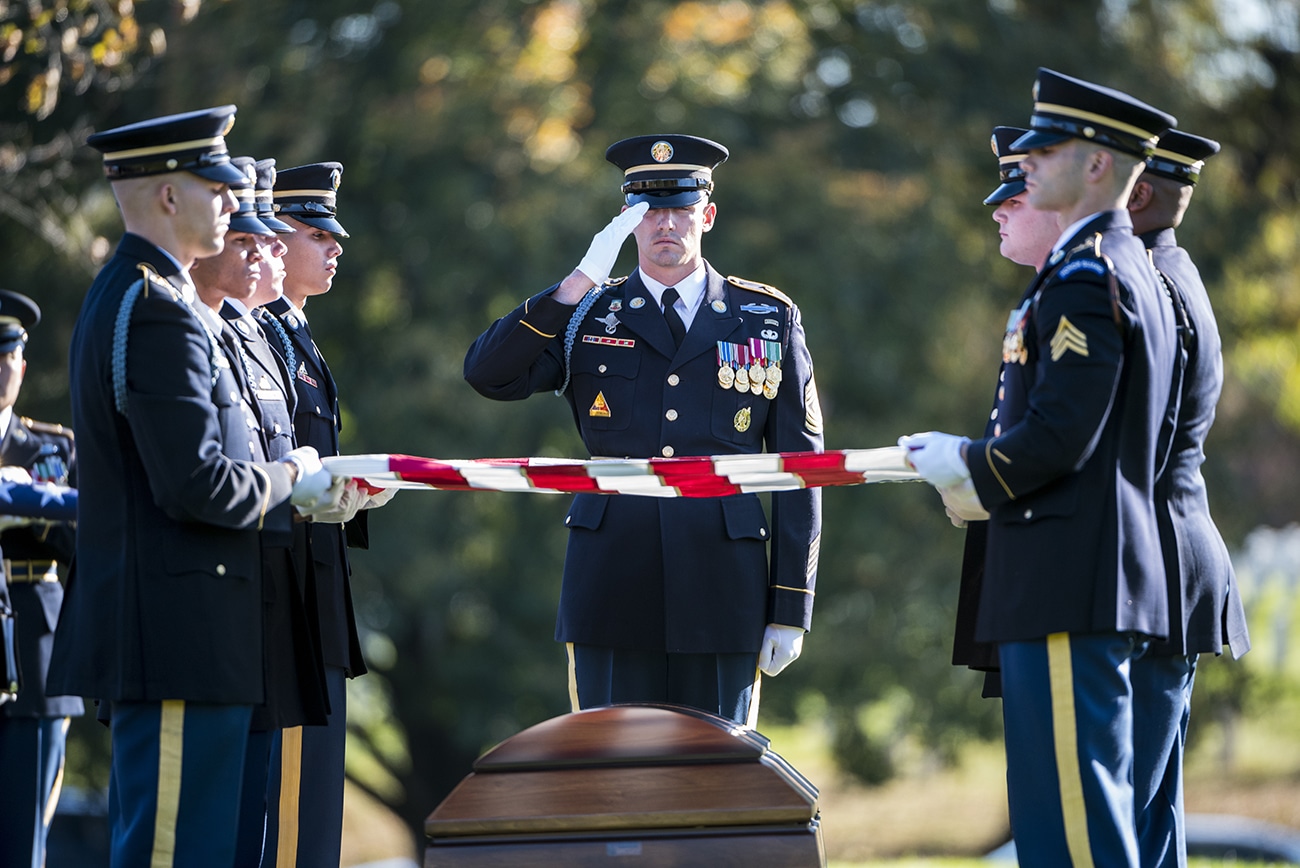 This weekend marks the most solemn of our National Holidays – Memorial Day. It is a day we set aside to remember our fellow citizens who answered the call of duty and paid for our freedom with the ultimate sacrifice. I am certain many of you have family members, friends or acquaintances that you think about on this holiday. I will be thinking about US Army Captain Dan Whitten. Dan was a West Point Graduate and served as my aide de camp while we were deployed to Afghanistan with the 82nd Airborne Division.  On February 2nd, 2010, while subsequently serving as an Airborne Rifle Company Commander, Dan was killed in action attempting to rescue one of his soldiers wounded in an ambush. He was noble and honorable to the end. He left behind a young wife, an adoring family and a multitude of friends.  
As you enjoy the start of summer this weekend, I ask that you take a quiet moment to reflect on what Dan and literally tens of thousands of other Americans have done on our behalf. Their sacrifice cannot be in vain and I believe we must use their example to aspire to the values which they demonstrated so readily. I would also ask that you keep the families of our fallen in your thoughts and prayers – they live in silence and solitude with the memory of their loved one's sacrifice every day.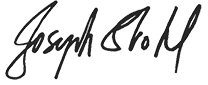 General Joseph L. Votel, USA (Ret.)
President & CEO
Business Executives for National Security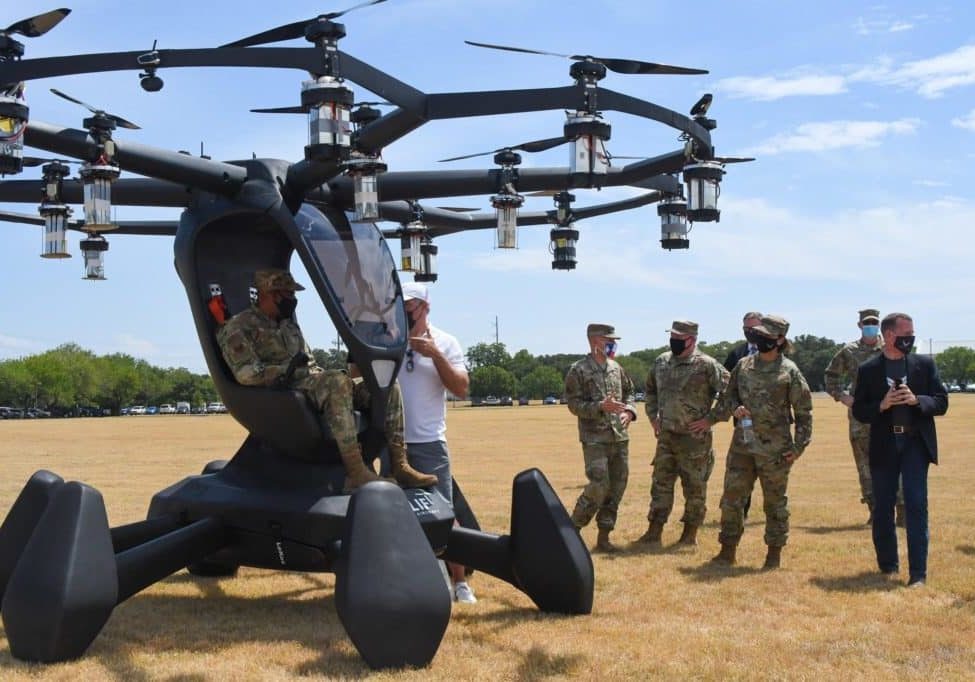 Leveraging U.S. Capital Markets to Support the Future Industrial Network
by Joseph L. Votel, Francis A. Finelli, and Samuel Cole War on the Rocks Editor's Note: This article is the result of a multi-track study at Business Executives for National…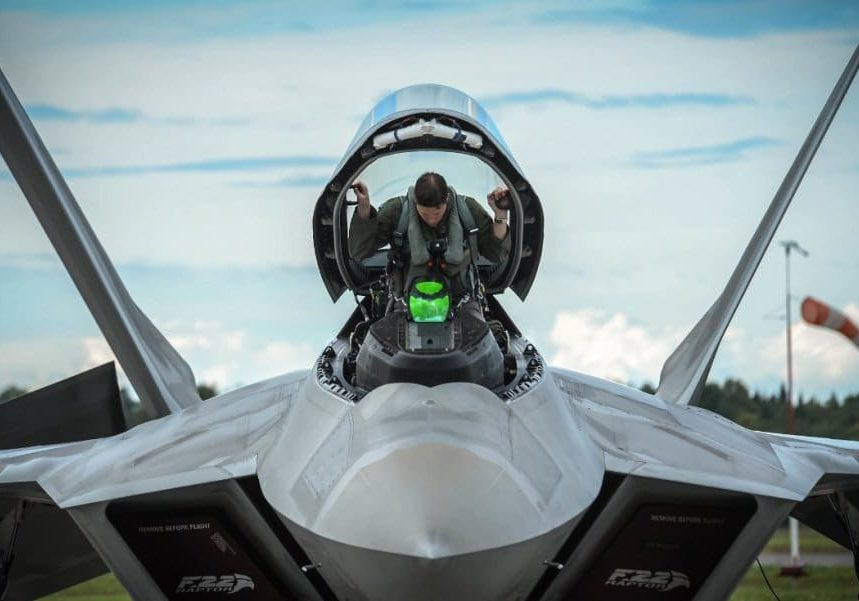 Forging the Industrial Network the Nation Needs
Posted on June 24, 2022Op-ed by General Joseph Votel and James Hondo Geurts The National Interest The might of the U.S. industrial base over the last eighty years has served…
Receive BENS news and insights in your inbox.