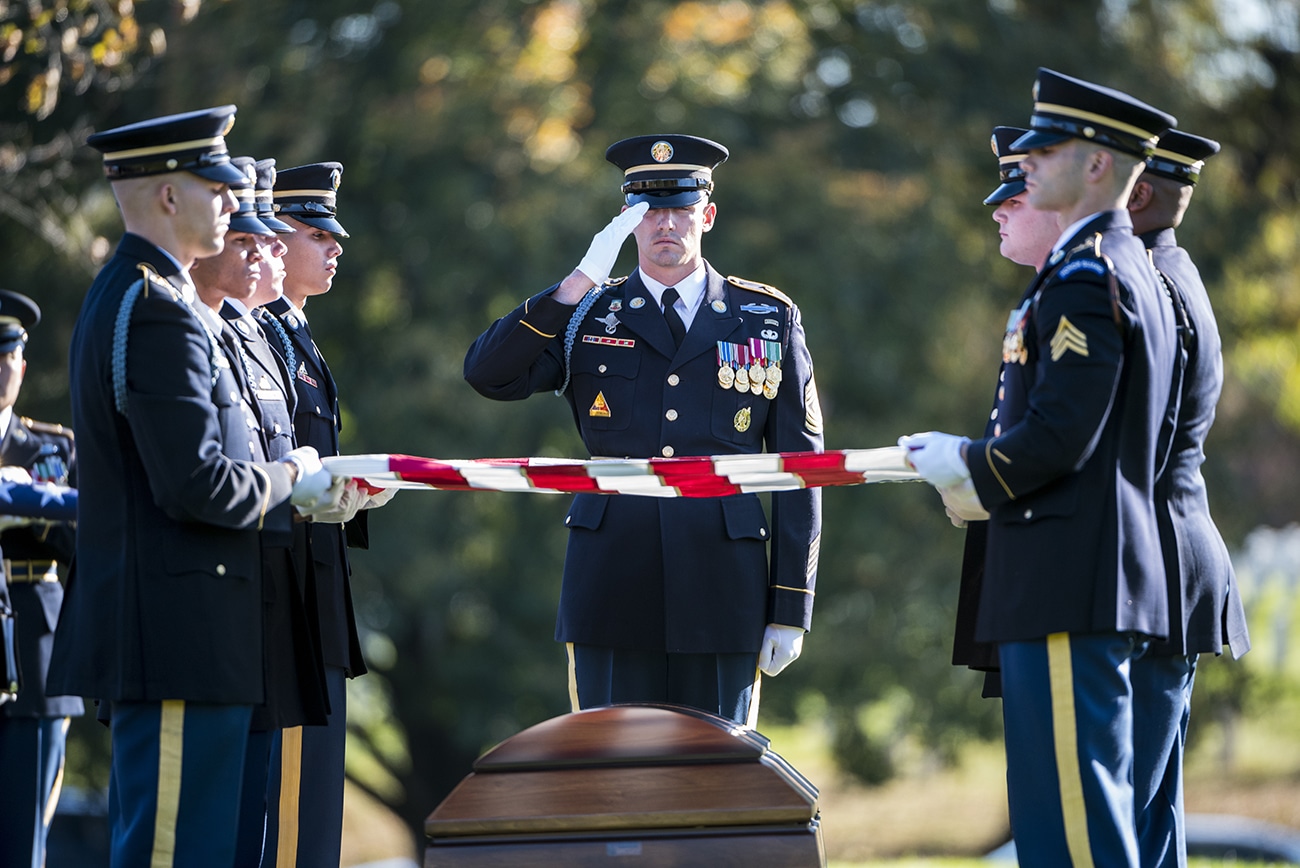 This weekend marks the most solemn of our National Holidays – Memorial Day. It is a day we set aside to remember our fellow citizens who answered the call of duty and paid for our freedom with the ultimate sacrifice. I am certain many of you have family members, friends or acquaintances that you think about on this holiday. I will be thinking about US Army Captain Dan Whitten. Dan was a West Point Graduate and served as my aide de camp while we were deployed to Afghanistan with the 82nd Airborne Division.  On February 2nd, 2010, while subsequently serving as an Airborne Rifle Company Commander, Dan was killed in action attempting to rescue one of his soldiers wounded in an ambush. He was noble and honorable to the end. He left behind a young wife, an adoring family and a multitude of friends.  
As you enjoy the start of summer this weekend, I ask that you take a quiet moment to reflect on what Dan and literally tens of thousands of other Americans have done on our behalf. Their sacrifice cannot be in vain and I believe we must use their example to aspire to the values which they demonstrated so readily. I would also ask that you keep the families of our fallen in your thoughts and prayers – they live in silence and solitude with the memory of their loved one's sacrifice every day.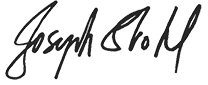 General Joseph L. Votel, USA (Ret.)
President & CEO
Business Executives for National Security
Congress of Vienna Redux: How the OSCE Can Foster Peace in Ukraine
The Organization for Security and Co-operation in Europe (OSCE), like the Congress of Vienna before it, could help facilitate the creation of a new and more stable European security order.
China's Real Challenge is Not Military
Vladimir Lenin is popularly believed to have said that "the capitalists will sell us the rope with which to hang them." Whether he actually said it or not, the quote aptly fits the situation with China. Since 2016, Apple alone is reported to have invested $275 billion in China. All the world's iPhones are Chinese-made. …
Receive BENS news and insights in your inbox.