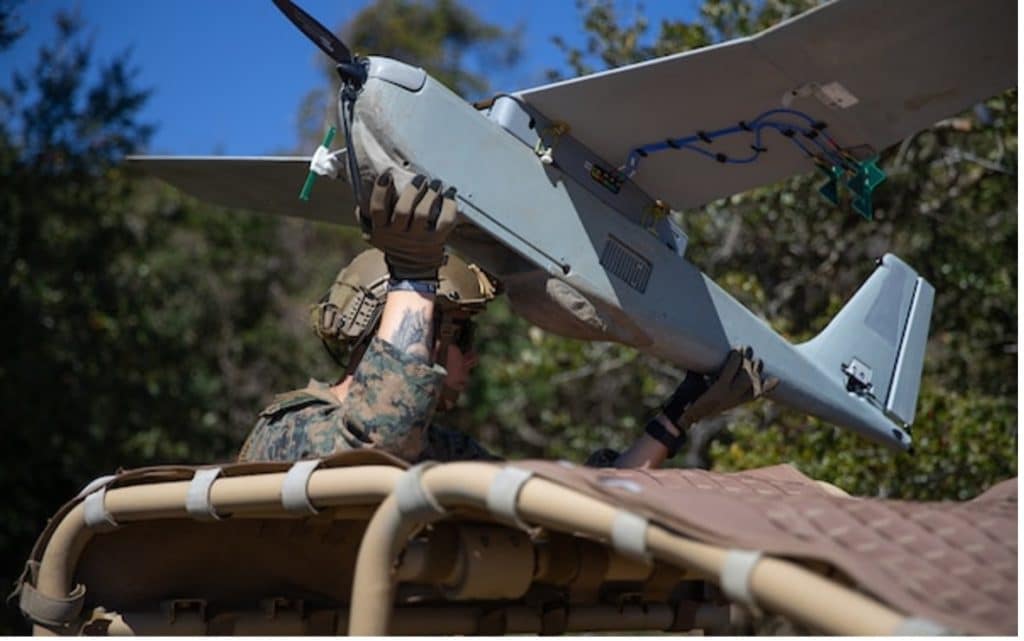 As a Marine gunner, I have some candid advice to senior retired leaders lambasting the Marine Corps' reforms: Look in the trenches. The character of war has changed. We will either adapt or perish.
This debate has provided many perspectives that are all important for the Marine Corps and the United States, but surprisingly the debate has overshadowed what Force Design 2030 is already doing at the tactical level — especially among the infantry units who are at the service's tactical edge.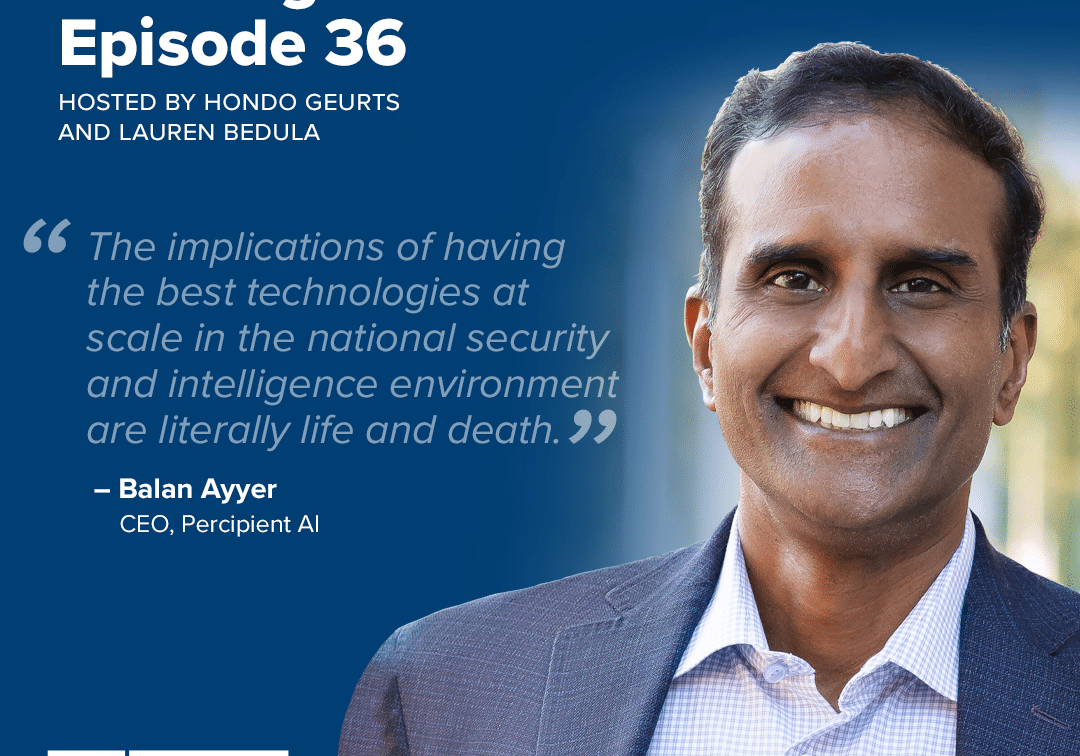 Building the Base Episode 36: Balan Ayyar
In episode one of Building the Base, hosts Lauren Bedula and Hondo Geurts chat with Balan Ayyar, retired US Air Force General Officer and now CEO of Percipient AI, a…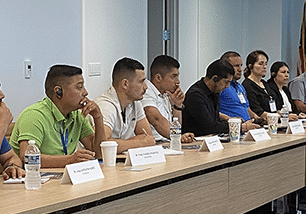 Event Recaps – September 18, 2023
BENS hosted a panel for the State Department's International Visitor Leadership Program (IVLP) to discuss communication and cooperation between the private sector and federal law enforcement. In attendance were law…
Receive BENS news and insights in your inbox.