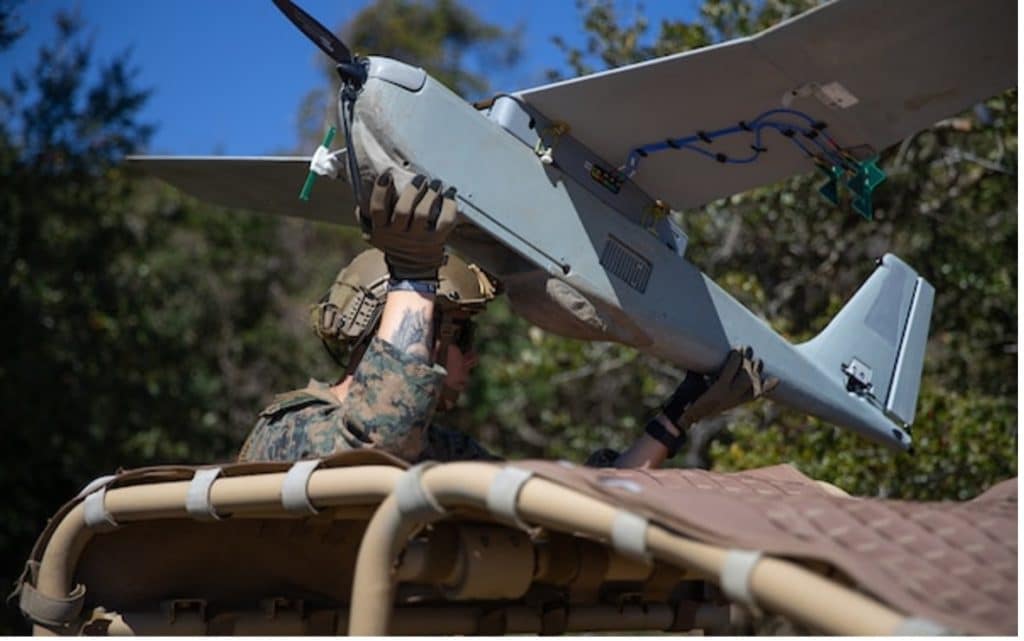 As a Marine gunner, I have some candid advice to senior retired leaders lambasting the Marine Corps' reforms: Look in the trenches. The character of war has changed. We will either adapt or perish.
This debate has provided many perspectives that are all important for the Marine Corps and the United States, but surprisingly the debate has overshadowed what Force Design 2030 is already doing at the tactical level — especially among the infantry units who are at the service's tactical edge.
Hondo Geurts on the Defense & Aerospace Daily Podcast
BENS Distinguished Fellow James "Hondo" Geurts visited the Defense & Aerospace Daily Podcast to discuss his op-ed co-authored with General Joseph Votel: Forging the Industrial Network the Nation Needs. Listen…
Happy Independence Day from BENS
On this most American of holidays, we celebrate the birth of the greatest country on earth. The Declaration of Independence was an audacious statement in 1776, issued and adopted by…
Receive BENS news and insights in your inbox.