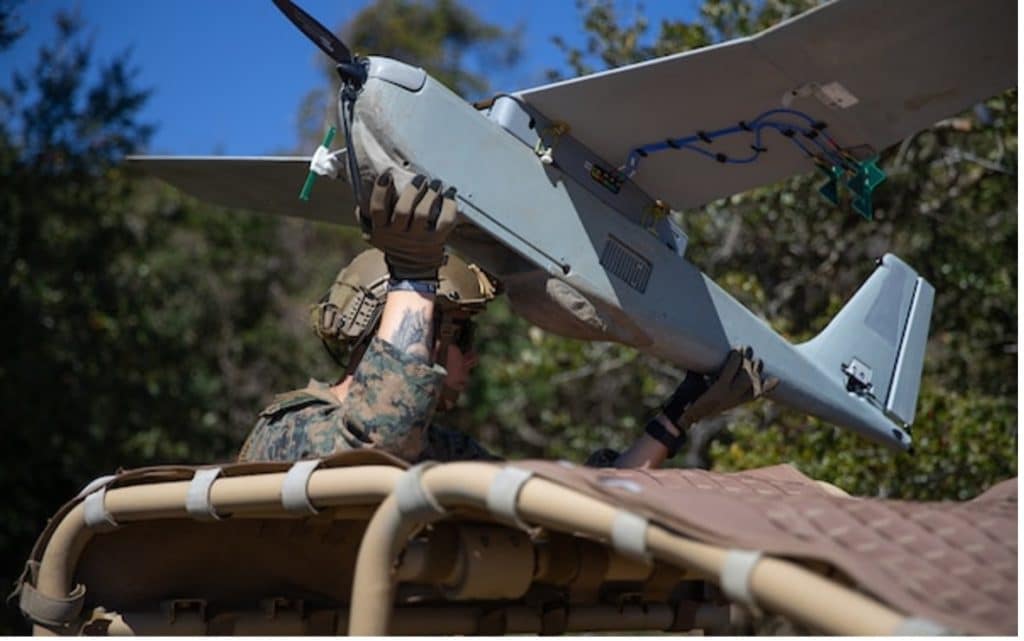 As a Marine gunner, I have some candid advice to senior retired leaders lambasting the Marine Corps' reforms: Look in the trenches. The character of war has changed. We will either adapt or perish.
This debate has provided many perspectives that are all important for the Marine Corps and the United States, but surprisingly the debate has overshadowed what Force Design 2030 is already doing at the tactical level — especially among the infantry units who are at the service's tactical edge.
South Korea, U.S. to Hold Largest Live-Fire Drills Amid North Korea Tension
SEOUL, March 22 (Reuters) – South Korean and U.S. forces will hold their largest-ever live-fire exercises in June in a show of force to North Korea, which has ratcheted up…
Korea and Japan Try and Try Again for a Reset
TOKYO – South Korean President Yoon Suk-yeol's recent visit to Japan took an often backward-facing relationship and reset it looking forward, at least for the time being. The US was…
Receive BENS news and insights in your inbox.