Business Executives for National Security is a nationwide network of elite business leaders who are united in the belief that private-sector expertise and best practices can help the Department of Defense and other national security agencies execute their missions to keep America secure.
Founded in 1982, BENS has a long history of bringing the best talent in business together with senior national security leaders to apply best practices and cutting-edge ideas to solve some of the Nations' most complex and pressing national security challenges. Operating as a nonpartisan, nonprofit organization, BENS does its work at no cost to government.
A unique nonpartisan nonprofit comprised of senior business and industry executives who apply best business practices to address the nation's pressing security challenges.
APPLYING BEST BUSINESS PRACTICES TO ADDRESS THE NATION'S MOST PRESSING SECURITY CHALLENGES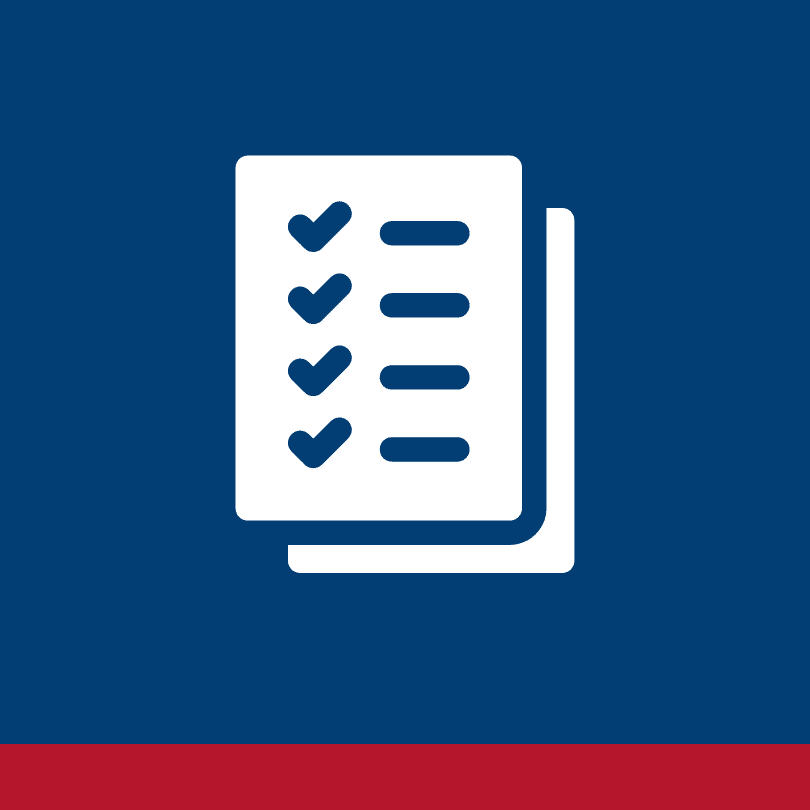 that utilize best practices from the private sector to assist with solving business challenges in the national security enterprise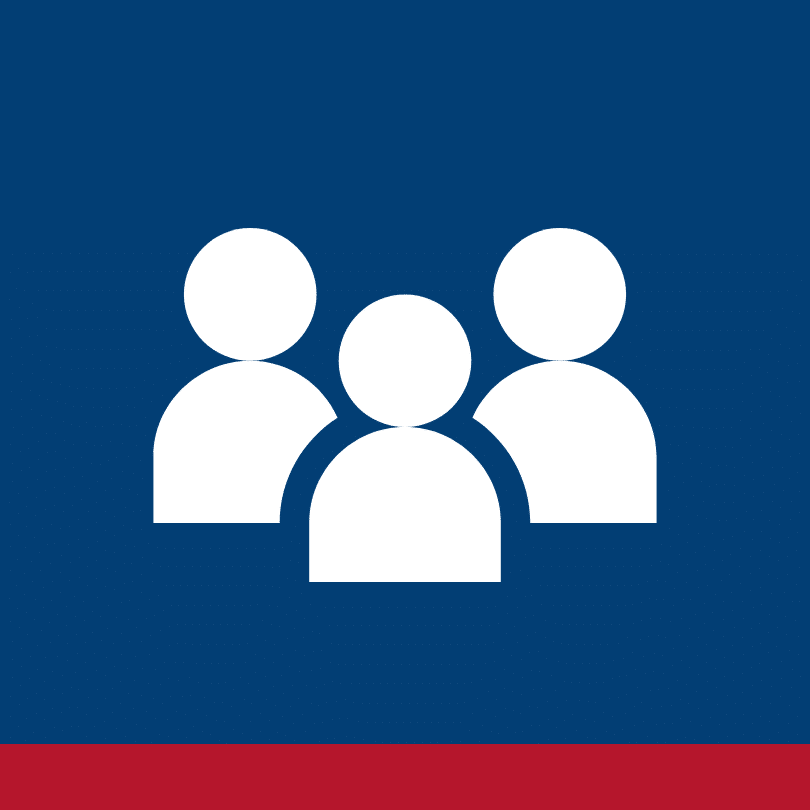 Member Driven and Financed
where members participate in their individual capacity and government funding is not accepted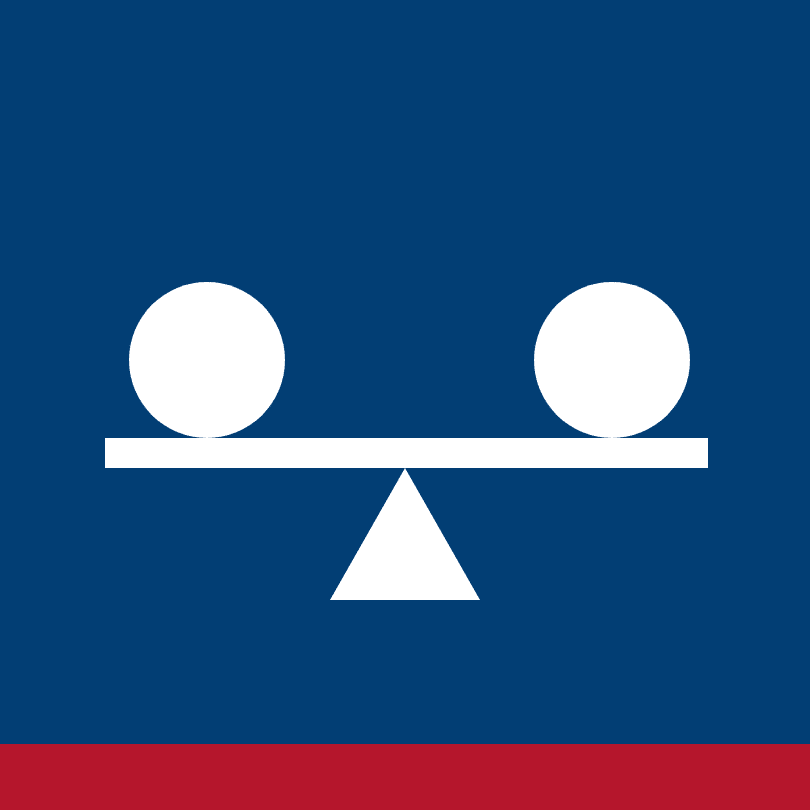 avoiding partisan debate that takes positions on the size of the nation's security budget or specific weapons systems or strategies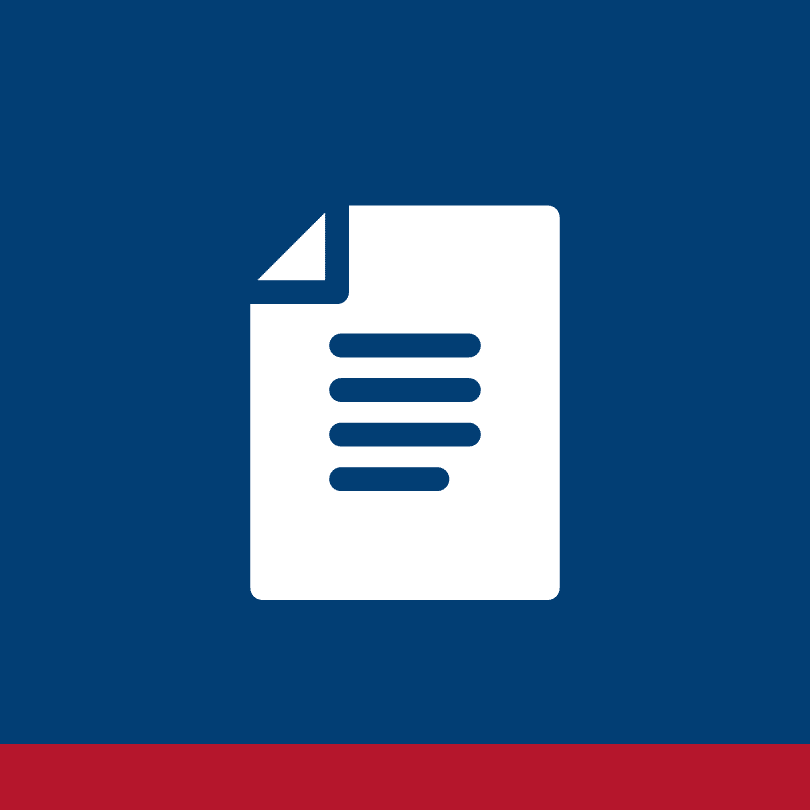 that prohibit members and staff from lobbying or engaging in business development activities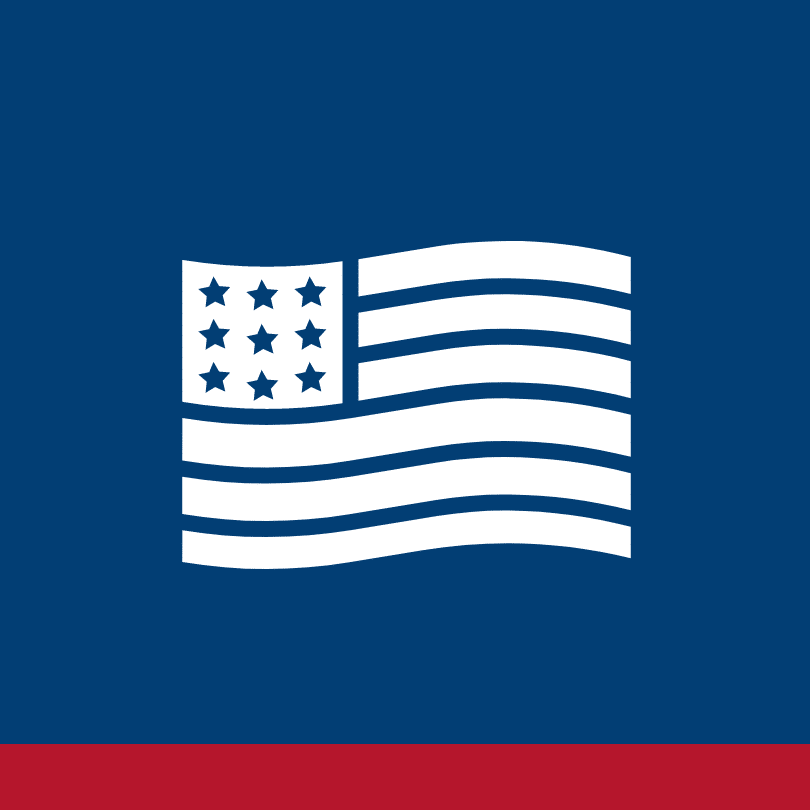 A Trusted and Neutral Partner and Convener
focused solely on strengthening U.S. security and the national security enterprise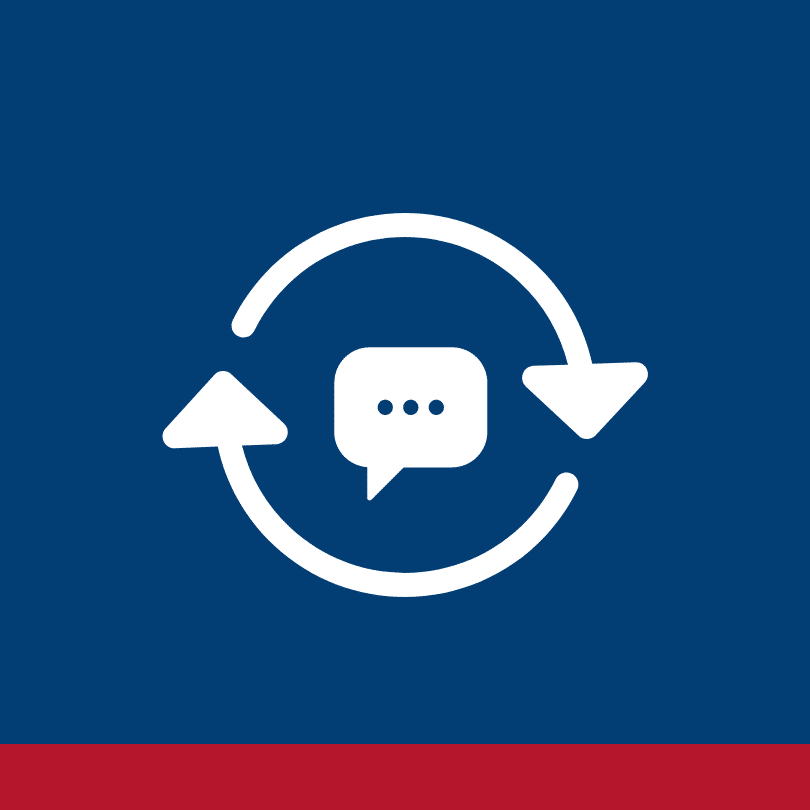 Committed to Continuous Improvement
valuing government partners and member feedback to produce ever more effective outcomes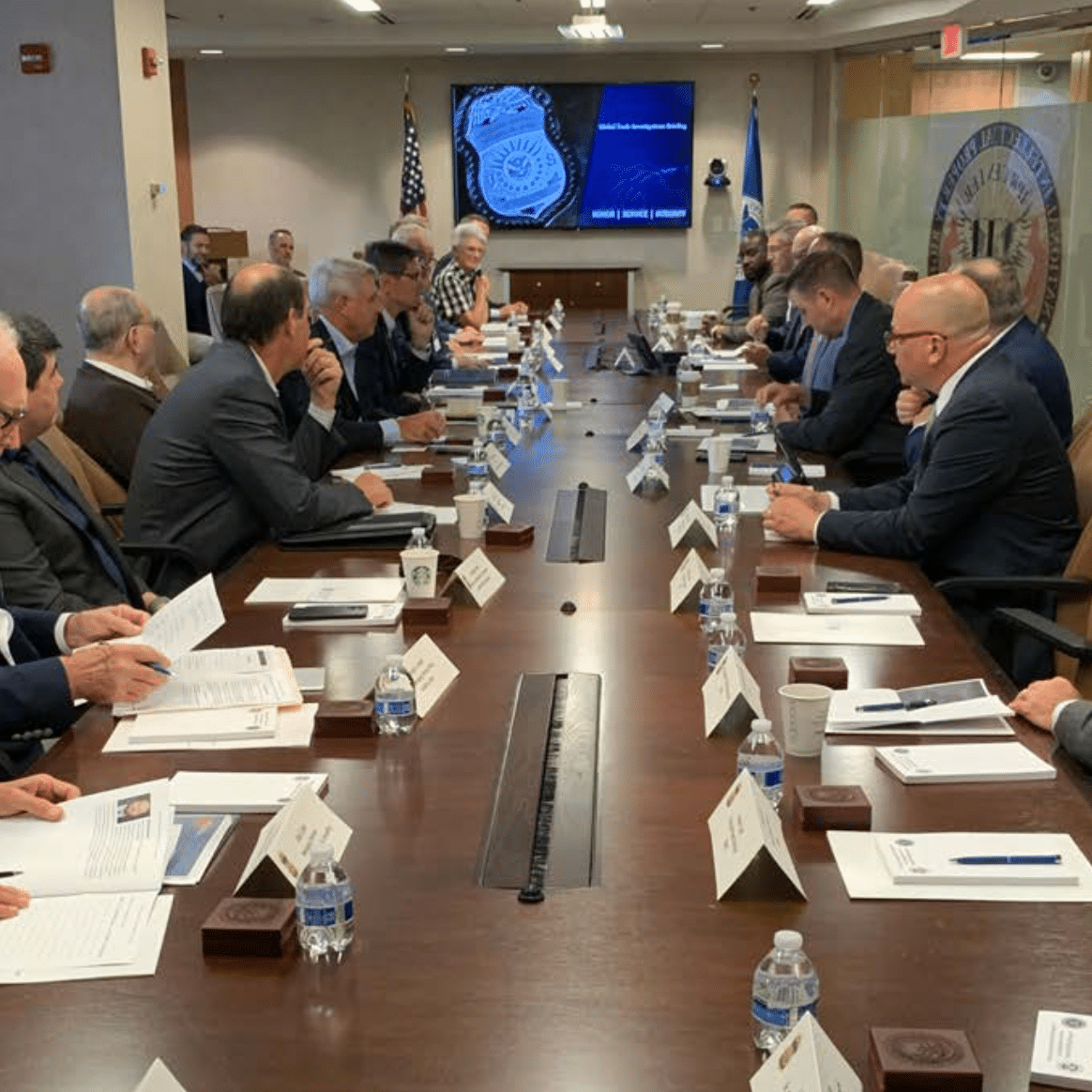 Founded in 1982 by business executive Stanley A. Weiss, nonpartisan, and nonprofit Business Executives for National Security (BENS) applies best business practices to develop, for government officials, solutions to our nation's most challenging problems in national security, particularly in defense and homeland security.
For 40 years, BENS has served as the primary channel through which senior American business leaders contribute special experience and talent to help build a more secure nation. With regional offices across the country and from our headquarters in Washington, DC, our membership has earned the trust and respect of leaders in government
Stanley A. Weiss 1926–2021
Stanley A. Weiss was the Founding Chairman of Business Executives for National Security and former Executive and Chairman of the mining, refractories, chemicals and mineral processing company, American Premier, Inc.
After 25 years in business, he craved greater purpose, to give back to the country he loved. He became a scholar at Harvard studying the geostrategic challenges of nuclear weapons and mutually assured destruction. Soon after, he realized the purpose that would consume the next 25 years of his life and founded BENS in 1982.