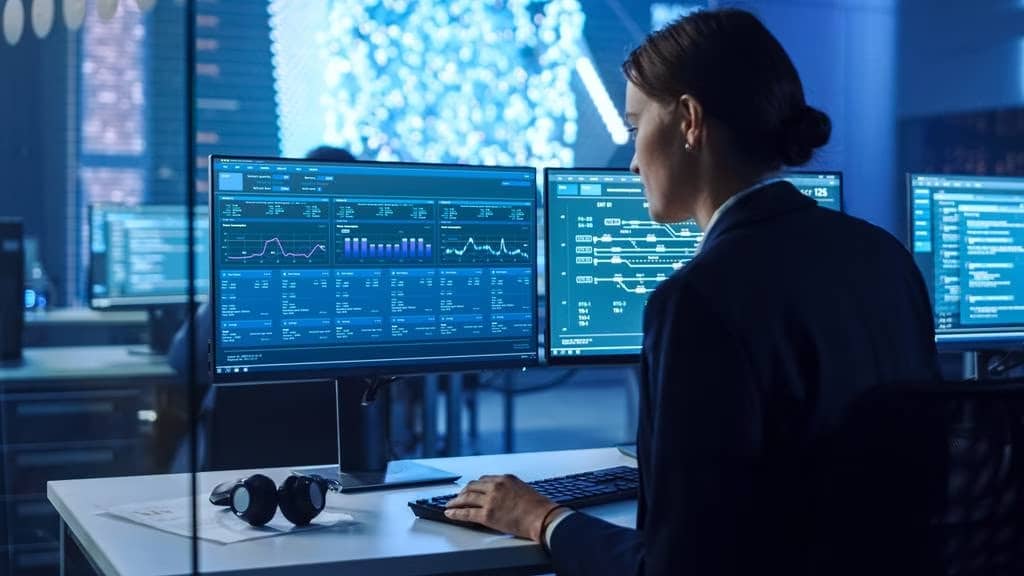 Former congressman and House Armed Services Committee Chairman Mac Thornberry observed in a recent Defense News op-ed that the Pentagon needs a culture change to pursue creative initiatives and gain advantage over our adversaries. "[A] culture of innovation is fundamental to acquiring, adopting and scaling new technologies," he wrote. His assessment is correct, but the passive construction hides the real challenge — or opportunity.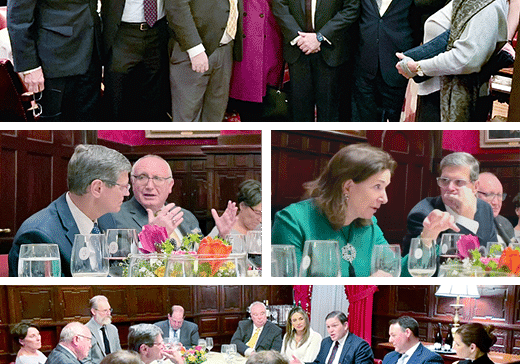 Event Recaps – March 19, 2023
BENS NY Metro welcomed former Colombian Ambassador to the United States, Juan Carlos Pinzon, this week to discuss the important partnership between the United States and Colombia. Members focused on…
BENS Member Raj Shah
Shield Capital, a venture firm that invests in defense and space startups where BENS member Raj Shah is Managing Partner, announced that retired U.S. Air Force general David Goldfein has joined its…
Receive BENS news and insights in your inbox.