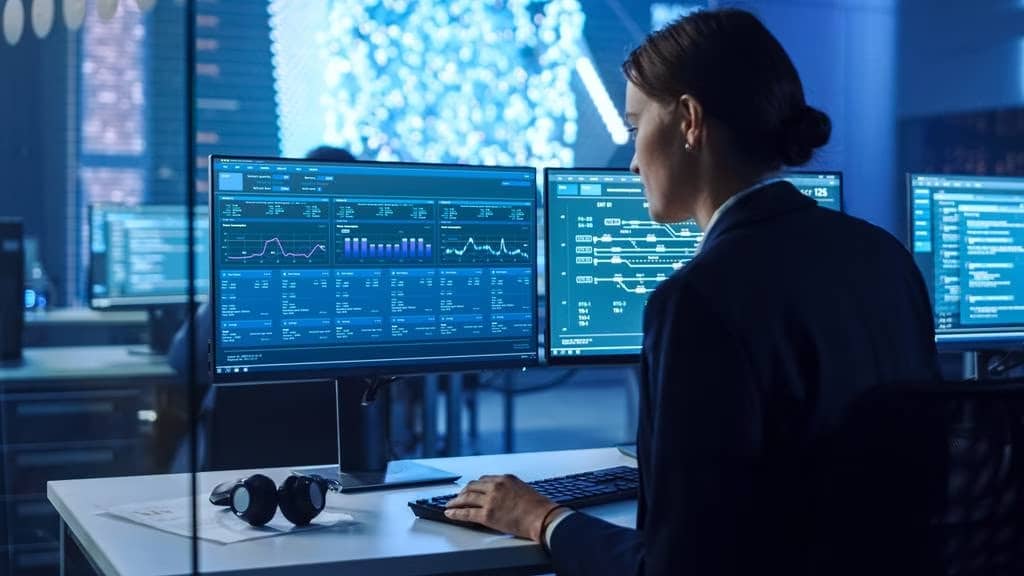 Former congressman and House Armed Services Committee Chairman Mac Thornberry observed in a recent Defense News op-ed that the Pentagon needs a culture change to pursue creative initiatives and gain advantage over our adversaries. "[A] culture of innovation is fundamental to acquiring, adopting and scaling new technologies," he wrote. His assessment is correct, but the passive construction hides the real challenge — or opportunity.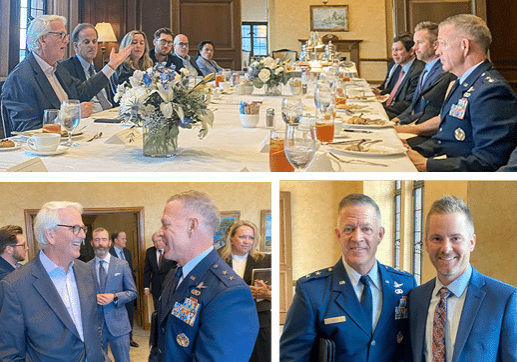 Event Recaps – September 24, 2023
BENS CEO, General Tim Ray, traveled to Atlanta to visit with the Southeast Region's BENS members. Members shared their thoughts and insights on their experiences and engagements with BENS and General…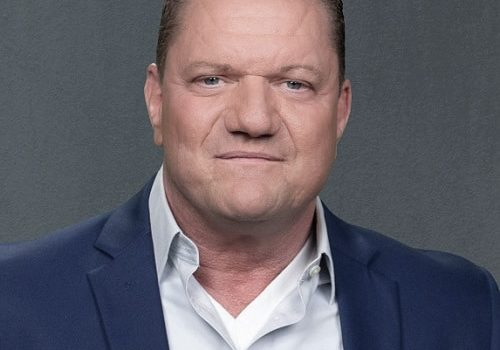 BENS Member, Chris Harris
BENS Member, Chris Harris, Vice President of Defense/Americas for SPEE3D has worked with key staff to train and supply Ukraine with metal 3D printers. The printers will be deployed near the…
Receive BENS news and insights in your inbox.