African Climate Summit Issues Unanimous Call for World Leaders to Support Global Tax on Fossil Fuels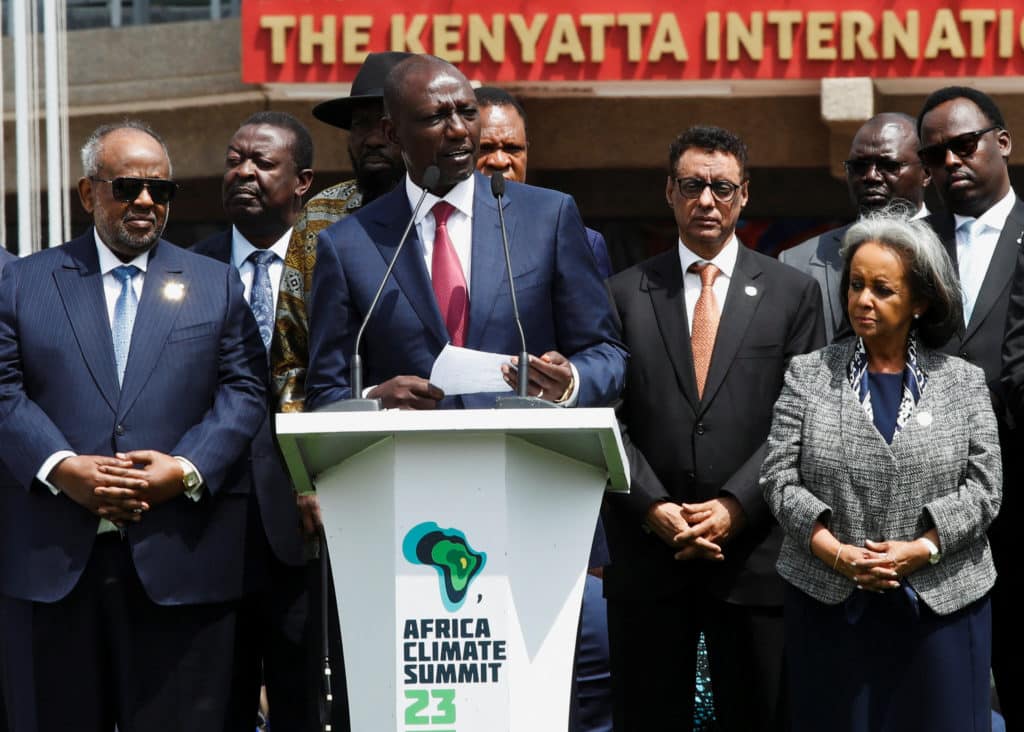 A delegate walk in front of a mural outside the Kenyatta International Convention Centre (KICC) in Nairobi, Kenya Tuesday, Sept. 5, 2023, during the Africa Climate Summit. The summit's opening speeches included clear calls to reform the global financial structures that have left African nations paying about five times more to borrow money than others, worsening the debt crisis for many.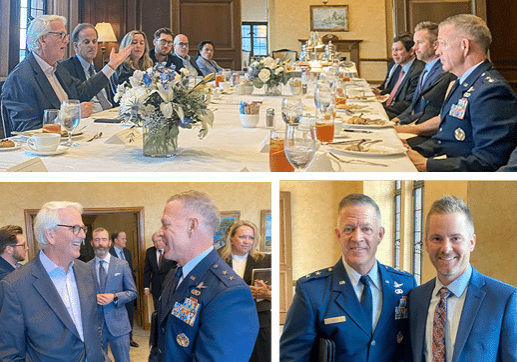 Event Recaps – September 24, 2023
BENS CEO, General Tim Ray, traveled to Atlanta to visit with the Southeast Region's BENS members. Members shared their thoughts and insights on their experiences and engagements with BENS and General…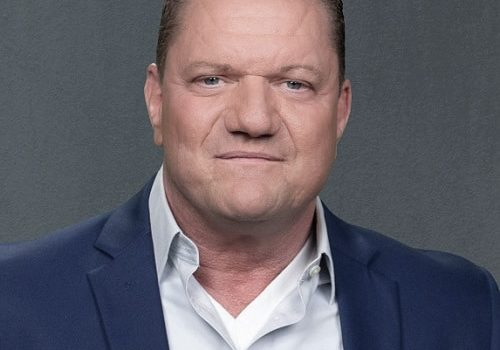 BENS Member, Chris Harris
BENS Member, Chris Harris, Vice President of Defense/Americas for SPEE3D has worked with key staff to train and supply Ukraine with metal 3D printers. The printers will be deployed near the…
Receive BENS news and insights in your inbox.