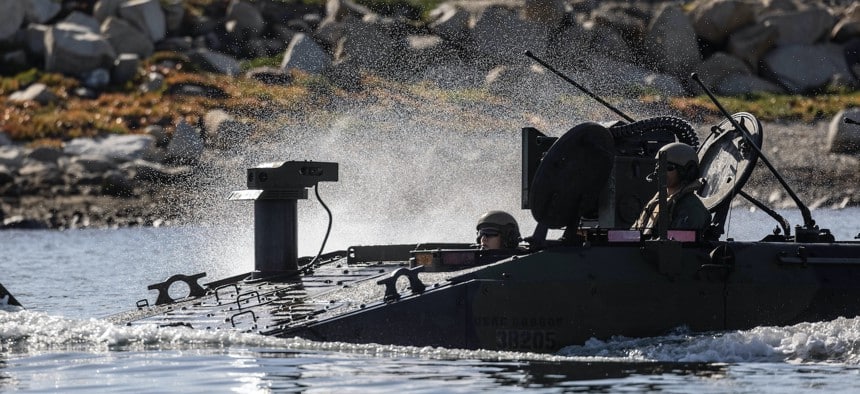 The Marine Corps has created a new training unit for its Amphibious Combat Vehicle after two rollovers revealed that Marines needed more instruction on the new vehicle.
"The decision to stand up the [Transition Training Unit] came after the Marine Corps identified significant differences between the safe operating procedures of the ACV and its predecessor, the Assault Amphibious Vehicle," the Marine Corps said in a press release provided to Defense One. "Preliminary findings from recent mishap investigations recommended that ACV operators receive more training focused on the internal mechanical systems of the ACV and how the platform differs from the AAV."
Event Recaps – June 04, 2023
Recently, a group of BENS Members traveled to the FBI Academy at Quantico, Virginia for three full days of immersive education and training as part of the Bureau's Overseas Safety…
Receive BENS news and insights in your inbox.