After a 35-year Break, the US Navy is Building Frigates Again, and it Has a Lot of Catching Up to Do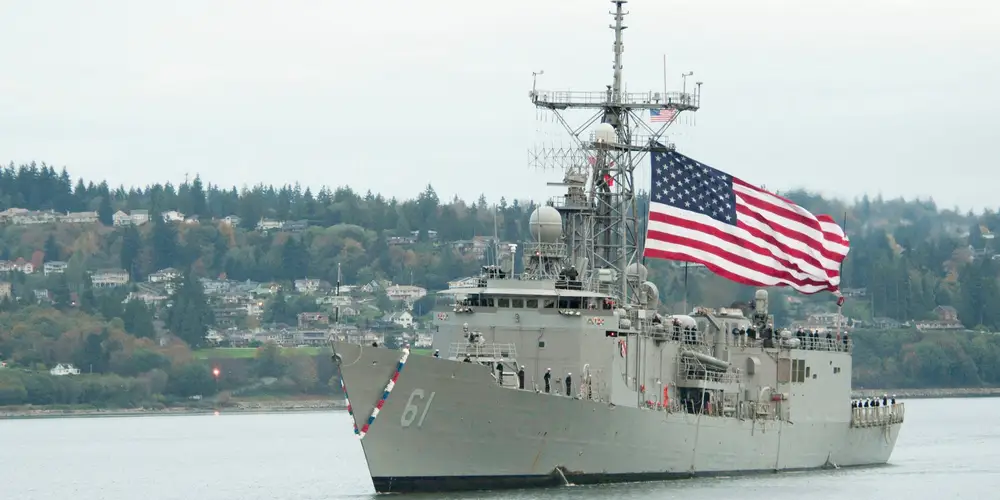 In the summer, the shipbuilder Fincantieri Marinette Marine began construction on the US Navy's first Constellation-class frigate, making the first cut of steel at its Wisconsin shipyard on August 31.
Fincantieri plans to lay the keel of that ship, USS Constellation, this August. It will be the US Navy's first frigate since the retirement of its last Oliver Hazard Perry-class frigate in 2015.
Event Recaps – June 04, 2023
Recently, a group of BENS Members traveled to the FBI Academy at Quantico, Virginia for three full days of immersive education and training as part of the Bureau's Overseas Safety…
Receive BENS news and insights in your inbox.