After a 35-year Break, the US Navy is Building Frigates Again, and it Has a Lot of Catching Up to Do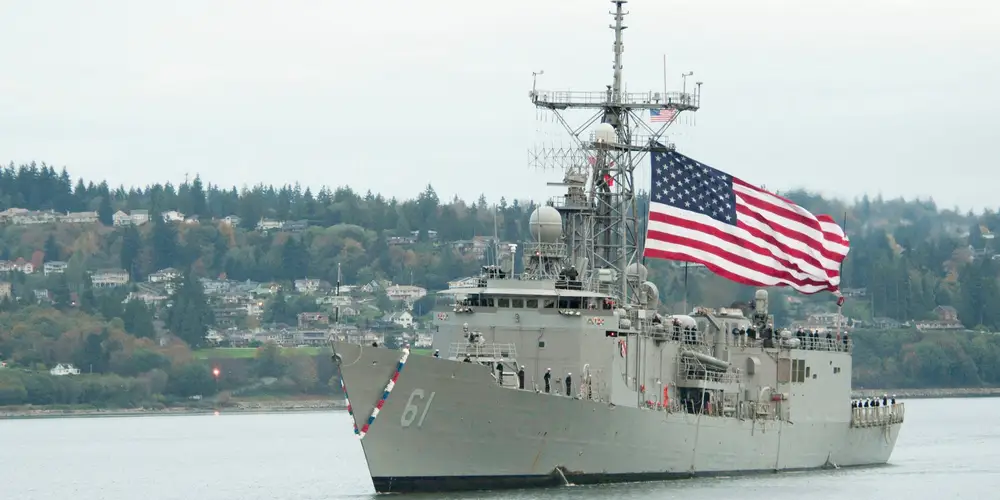 In the summer, the shipbuilder Fincantieri Marinette Marine began construction on the US Navy's first Constellation-class frigate, making the first cut of steel at its Wisconsin shipyard on August 31.
Fincantieri plans to lay the keel of that ship, USS Constellation, this August. It will be the US Navy's first frigate since the retirement of its last Oliver Hazard Perry-class frigate in 2015.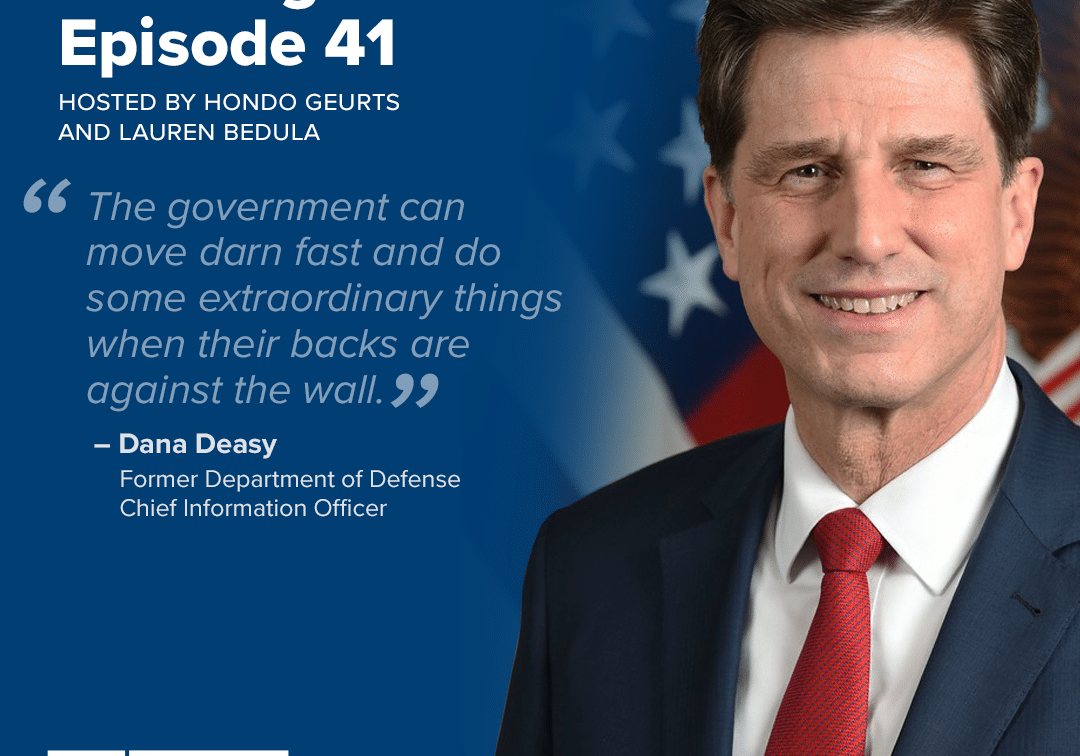 Building the Base Episode 41: Dana Deasy
In this episode of "Building the Base," hosts Lauren Bedula and Hondo Geurts welcome special guest Dana Deasy, former DOD Chief Information Officer with extensive experience in both the private…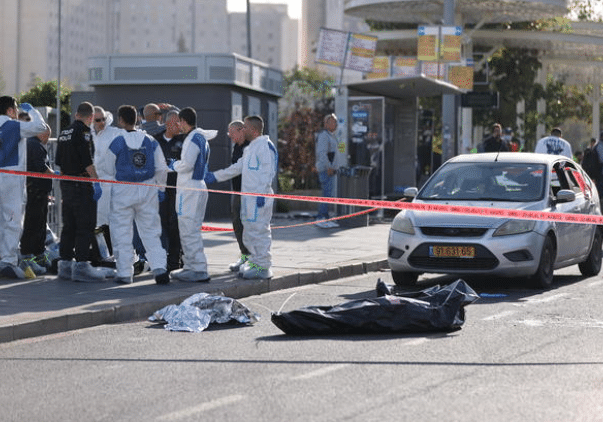 Israel, Hamas reach deal to extend Gaza cease-fire for seventh day despite violence in Jerusalem, West Bank
Israel and Hamas reached an agreement to extend the temporary cease-fire in Gaza for a seventh day, the Qatari government announced early Thursday, not long before the previous two-day extension…
Receive BENS news and insights in your inbox.