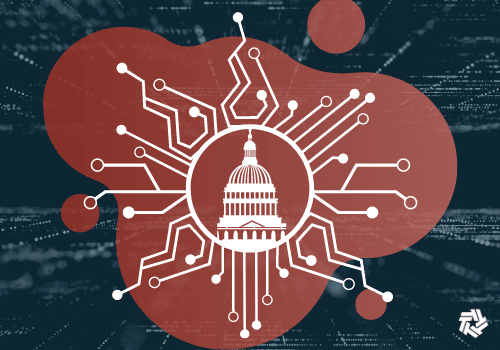 As the National Artificial Intelligence Initiative Act nears its two-year anniversary, some federal leaders are looking at more ways to invest in their agency's workforce to better implement AI tools.
For agencies looking to use AI more often, first understanding the talent and skills needed is key. But there are some barriers to implementation.
"What we have is a large number of federal agencies that are struggling with antiquated architectures and a lack of skills and talent," said Chakib Chraibi, the National Technical Information Service's Chief Data Scientist at the Commerce Department, at an Advanced Technology Academic Research Center (ATARC) event on Oct. 6.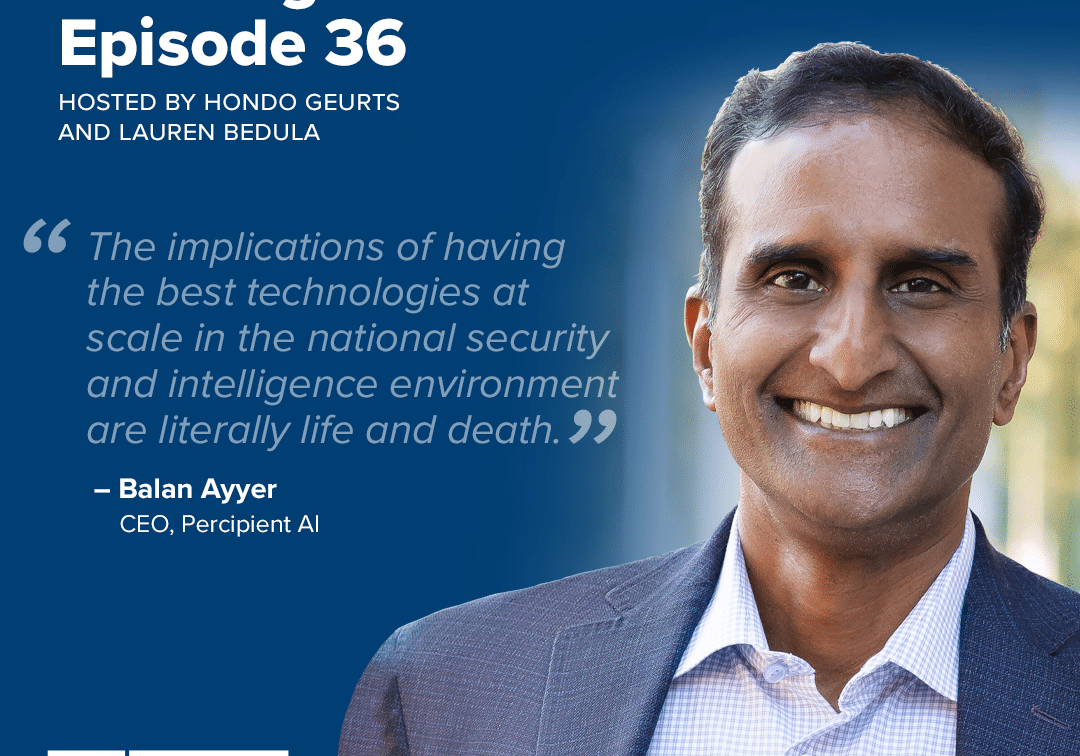 Building the Base Episode 36: Balan Ayyar
In episode one of Building the Base, hosts Lauren Bedula and Hondo Geurts chat with Balan Ayyar, retired US Air Force General Officer and now CEO of Percipient AI, a…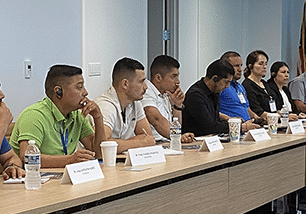 Event Recaps – September 18, 2023
BENS hosted a panel for the State Department's International Visitor Leadership Program (IVLP) to discuss communication and cooperation between the private sector and federal law enforcement. In attendance were law…
Receive BENS news and insights in your inbox.