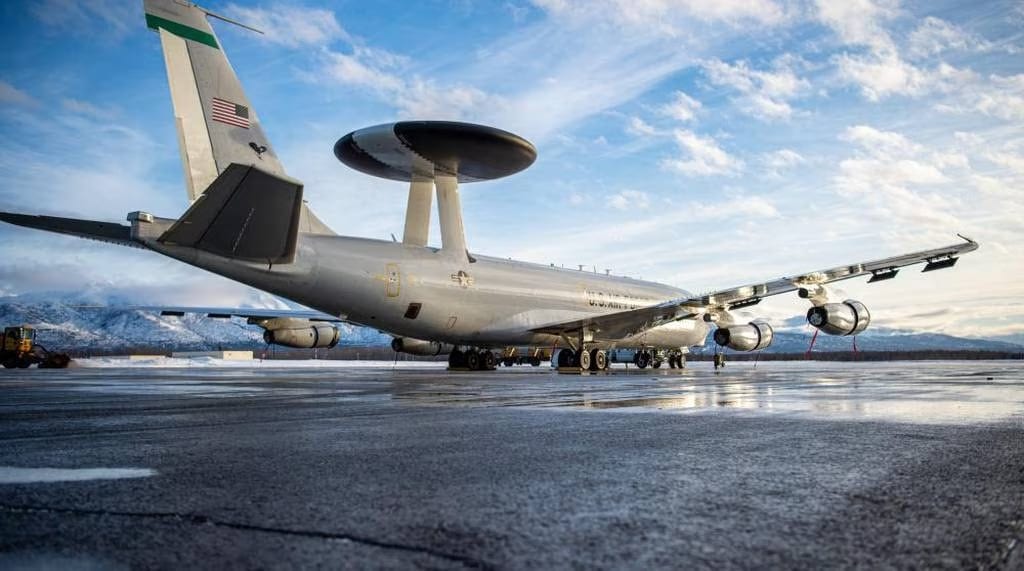 WASHINGTON — A board of scientific advisers is looking at ways the Air Force can use satellites to track moving targets on the ground and in the air — a task traditionally performed by aircraft.
Air Force officials are concerned that the radar-equipped aircraft it uses to track and engage moving targets aren't fit to fly in contested environments. In the last few years, the service has been working with the Space Force to better understand what role satellites could play in that mission. Former Chief of Space Operations Gen. Jay Raymond said he expected initial funding for a development effort to begin in fiscal 2024.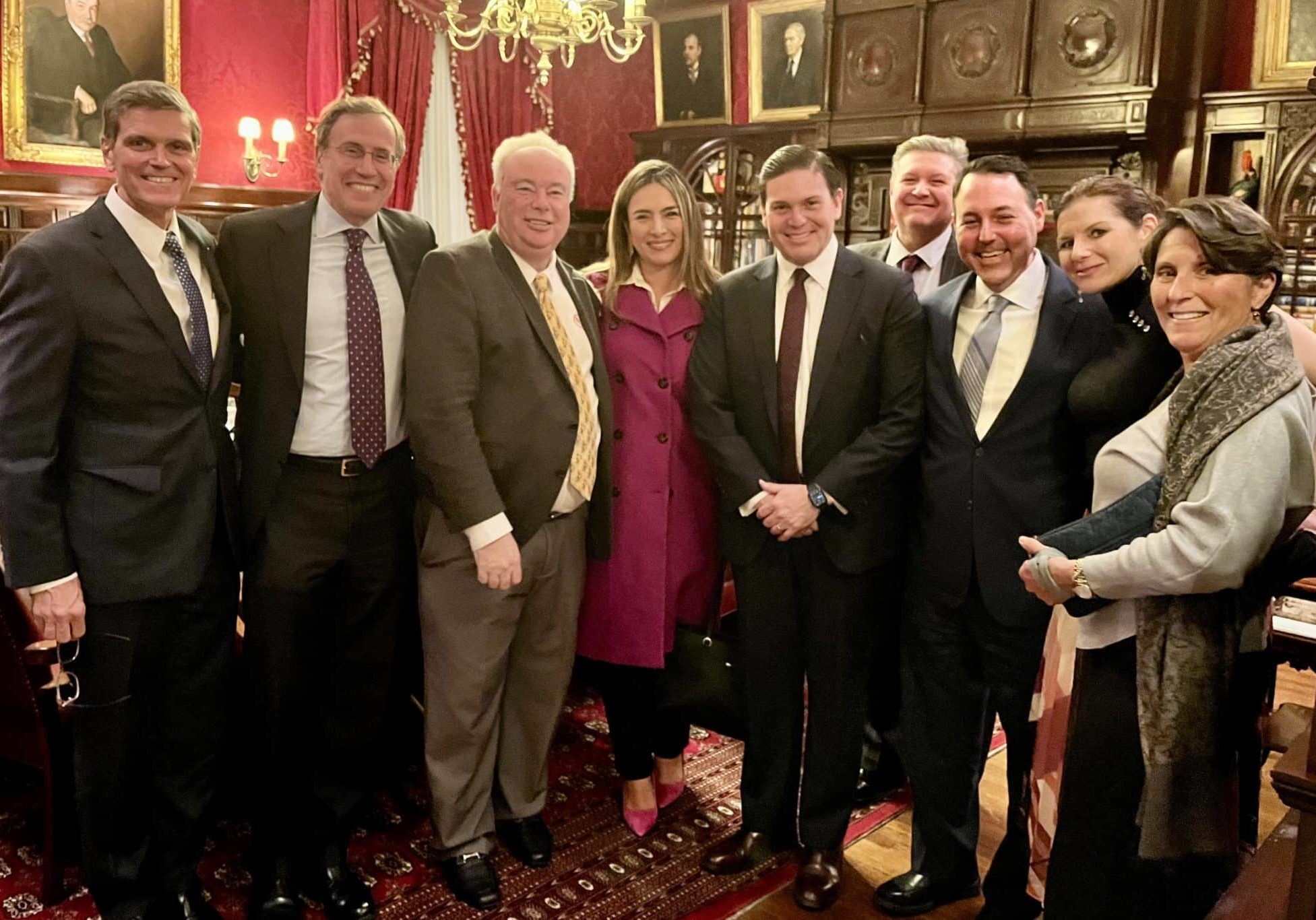 Event Recaps – March 26, 2023
A select BENS Member delegation traveled to Norfolk, Virginia as guests of US Navy's Fleet Forces Command. Our Members visited a variety of shipyards and drydocks and attended a series…
BENS Member Mark Shenkman
BENS Member Mark Shenkman, Founder and President of Shenkman Capital Management was honored with the Museum of American Finance's Lifetime Achievement Award for his outstanding career in the investment industry.
Receive BENS news and insights in your inbox.