Air Force Expects to Miss Every Recruiting Goal this Year; Double Digit Miss Could Set Back Force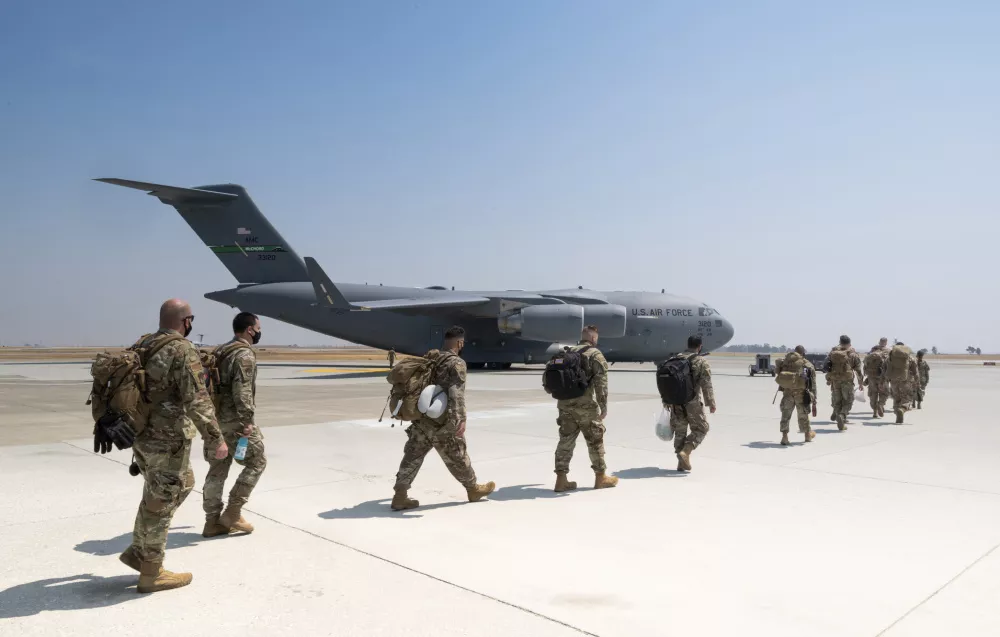 The Air Force will likely miss this fiscal year's recruiting targets for active-duty and reserve forces, as well as the Air National Guard, a top official recently said as military branches across the board struggle to enlist.
"We are currently projecting about a 10% shortfall this year in the active Air Force and more in the Guard and Reserve," Air Force Secretary Frank Kendall said Tuesday during a speech in Colorado, Military.com reported.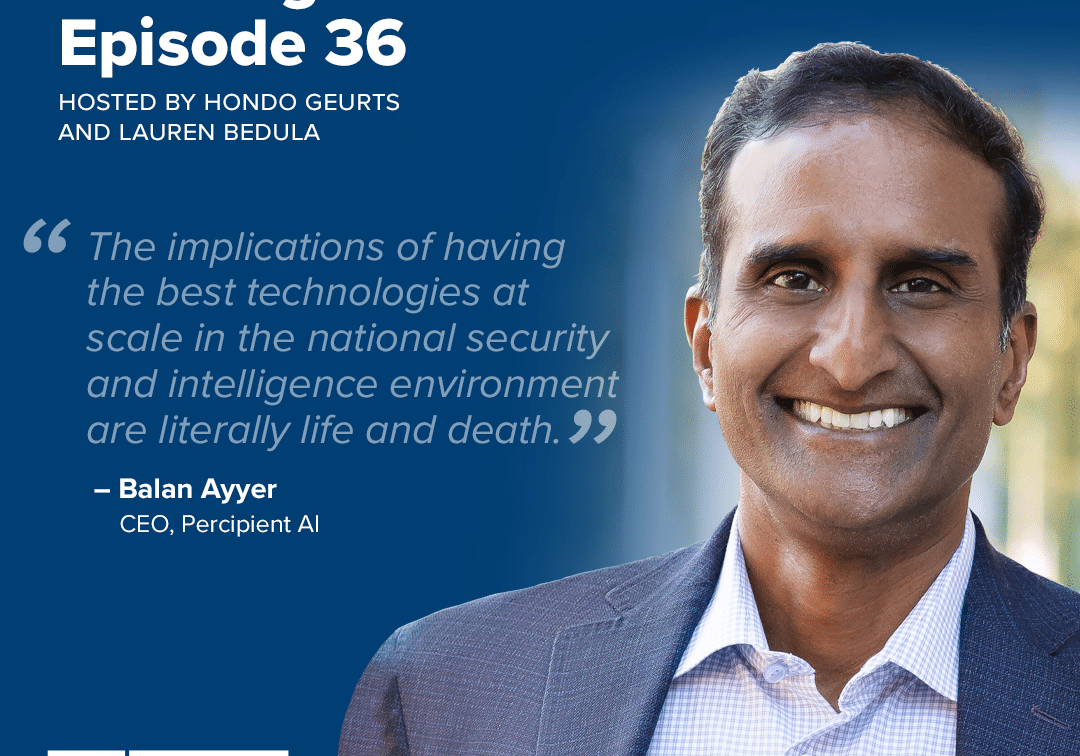 Building the Base Episode 36: Balan Ayyar
In episode one of Building the Base, hosts Lauren Bedula and Hondo Geurts chat with Balan Ayyar, retired US Air Force General Officer and now CEO of Percipient AI, a…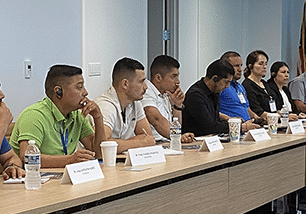 Event Recaps – September 18, 2023
BENS hosted a panel for the State Department's International Visitor Leadership Program (IVLP) to discuss communication and cooperation between the private sector and federal law enforcement. In attendance were law…
Receive BENS news and insights in your inbox.