Air Force Expects to Miss Every Recruiting Goal this Year; Double Digit Miss Could Set Back Force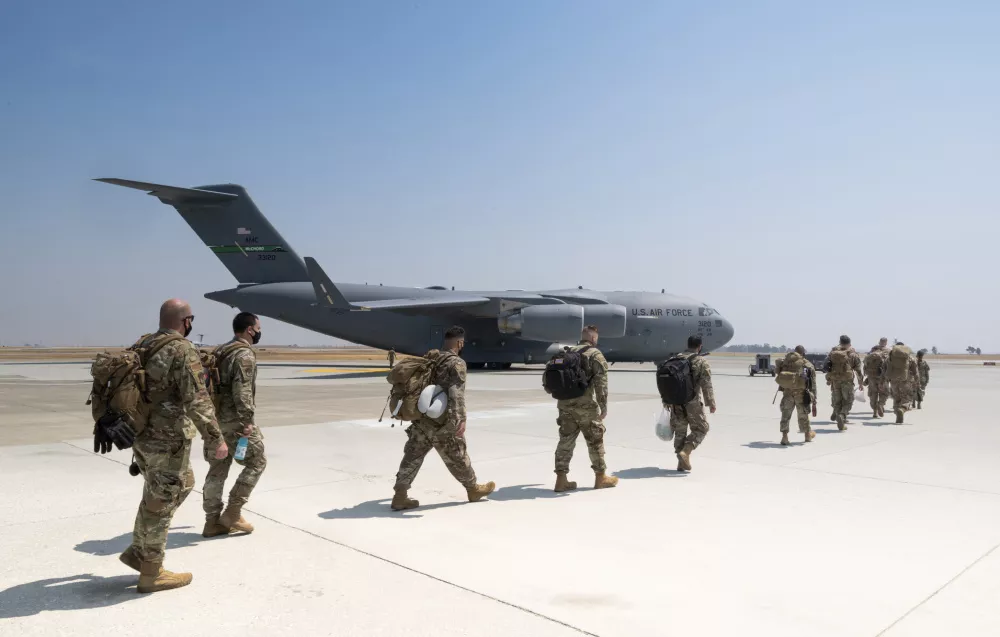 The Air Force will likely miss this fiscal year's recruiting targets for active-duty and reserve forces, as well as the Air National Guard, a top official recently said as military branches across the board struggle to enlist.
"We are currently projecting about a 10% shortfall this year in the active Air Force and more in the Guard and Reserve," Air Force Secretary Frank Kendall said Tuesday during a speech in Colorado, Military.com reported.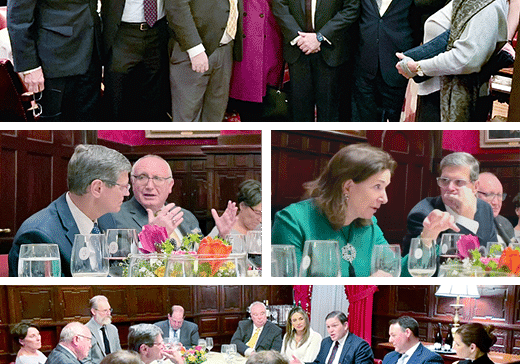 Event Recaps – March 19, 2023
BENS NY Metro welcomed former Colombian Ambassador to the United States, Juan Carlos Pinzon, this week to discuss the important partnership between the United States and Colombia. Members focused on…
BENS Member Raj Shah
Shield Capital, a venture firm that invests in defense and space startups where BENS member Raj Shah is Managing Partner, announced that retired U.S. Air Force general David Goldfein has joined its…
Receive BENS news and insights in your inbox.