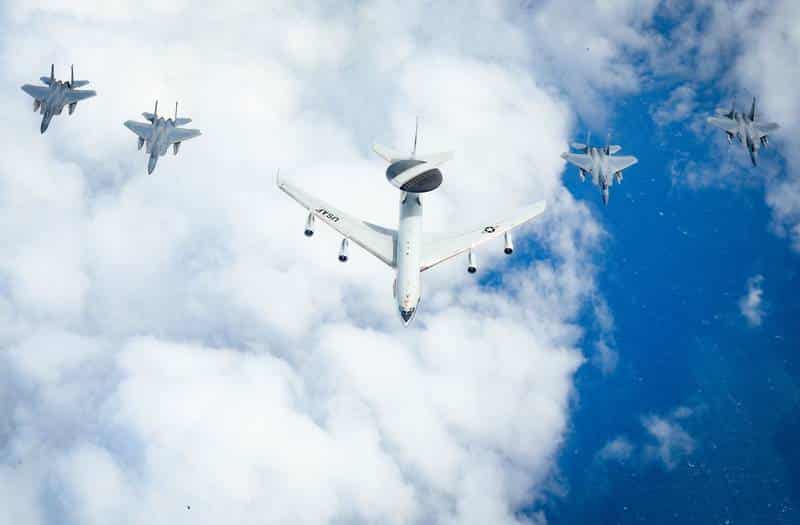 The Department of the Air Force is using artificial intelligence to augment weather predictions and better understand environmental conditions in places where the U.S. military may be headed.
Deputy Chief Information Officer Winston Beauchamp told the UiPath TOGETHER Public Sector conference on June 14 that the technology is improving forecasting abilities and providing valuable insights for planning and operations.
Event Recap
On November 21st, General Daniel R. Hokanson, Chief of the National Guard Bureau, visited BENS Members in Chicago. GEN Hokanson discussed that with long-term and multiple deployments to combat theaters…
Receive BENS news and insights in your inbox.