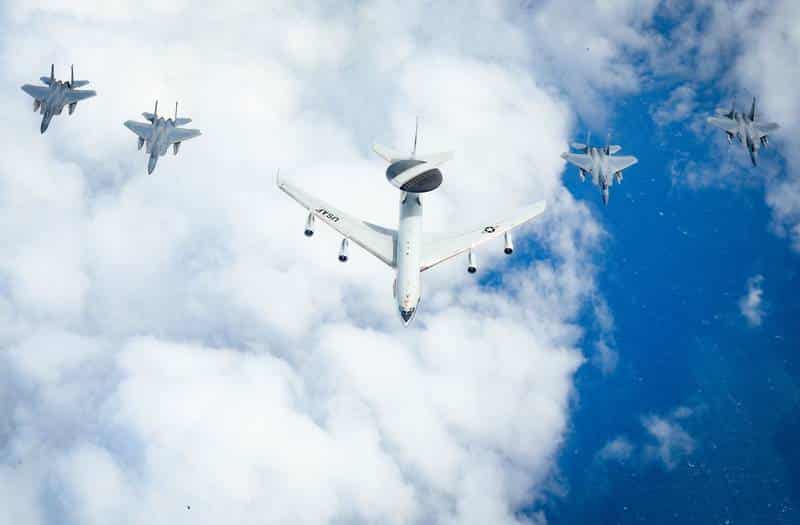 The Department of the Air Force is using artificial intelligence to augment weather predictions and better understand environmental conditions in places where the U.S. military may be headed.
Deputy Chief Information Officer Winston Beauchamp told the UiPath TOGETHER Public Sector conference on June 14 that the technology is improving forecasting abilities and providing valuable insights for planning and operations.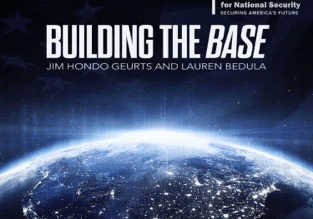 Building the Base episode 6: Dr. David Bray
Technologist and data expert Dr. David Bray is a leader with the World Economic Forum and a scholar with civil service experience. Bray served as an adviser to the Department…
Hondo Geurts on the Defense & Aerospace Daily Podcast
BENS Distinguished Fellow James "Hondo" Geurts visited the Defense & Aerospace Daily Podcast to discuss his op-ed co-authored with General Joseph Votel: Forging the Industrial Network the Nation Needs. Listen…
Receive BENS news and insights in your inbox.