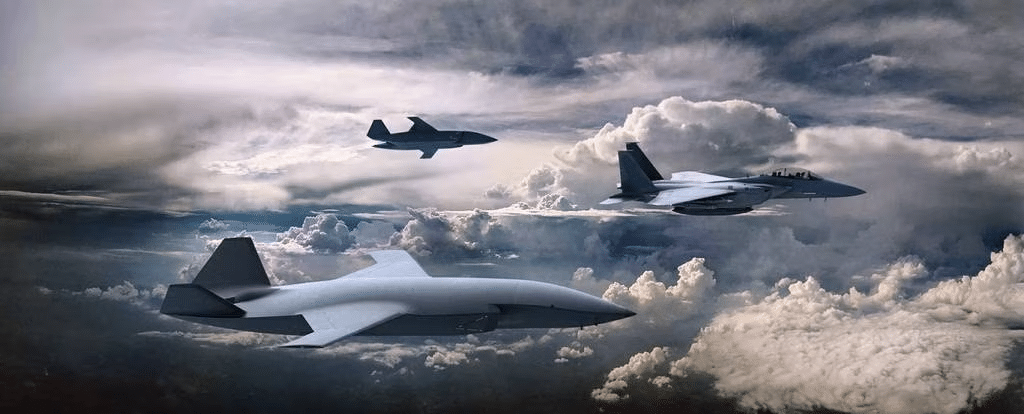 COLORADO SPRINGS, Colo. — Weary of the annual tradition of waiting for Congress to approve a budget before kick-starting new programs, Air Force Secretary Frank Kendall is proposing a workaround.
Kendall told reporters April 19 at the Space Foundation's Space Symposium in Colorado Springs, Colo., that the service has submitted a legislative proposal that would give the Air Force and Space Force authority to start programs or speed existing efforts without formal approval from lawmakers.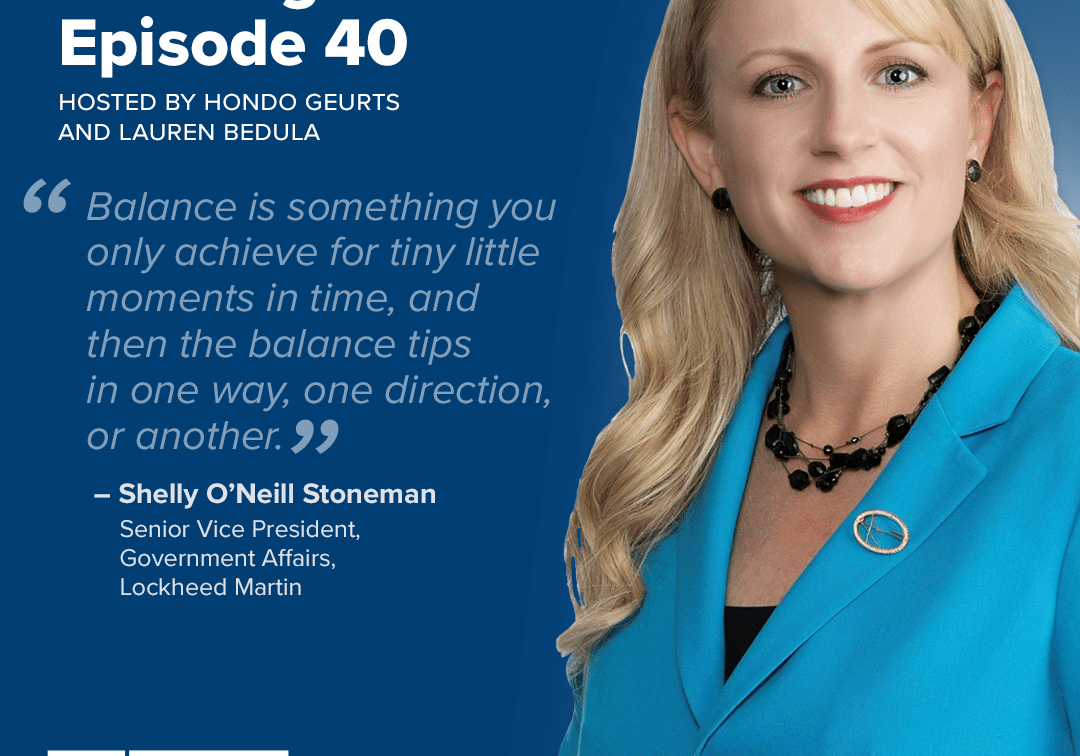 Building the Base Episode 40: Shelly O'Neill Stoneman
In this episode of Building the Base, Lauren Bedula and Hondo Geurts welcome Shelly O'Neill Stoneman, Senior Vice President of Government Affairs at Lockheed Martin. In the discussion, Shelly shares…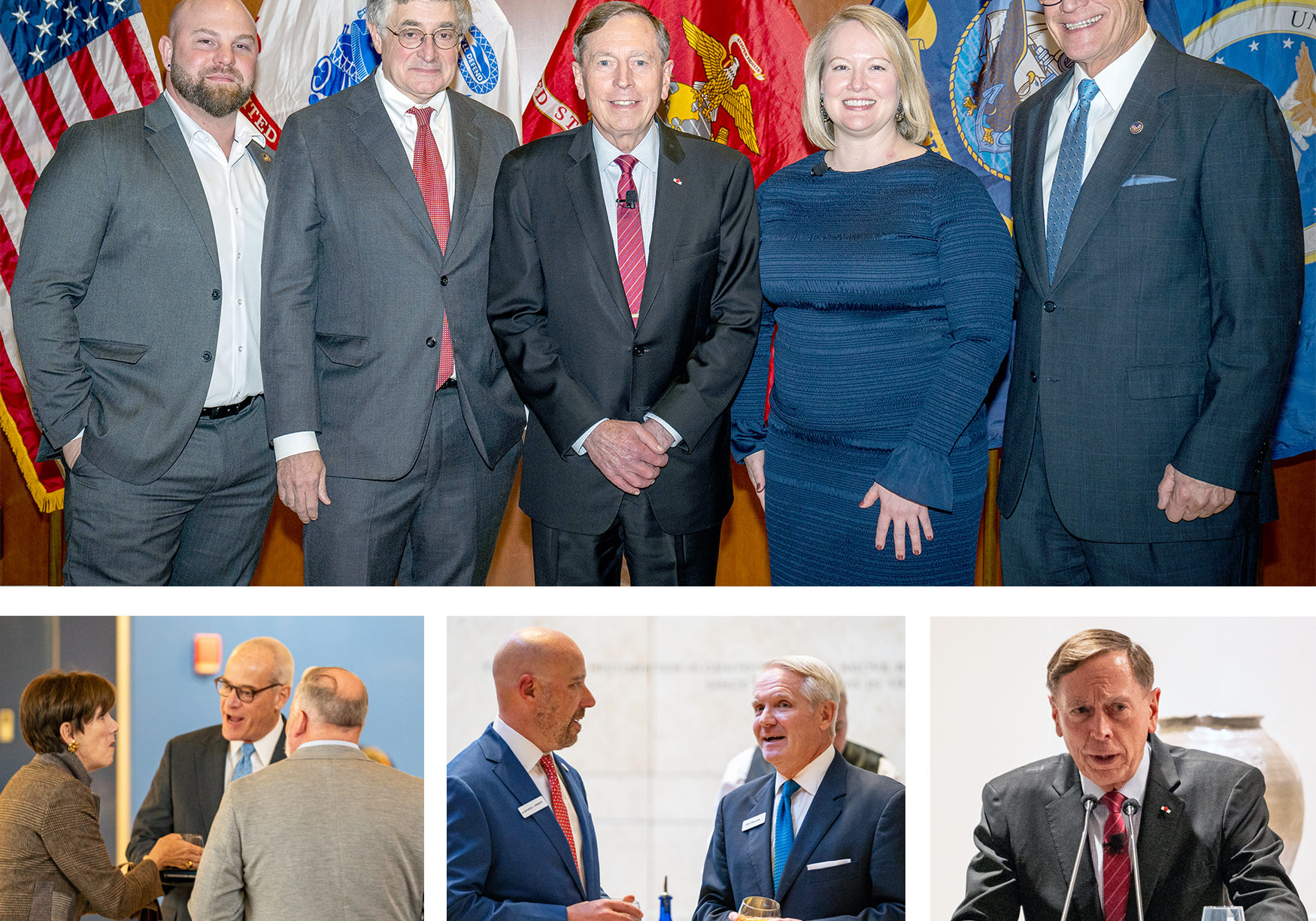 Event Recap – November 20, 2023
General David Petraeus, in collaboration with BENS Southeast, ATLVets, The Atlanta Press Club, The Buckhead Club, and the Atlanta History Center, was hosted on Monday, November 13. The events included a…
Receive BENS news and insights in your inbox.