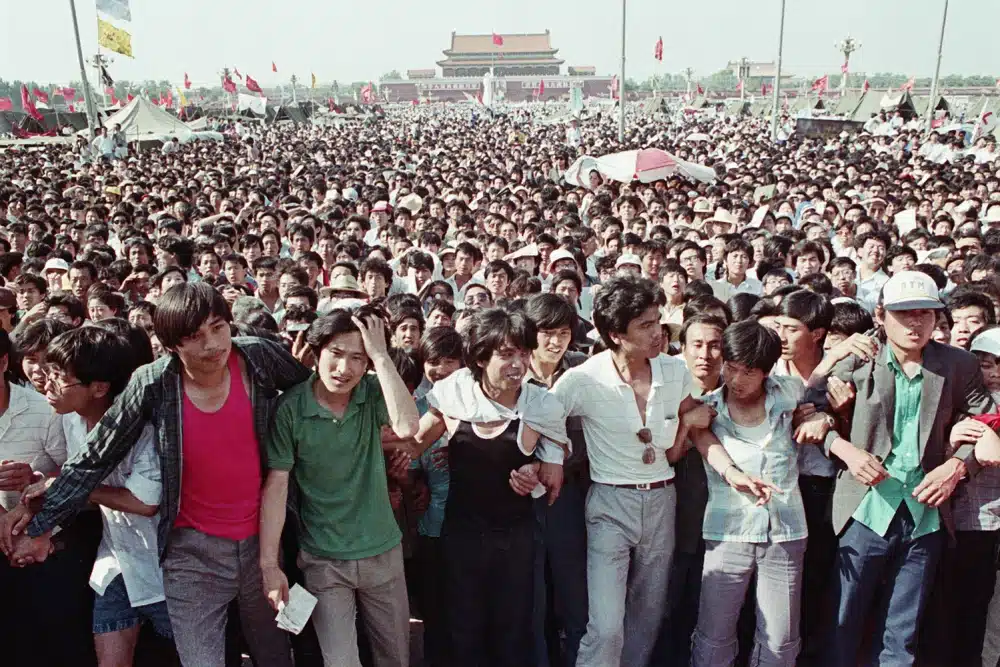 Ever since then-U.S. President Richard Nixon went to China in 1972, U.S. policymakers have sought above all to talk with their counterparts in Beijing, believing dialogue would lead to substantive cooperation on issues ranging from nuclear weapons to trade to climate policy. Yet today, as Chinese leaders stonewall their U.S. counterparts and the two countries' militaries dance around each other in Asia, it might seem quixotic to ask: What future relationship does the United States even want with China?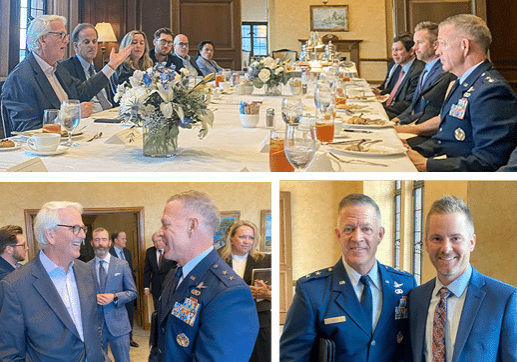 Event Recaps – September 24, 2023
BENS CEO, General Tim Ray, traveled to Atlanta to visit with the Southeast Region's BENS members. Members shared their thoughts and insights on their experiences and engagements with BENS and General…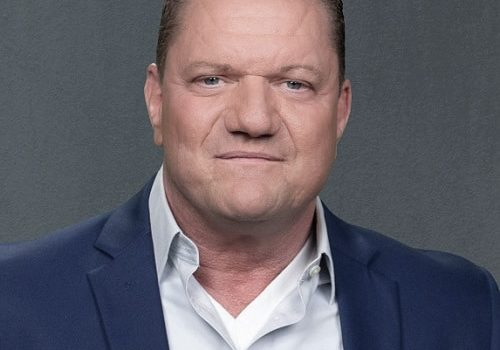 BENS Member, Chris Harris
BENS Member, Chris Harris, Vice President of Defense/Americas for SPEE3D has worked with key staff to train and supply Ukraine with metal 3D printers. The printers will be deployed near the…
Receive BENS news and insights in your inbox.