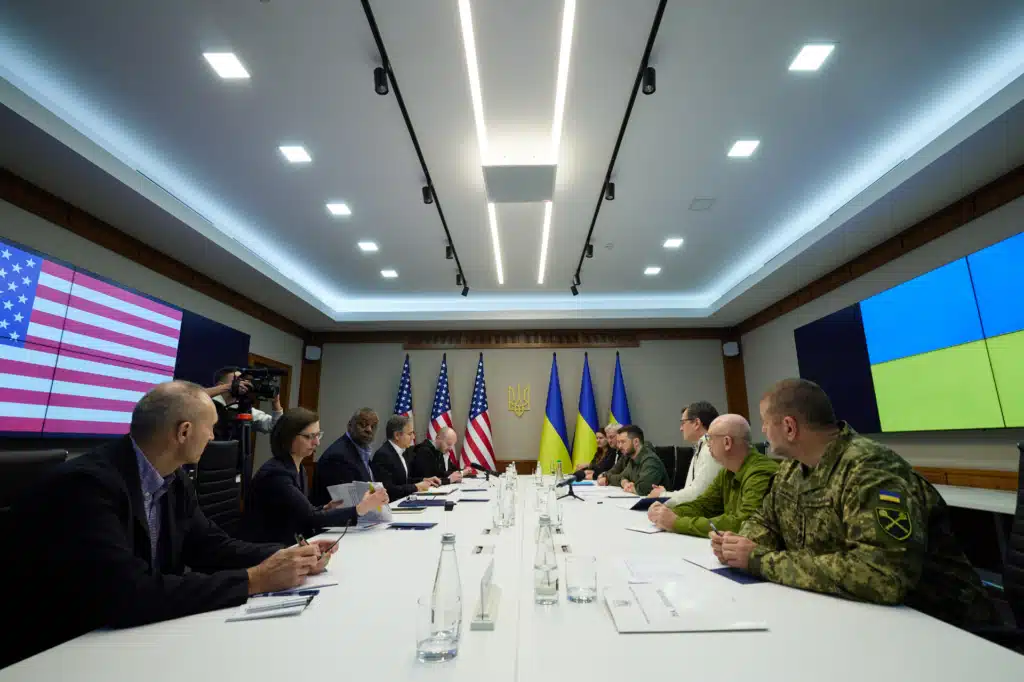 Over the past year, Washington has helped rally Europe to support Ukraine's heroic defense of its sovereignty. Yet amidst the enthusiasm that this has generated, some observers remain concerned that the war in Europe will distract the United States from the more profound threat that it faces from China. They shouldn't be. Given the deepening interdependence between Europe and the Indo-Pacific, and the growing cooperation between Moscow and Beijing, decisively defeating Russia remains the best way for the United States to successfully compete against China. 
Building the Base Episode 29: Billy Thalheimer
In this episode, Hondo, Lauren, and Billy discuss the intersection of national security and public/private cooperation. They delve into the development of a full-scale sea glider prototype that can carry…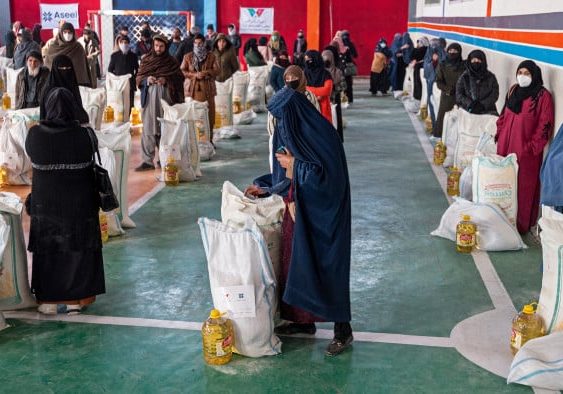 International Institutions Confront Taliban Troubles
International leaders are struggling to manage a Taliban-ruled Afghanistan; they are torn between their commitment to alleviate Afghans' suffering and their reluctance to legitimize a Taliban government that violates its…
Receive BENS news and insights in your inbox.