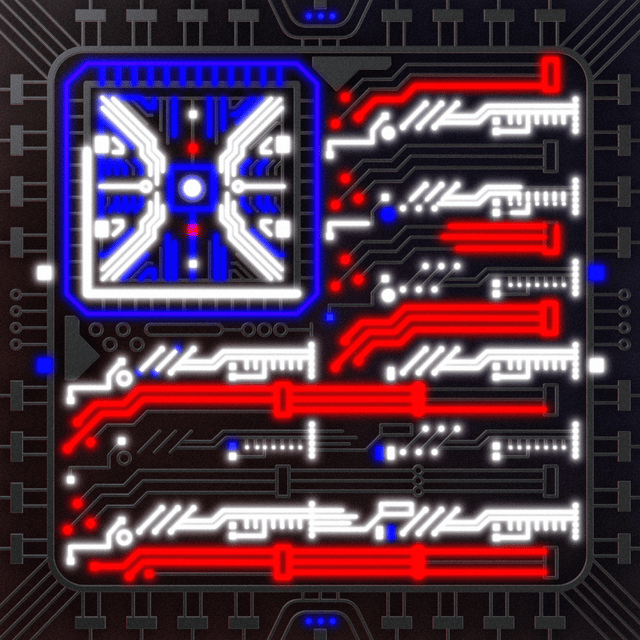 Intent on reversing America's decline in the world's production of cutting-edge semiconductors, the federal government has begun what is arguably the government's largest foray into the private sector since World War II.
That's just one piece of a larger, more muscular approach to industrial policy. It's a road filled with hope but also pockmarked with risks. On balance, the record of government trying to improve the functioning of the private sector is poor, and particularly in complex sectors like semiconductors, the challenges are great.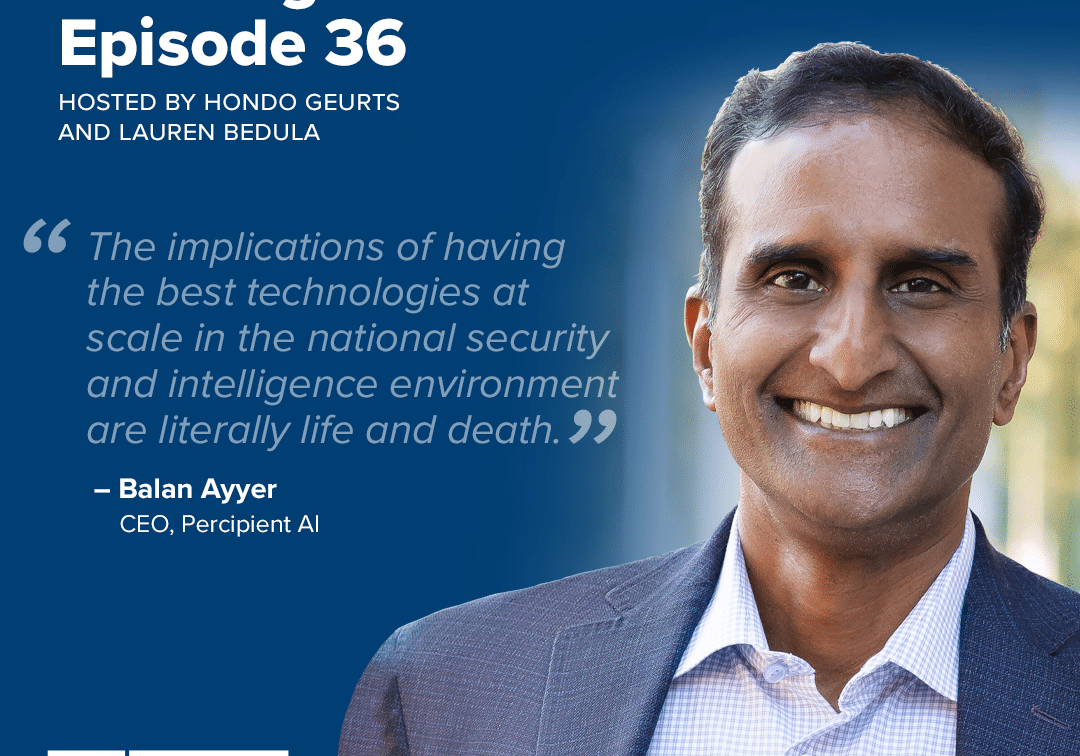 Building the Base Episode 36: Balan Ayyar
In episode one of Building the Base, hosts Lauren Bedula and Hondo Geurts chat with Balan Ayyar, retired US Air Force General Officer and now CEO of Percipient AI, a…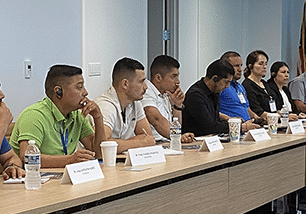 Event Recaps – September 18, 2023
BENS hosted a panel for the State Department's International Visitor Leadership Program (IVLP) to discuss communication and cooperation between the private sector and federal law enforcement. In attendance were law…
Receive BENS news and insights in your inbox.