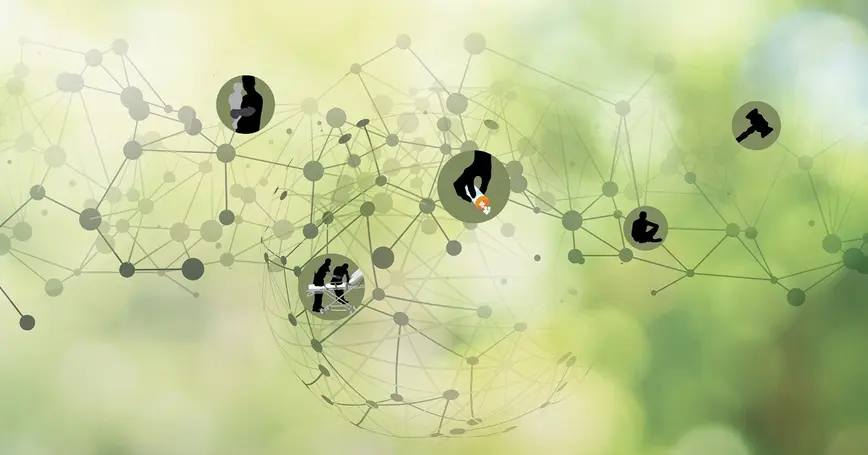 On an industrial side street in Providence, Rhode Island, down by the train tracks, below the freeway, an effort is underway to pull lives back from the precipice of America's opioid epidemic.
Early next year, if all goes according to plan, a safe space for people who use drugs will open there—a place where they can smoke or inject their drugs under the watchful eyes of overdose prevention specialists. Such supervised consumption sites have operated in other countries for years. But the site in Providence will be the first in the United States authorized by a state government.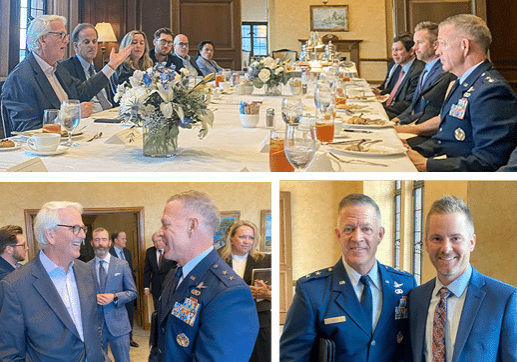 Event Recaps – September 24, 2023
BENS CEO, General Tim Ray, traveled to Atlanta to visit with the Southeast Region's BENS members. Members shared their thoughts and insights on their experiences and engagements with BENS and General…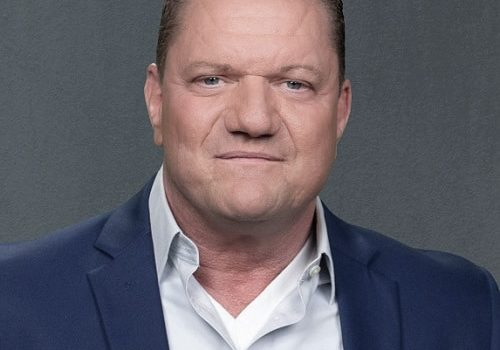 BENS Member, Chris Harris
BENS Member, Chris Harris, Vice President of Defense/Americas for SPEE3D has worked with key staff to train and supply Ukraine with metal 3D printers. The printers will be deployed near the…
Receive BENS news and insights in your inbox.