Amid Border Patrol recruitment crisis, one step of the hiring process is wiping out tons of applicants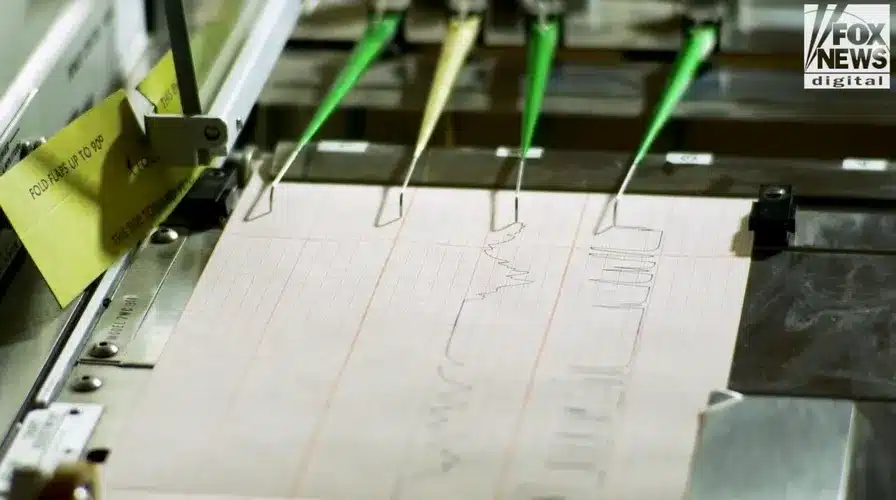 EAGLE PASS, Texas – Border Patrol is failing to hire agents fast enough to replace thousands of soon-to-be retirees, and current and former employees say overly aggressive and unaccountable polygraph examiners are disqualifying more than half of otherwise-qualified candidates.
"We're losing a lot of people, including those who have prior military service, who have active security clearances, and they fail a CBP polygraph," Jon Anfinsen, vice president of the National Border Patrol Council, told Fox News. "It doesn't make any sense."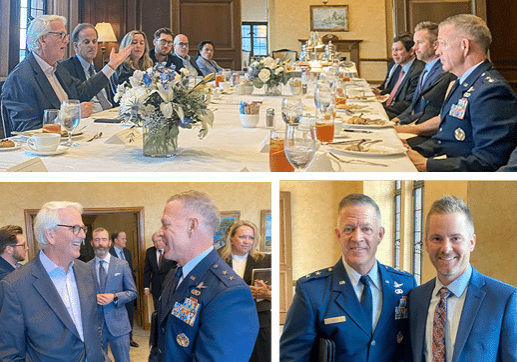 Event Recaps – September 24, 2023
BENS CEO, General Tim Ray, traveled to Atlanta to visit with the Southeast Region's BENS members. Members shared their thoughts and insights on their experiences and engagements with BENS and General…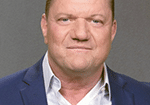 BENS Member, Chris Harris
BENS Member, Chris Harris, Vice President of Defense/Americas for SPEE3D has worked with key staff to train and supply Ukraine with metal 3D printers. The printers will be deployed near the…
Receive BENS news and insights in your inbox.