Amid Border Patrol recruitment crisis, one step of the hiring process is wiping out tons of applicants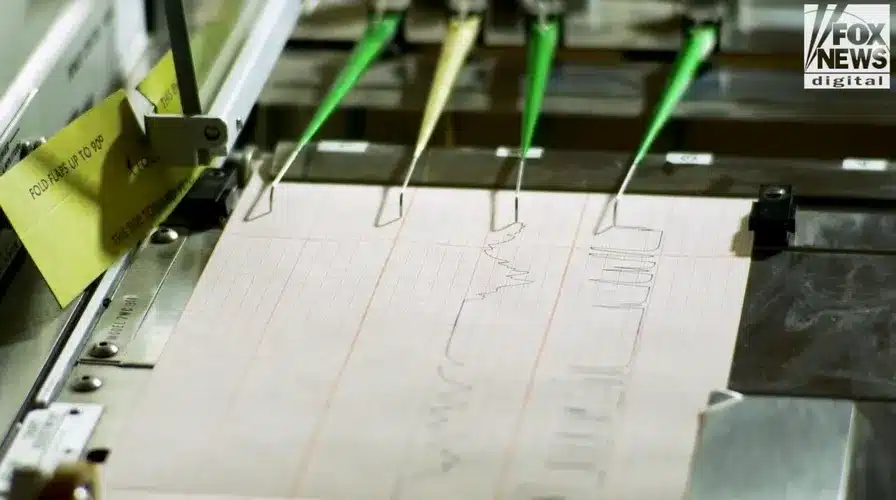 EAGLE PASS, Texas – Border Patrol is failing to hire agents fast enough to replace thousands of soon-to-be retirees, and current and former employees say overly aggressive and unaccountable polygraph examiners are disqualifying more than half of otherwise-qualified candidates.
"We're losing a lot of people, including those who have prior military service, who have active security clearances, and they fail a CBP polygraph," Jon Anfinsen, vice president of the National Border Patrol Council, told Fox News. "It doesn't make any sense."
Building the Base Episode 29: Billy Thalheimer
In this episode, Hondo, Lauren, and Billy discuss the intersection of national security and public/private cooperation. They delve into the development of a full-scale sea glider prototype that can carry…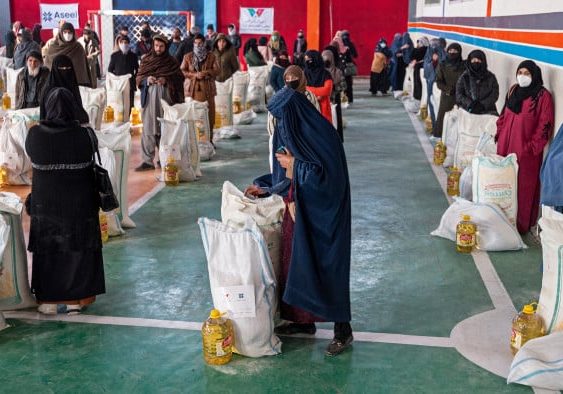 International Institutions Confront Taliban Troubles
International leaders are struggling to manage a Taliban-ruled Afghanistan; they are torn between their commitment to alleviate Afghans' suffering and their reluctance to legitimize a Taliban government that violates its…
Receive BENS news and insights in your inbox.