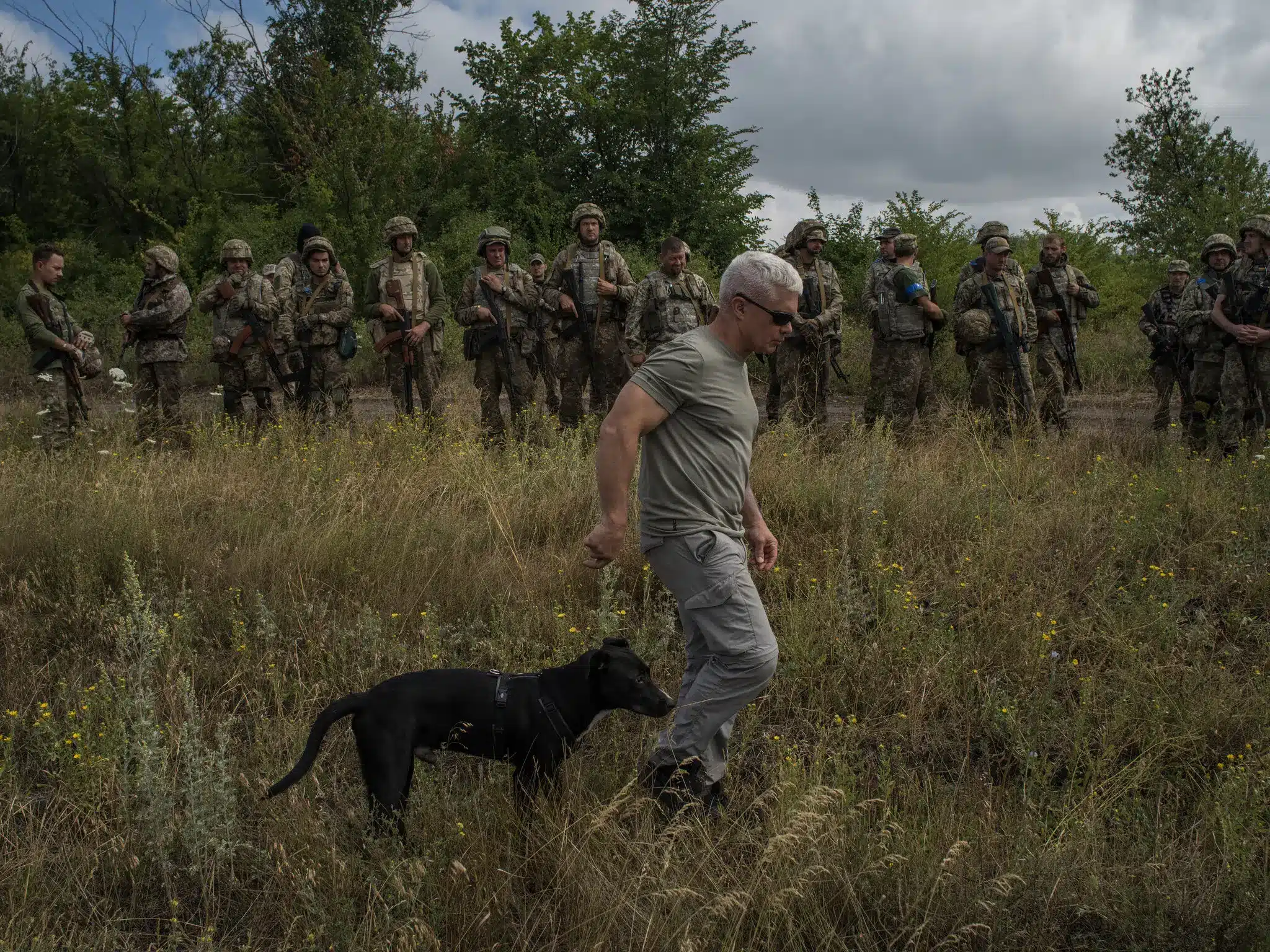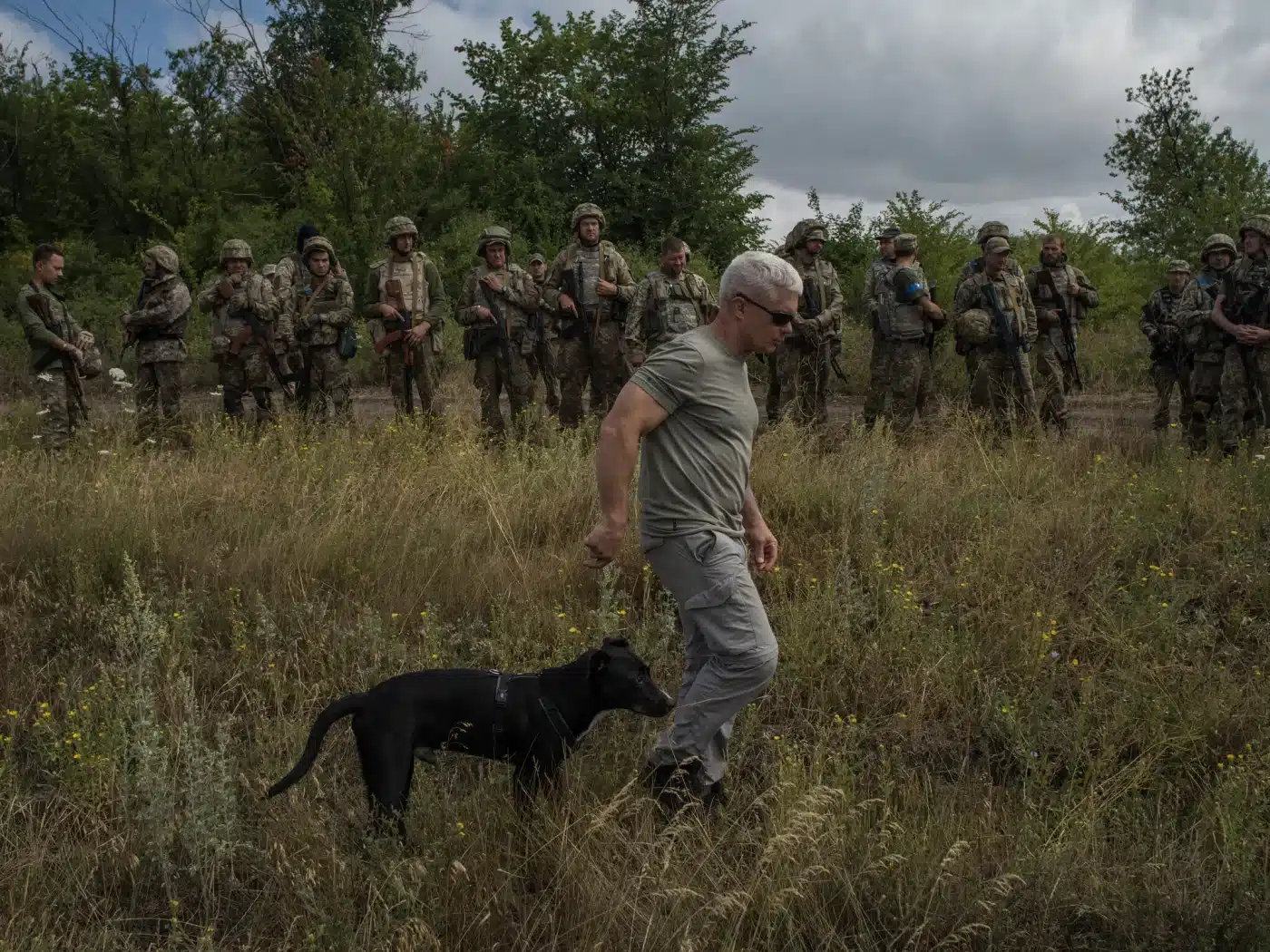 He was begging. He didn't have much time. The Russians were blasting this town in eastern Ukraine with rockets, airstrikes and thundering artillery. The ground shook.
Andrew Milburn, a retired Marine colonel, could have been hanging out at home, 6,000 miles away in the Florida suburbs, enjoying retirement. Instead he was standing in Soledar, a town under fierce assault, black smoke filling his nostrils, staring at a Ukrainian woman he had never met, pleading with her to evacuate.
Event Recap
On November 21st, General Daniel R. Hokanson, Chief of the National Guard Bureau, visited BENS Members in Chicago. GEN Hokanson discussed that with long-term and multiple deployments to combat theaters…
Receive BENS news and insights in your inbox.