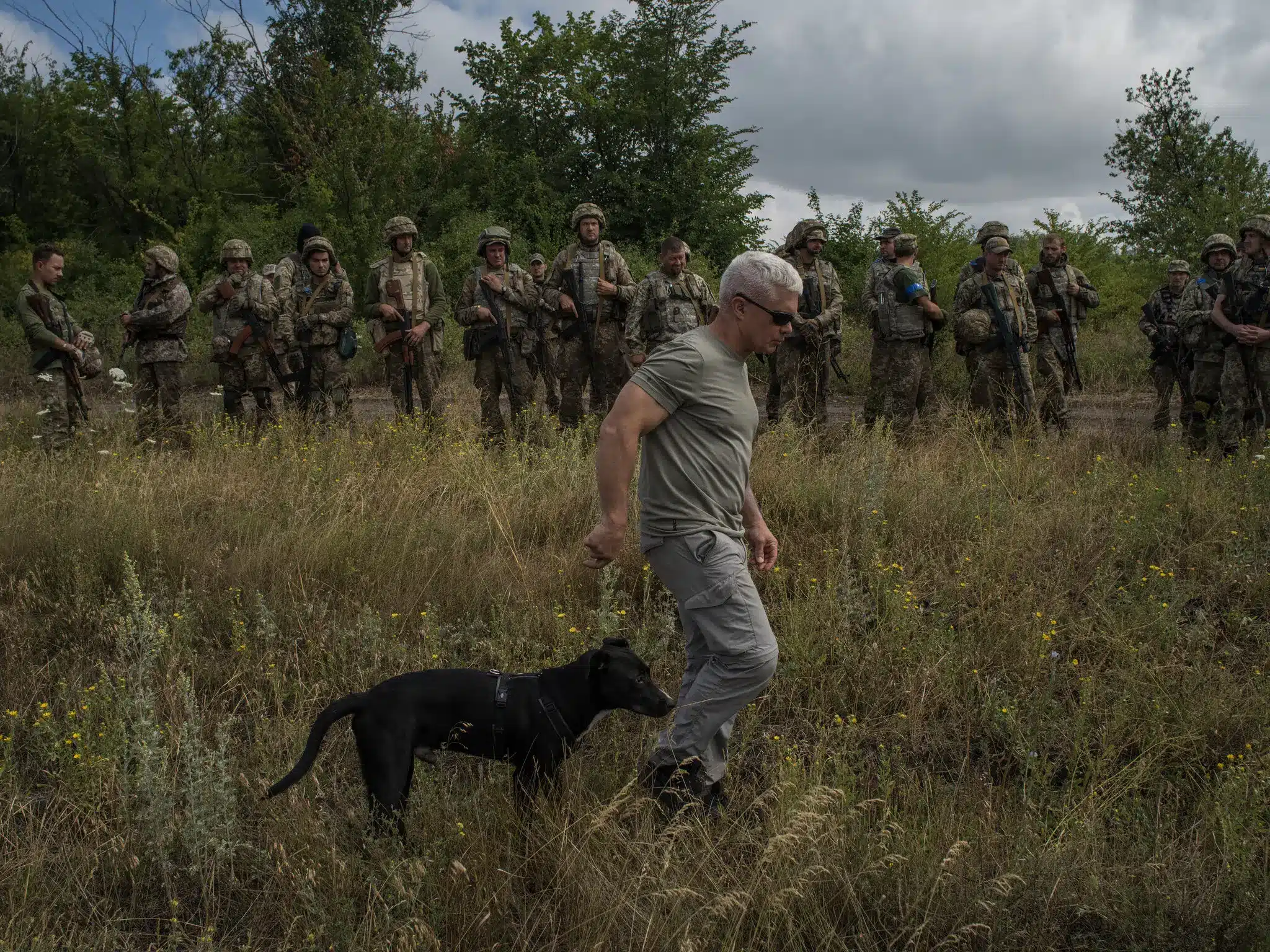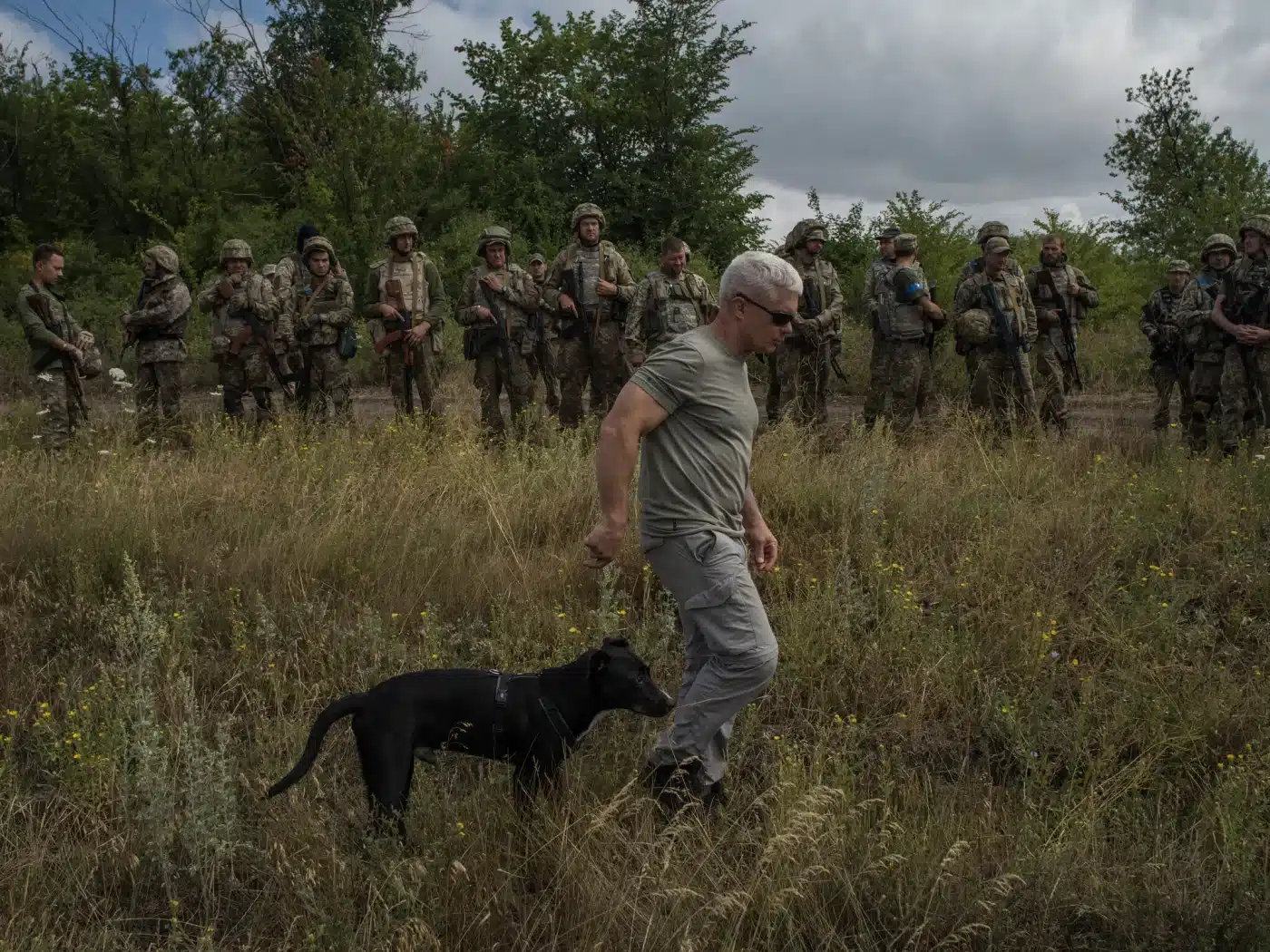 He was begging. He didn't have much time. The Russians were blasting this town in eastern Ukraine with rockets, airstrikes and thundering artillery. The ground shook.
Andrew Milburn, a retired Marine colonel, could have been hanging out at home, 6,000 miles away in the Florida suburbs, enjoying retirement. Instead he was standing in Soledar, a town under fierce assault, black smoke filling his nostrils, staring at a Ukrainian woman he had never met, pleading with her to evacuate.
South Korea, U.S. to Hold Largest Live-Fire Drills Amid North Korea Tension
SEOUL, March 22 (Reuters) – South Korean and U.S. forces will hold their largest-ever live-fire exercises in June in a show of force to North Korea, which has ratcheted up…
Korea and Japan Try and Try Again for a Reset
TOKYO – South Korean President Yoon Suk-yeol's recent visit to Japan took an often backward-facing relationship and reset it looking forward, at least for the time being. The US was…
Receive BENS news and insights in your inbox.