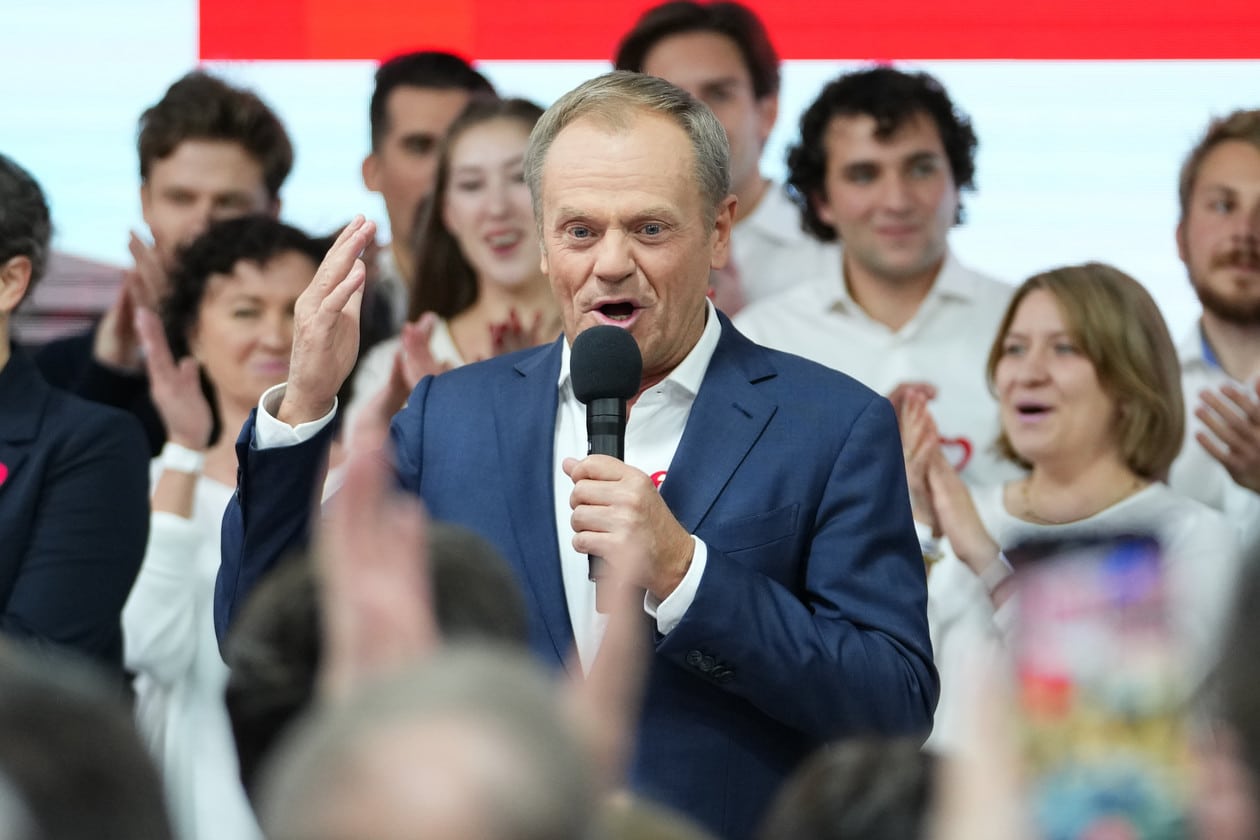 The Biden administration isn't openly celebrating the apparent ouster of Poland's right-wing government in elections this week.
But in private, the president's advisers are breathing a sigh of relief.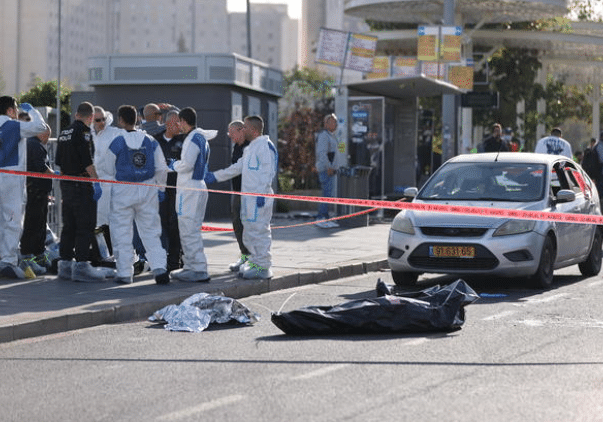 Israel, Hamas reach deal to extend Gaza cease-fire for seventh day despite violence in Jerusalem, West Bank
Israel and Hamas reached an agreement to extend the temporary cease-fire in Gaza for a seventh day, the Qatari government announced early Thursday, not long before the previous two-day extension…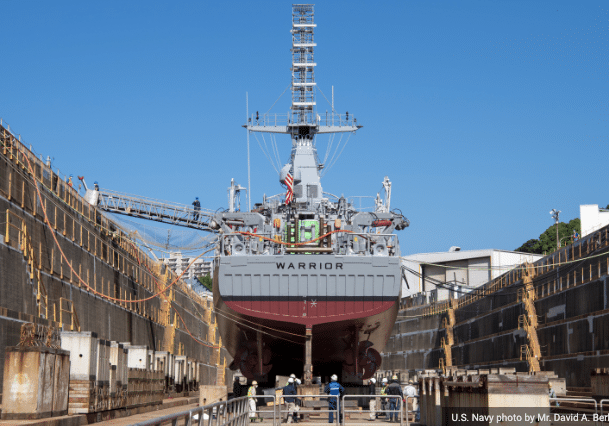 US Navy Has A Maintenance Problem
While the U.S. Navy may still dominate the world's seas, it is coming under increasing pressure to keep its assets ship-shape in the face of China's' growing ocean prowess.
Receive BENS news and insights in your inbox.