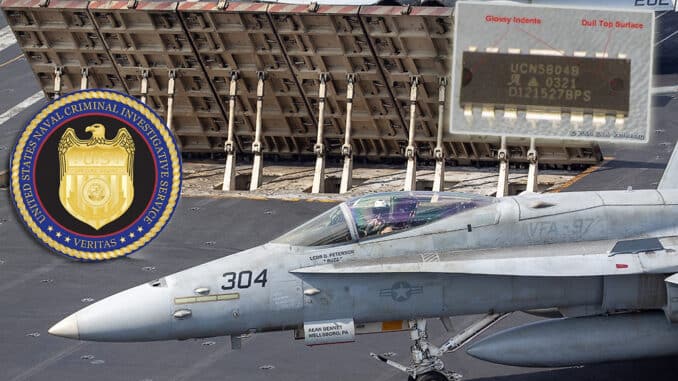 A retired special agent with the Naval Criminal Investigative Service (NCIS) wrote an article in the January/February 2023 edition of Fraud Magazine entitled "Battling Fraudulent Product Substitution". In the article, Stewart Thompson talks about his experiences using proactive approaches to combat product substitution at Naval Air (NAVAIR) Systems Command in Patuxent River, Maryland.
Product substitution is different from other types of procurement fraud, such as price fixing, cost mischarging, bribery, and subcontractor kickbacks. Counterfeit/non-conforming parts can mean the difference between life and death, especially when installed in military aircraft and weapon systems. According to Thompson, aggressive enforcement in the form of proactive operations is often the most effective way to stop these bad actors; sometimes, it's the only way.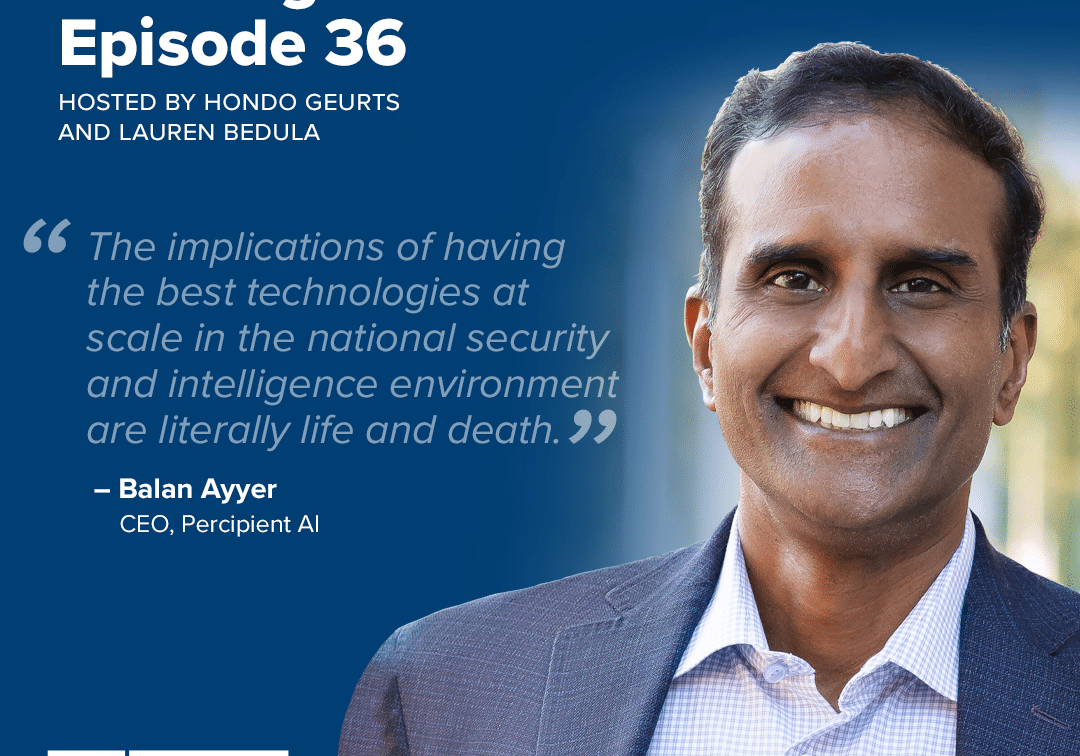 Building the Base Episode 36: Balan Ayyar
In episode one of Building the Base, hosts Lauren Bedula and Hondo Geurts chat with Balan Ayyar, retired US Air Force General Officer and now CEO of Percipient AI, a…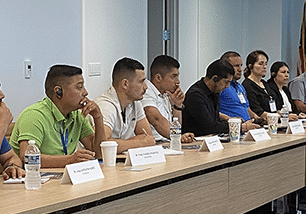 Event Recaps – September 18, 2023
BENS hosted a panel for the State Department's International Visitor Leadership Program (IVLP) to discuss communication and cooperation between the private sector and federal law enforcement. In attendance were law…
Receive BENS news and insights in your inbox.