An Open Letter on Best Practices for Civil-Military Relations Authored by Eight Former Secretaries of Defense and Five Former Chairmen of the Joint Chiefs of Staff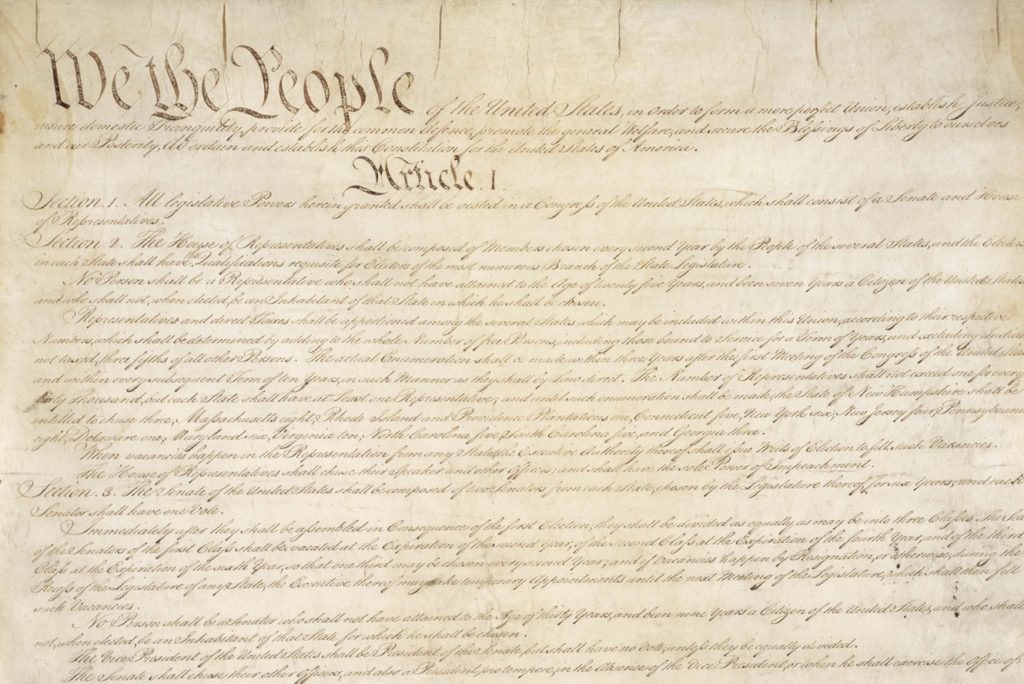 We are in an exceptionally challenging civil-military environment. Many of the factors that shape civil-military relations have undergone extreme strain in recent years. Geopolitically, the winding down of the wars in Iraq and Afghanistan and the ramping up of great power conflict mean the U.S. military must simultaneously come to terms with wars that ended without all the goals satisfactorily accomplished while preparing for more daunting competition with near-peer rivals. Socially, the pandemic and the economic dislocations have disrupted societal patterns and put enormous strain on individuals and families. Politically, military professionals confront an extremely adverse environment characterized by the divisiveness of affective polarization that culminated in the first election in over a century when the peaceful transfer of political power was disrupted and in doubt. Looking ahead, all of these factors could well get worse before they get better. In such an environment, it is helpful to review the core principles and best practices by which civilian and military professionals have conducted healthy American civil-military relations in the past — and can continue to do so, if vigilant and mindful.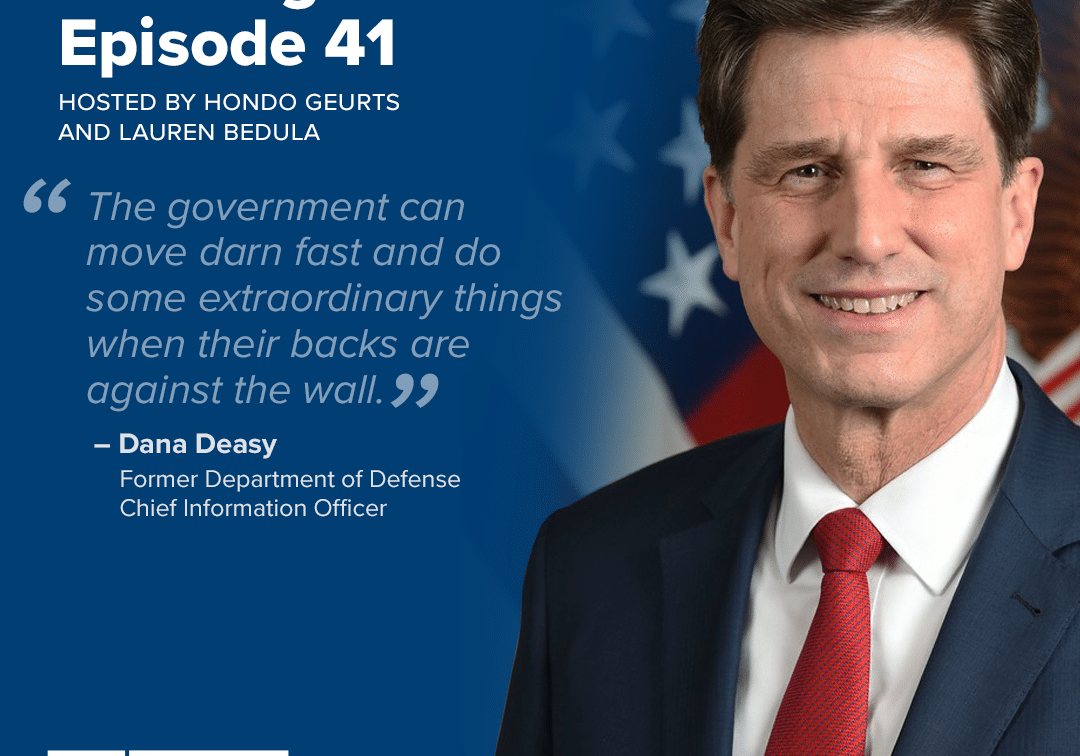 Building the Base Episode 41: Dana Deasy
In this episode of "Building the Base," hosts Lauren Bedula and Hondo Geurts welcome special guest Dana Deasy, former DOD Chief Information Officer with extensive experience in both the private…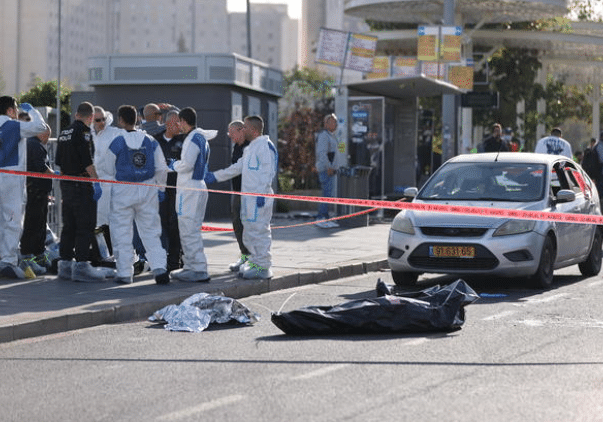 Israel, Hamas reach deal to extend Gaza cease-fire for seventh day despite violence in Jerusalem, West Bank
Israel and Hamas reached an agreement to extend the temporary cease-fire in Gaza for a seventh day, the Qatari government announced early Thursday, not long before the previous two-day extension…
Receive BENS news and insights in your inbox.