An Open Letter on Best Practices for Civil-Military Relations Authored by Eight Former Secretaries of Defense and Five Former Chairmen of the Joint Chiefs of Staff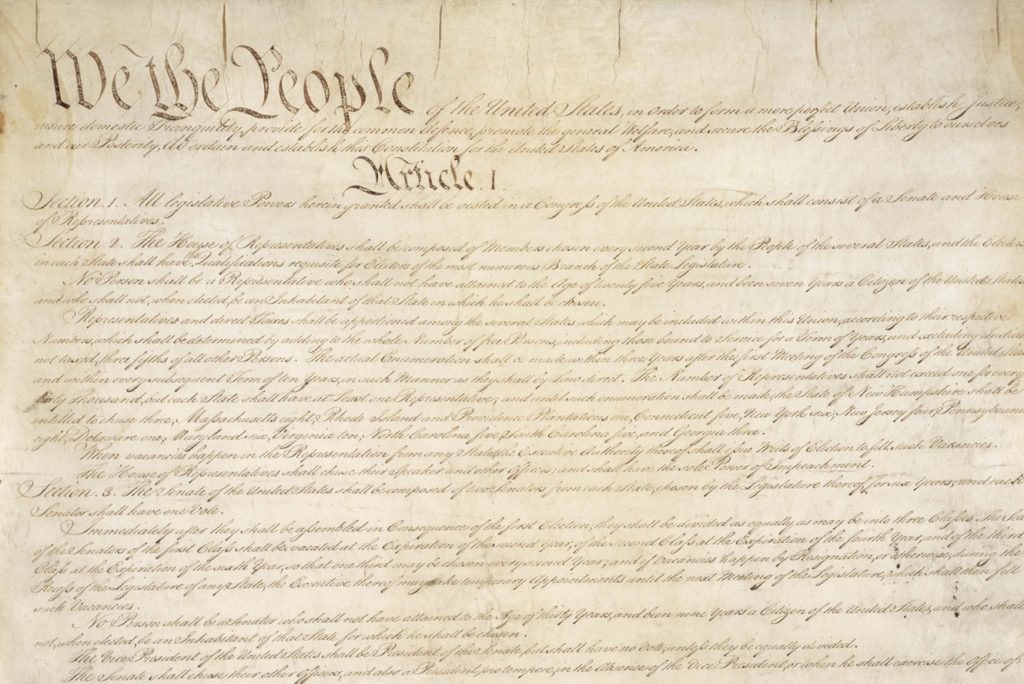 We are in an exceptionally challenging civil-military environment. Many of the factors that shape civil-military relations have undergone extreme strain in recent years. Geopolitically, the winding down of the wars in Iraq and Afghanistan and the ramping up of great power conflict mean the U.S. military must simultaneously come to terms with wars that ended without all the goals satisfactorily accomplished while preparing for more daunting competition with near-peer rivals. Socially, the pandemic and the economic dislocations have disrupted societal patterns and put enormous strain on individuals and families. Politically, military professionals confront an extremely adverse environment characterized by the divisiveness of affective polarization that culminated in the first election in over a century when the peaceful transfer of political power was disrupted and in doubt. Looking ahead, all of these factors could well get worse before they get better. In such an environment, it is helpful to review the core principles and best practices by which civilian and military professionals have conducted healthy American civil-military relations in the past — and can continue to do so, if vigilant and mindful.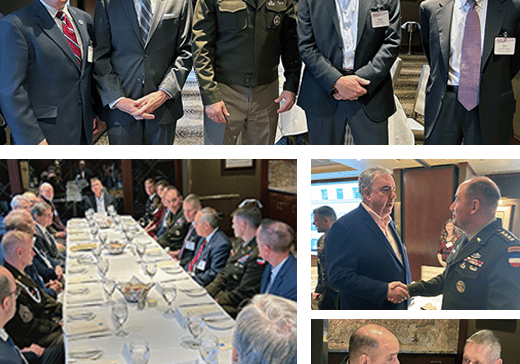 Event Recaps – January 29, 2023
Boston Members Host General Andrew P. Poppas, Commanding General, United States Army Forces Command On January 26th, General Andrew P. Poppas, Commanding General, United States Army Forces Command, met with…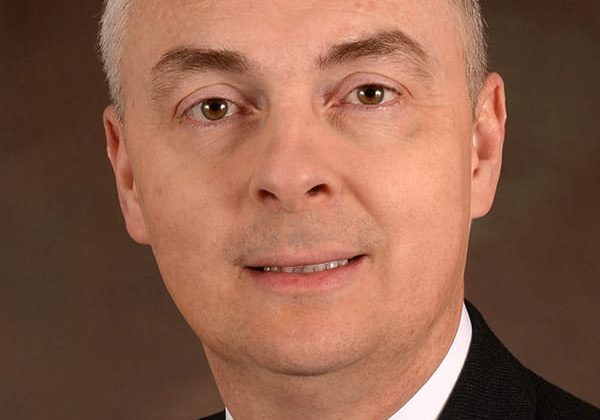 Greg Bowman Appointed SVP & CSO of Siemens Government Technologies
Greg Bowman has been named senior vice president and chief strategy officer of Siemens Government Technologies, where he previously served as chief innovation officer and vice president of corporate development. In this…
Dr. Kiernan Joins San Diego Harbor Police Foundation Board of Directors
The San Diego Harbor Police Foundation (SDHPF), a recognized 2021 'ASTORS' Homeland Security Award Winner, has announced the addition of Dr. Kathleen L. Kiernan to its board of directors. A 29-year veteran of Federal Law Enforcement,…
Receive BENS news and insights in your inbox.