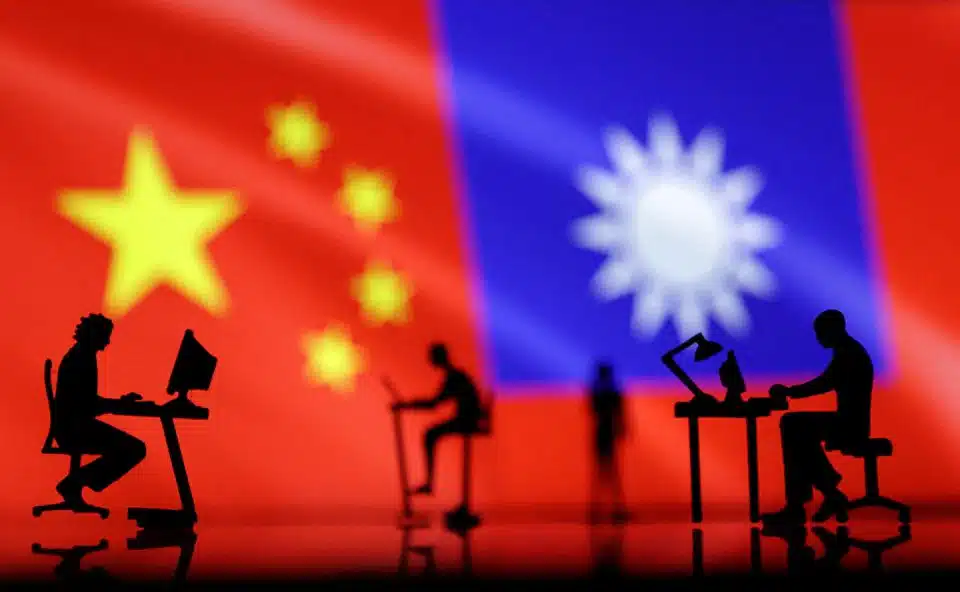 TAIPEI, Nov 17 (Reuters) – When Chinese authorities detained a Taiwanese citizen in China in August for an alleged violation of security laws, officials in Taipei sent messages of concern to Beijing seeking details.
The missives went unanswered, like many of the texts and faxes Taiwan's Mainland Affairs Council has sent to Beijing's Taiwan Affairs Office over the past six years, according to a Taipei-based person familiar with the Taiwanese government's China policy. "They ignored us," the person said.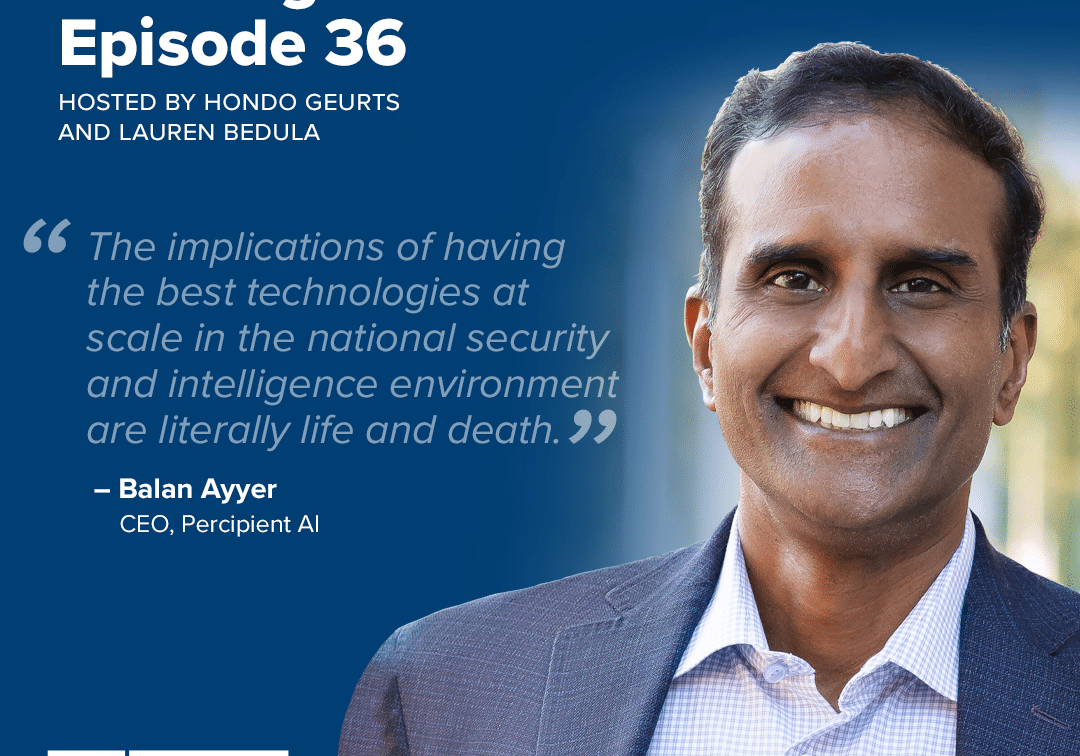 Building the Base Episode 36: Balan Ayyar
In episode one of Building the Base, hosts Lauren Bedula and Hondo Geurts chat with Balan Ayyar, retired US Air Force General Officer and now CEO of Percipient AI, a…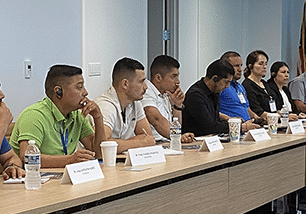 Event Recaps – September 18, 2023
BENS hosted a panel for the State Department's International Visitor Leadership Program (IVLP) to discuss communication and cooperation between the private sector and federal law enforcement. In attendance were law…
Receive BENS news and insights in your inbox.