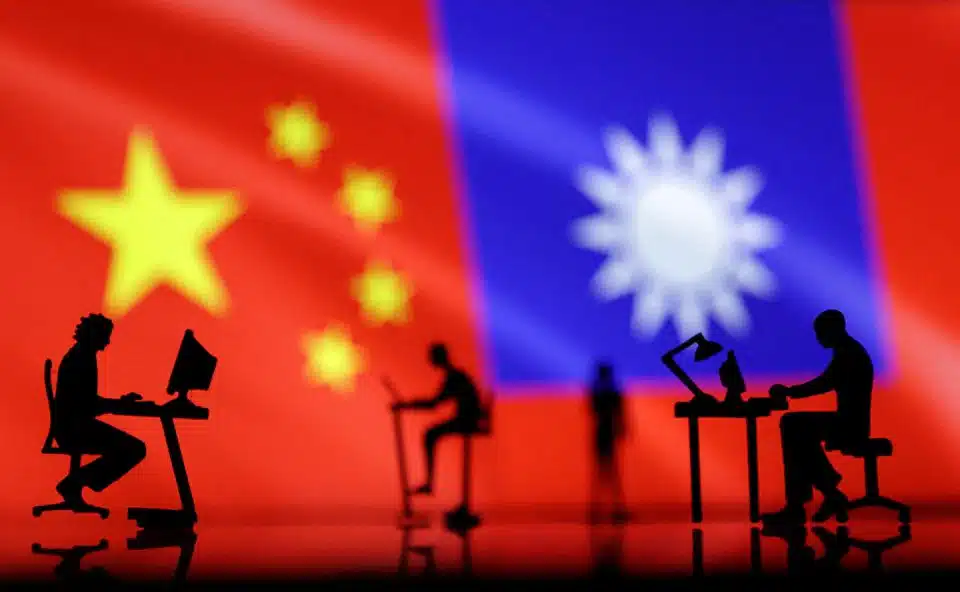 TAIPEI, Nov 17 (Reuters) – When Chinese authorities detained a Taiwanese citizen in China in August for an alleged violation of security laws, officials in Taipei sent messages of concern to Beijing seeking details.
The missives went unanswered, like many of the texts and faxes Taiwan's Mainland Affairs Council has sent to Beijing's Taiwan Affairs Office over the past six years, according to a Taipei-based person familiar with the Taiwanese government's China policy. "They ignored us," the person said.
South Korea, U.S. to Hold Largest Live-Fire Drills Amid North Korea Tension
SEOUL, March 22 (Reuters) – South Korean and U.S. forces will hold their largest-ever live-fire exercises in June in a show of force to North Korea, which has ratcheted up…
Korea and Japan Try and Try Again for a Reset
TOKYO – South Korean President Yoon Suk-yeol's recent visit to Japan took an often backward-facing relationship and reset it looking forward, at least for the time being. The US was…
Receive BENS news and insights in your inbox.