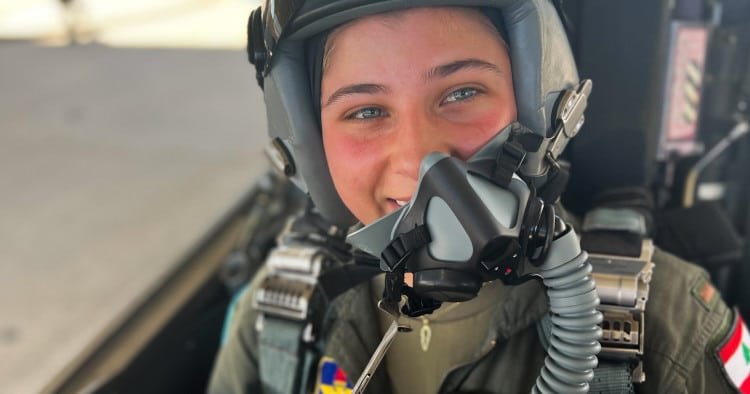 As Women's History Month in the United States draws to a close, women in the armed forces of several Middle Eastern countries continue to achieve historic milestones, with many now serving as pilots, engineers, peacekeepers, and in special forces units. While gender integration in Arab armies has generally lagged behind Western militaries, the role of women is steadily increasing as the result of new initiatives, policies, and gradually changing mindsets in the Middle East.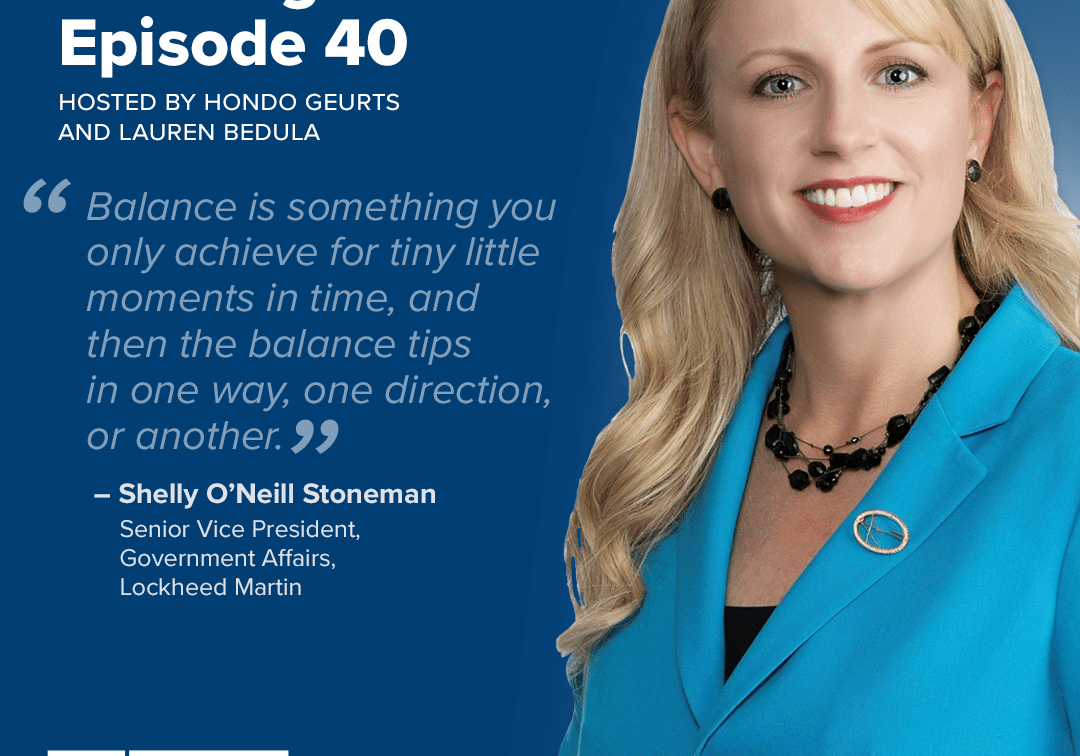 Building the Base Episode 40: Shelly O'Neill Stoneman
In this episode of Building the Base, Lauren Bedula and Hondo Geurts welcome Shelly O'Neill Stoneman, Senior Vice President of Government Affairs at Lockheed Martin. In the discussion, Shelly shares…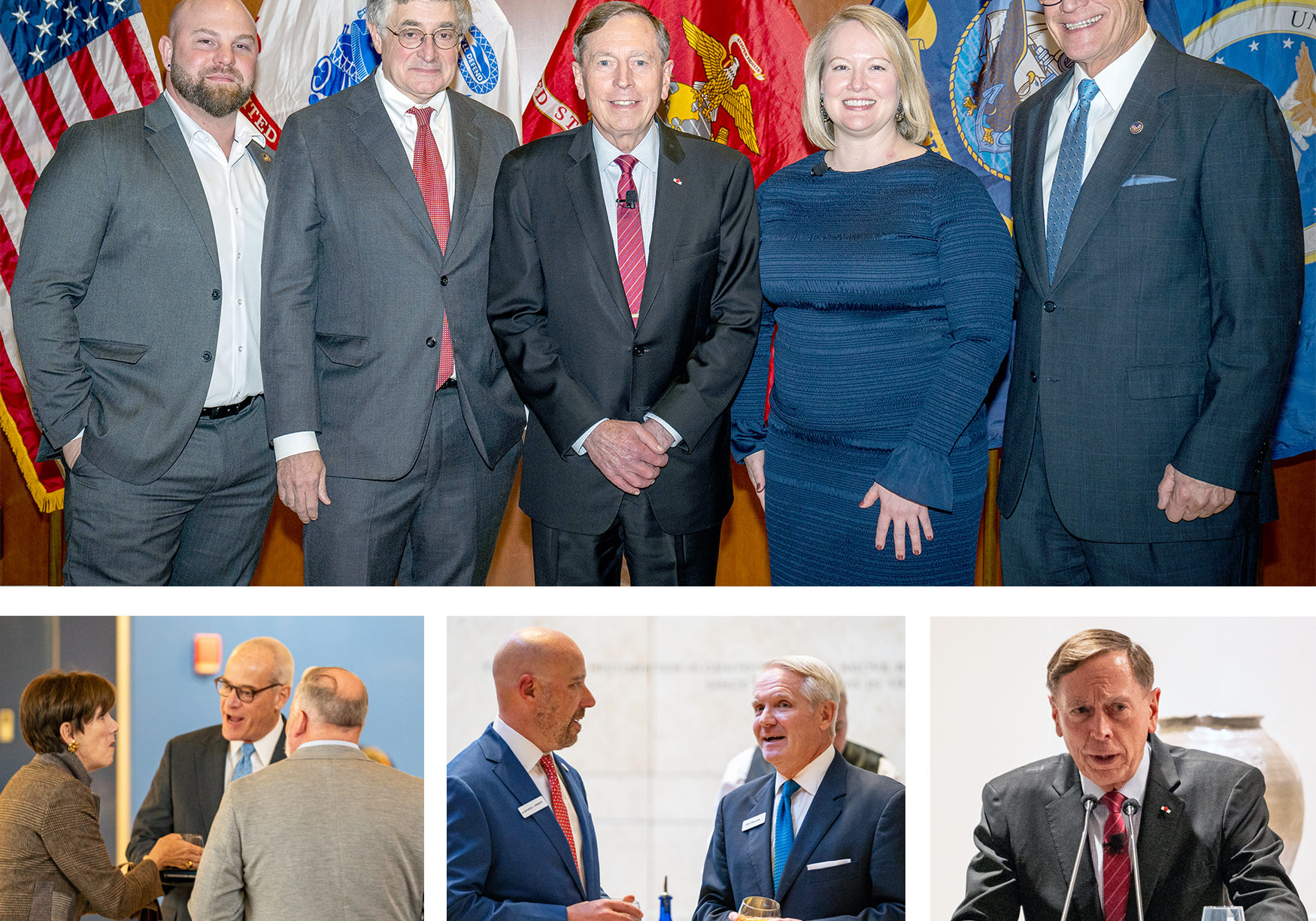 Event Recap – November 20, 2023
General David Petraeus, in collaboration with BENS Southeast, ATLVets, The Atlanta Press Club, The Buckhead Club, and the Atlanta History Center, was hosted on Monday, November 13. The events included a…
Receive BENS news and insights in your inbox.