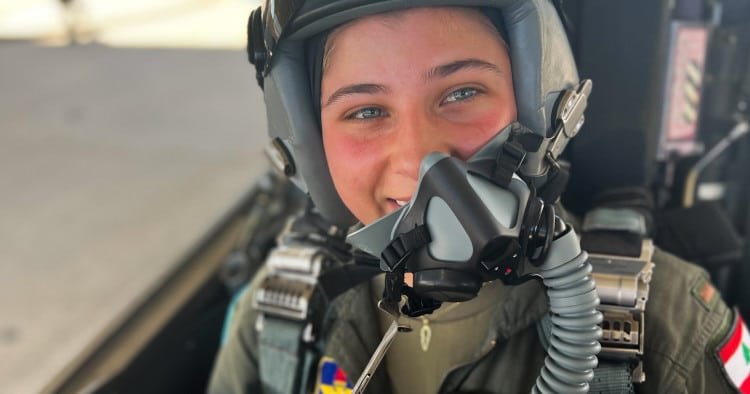 As Women's History Month in the United States draws to a close, women in the armed forces of several Middle Eastern countries continue to achieve historic milestones, with many now serving as pilots, engineers, peacekeepers, and in special forces units. While gender integration in Arab armies has generally lagged behind Western militaries, the role of women is steadily increasing as the result of new initiatives, policies, and gradually changing mindsets in the Middle East.
Building the Base Episode 29: Billy Thalheimer
In this episode, Hondo, Lauren, and Billy discuss the intersection of national security and public/private cooperation. They delve into the development of a full-scale sea glider prototype that can carry…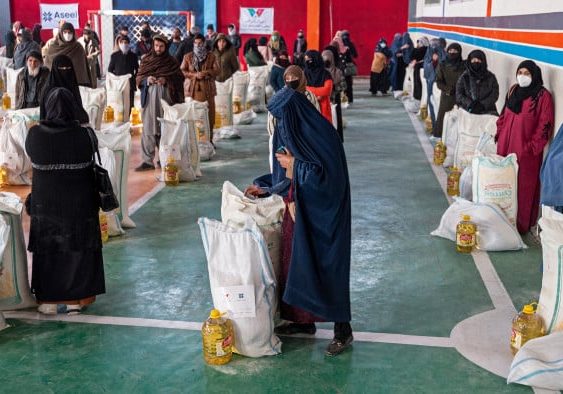 International Institutions Confront Taliban Troubles
International leaders are struggling to manage a Taliban-ruled Afghanistan; they are torn between their commitment to alleviate Afghans' suffering and their reluctance to legitimize a Taliban government that violates its…
Receive BENS news and insights in your inbox.