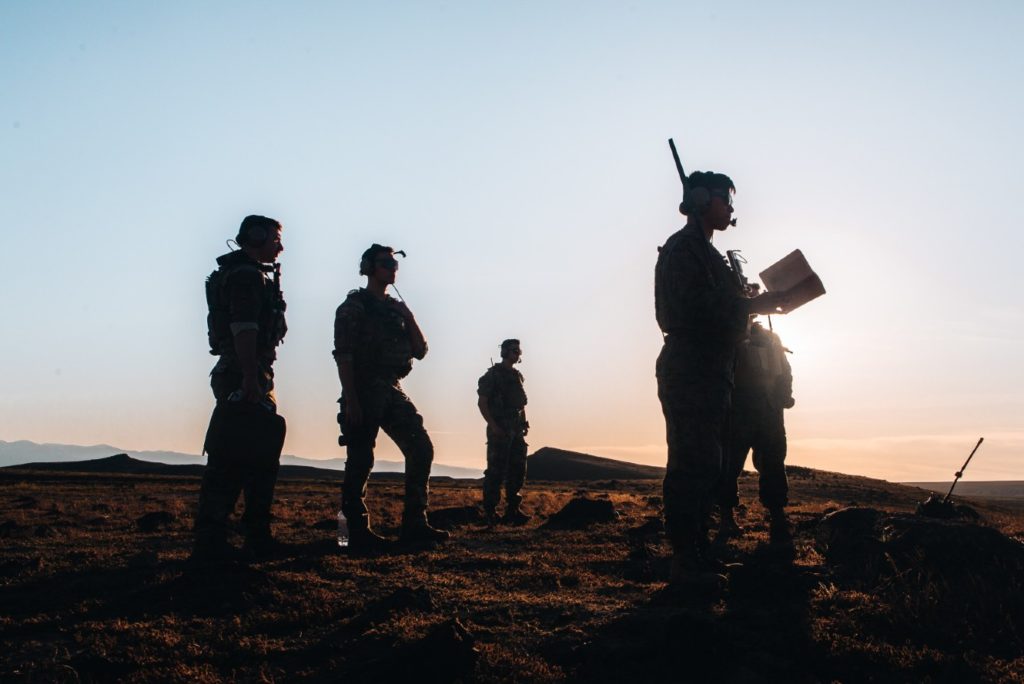 Ford Motor Company's development of the Edsel 60 years ago still stands as a classic corporate case study of transformative product failure. The Marine Corps, a $50 billion dollar enterprise, has introduced its own futuristic product — an explicitly defensive island-hopping "Stand-In Force" capable of reconnoitering and sinking warships in order to support naval campaigns. To pay for it, the Marine Corps intends to cut its main product line — infantry supported by artillery, armor, and air — by about 25 percent.
More than 70 percent of corporate transformations fail. The Marine Corps is not a corporation, but critical principles of change management still apply.
Hondo Geurts on the Defense & Aerospace Daily Podcast
BENS Distinguished Fellow James "Hondo" Geurts visited the Defense & Aerospace Daily Podcast to discuss his op-ed co-authored with General Joseph Votel: Forging the Industrial Network the Nation Needs. Listen…
Happy Independence Day from BENS
On this most American of holidays, we celebrate the birth of the greatest country on earth. The Declaration of Independence was an audacious statement in 1776, issued and adopted by…
Receive BENS news and insights in your inbox.