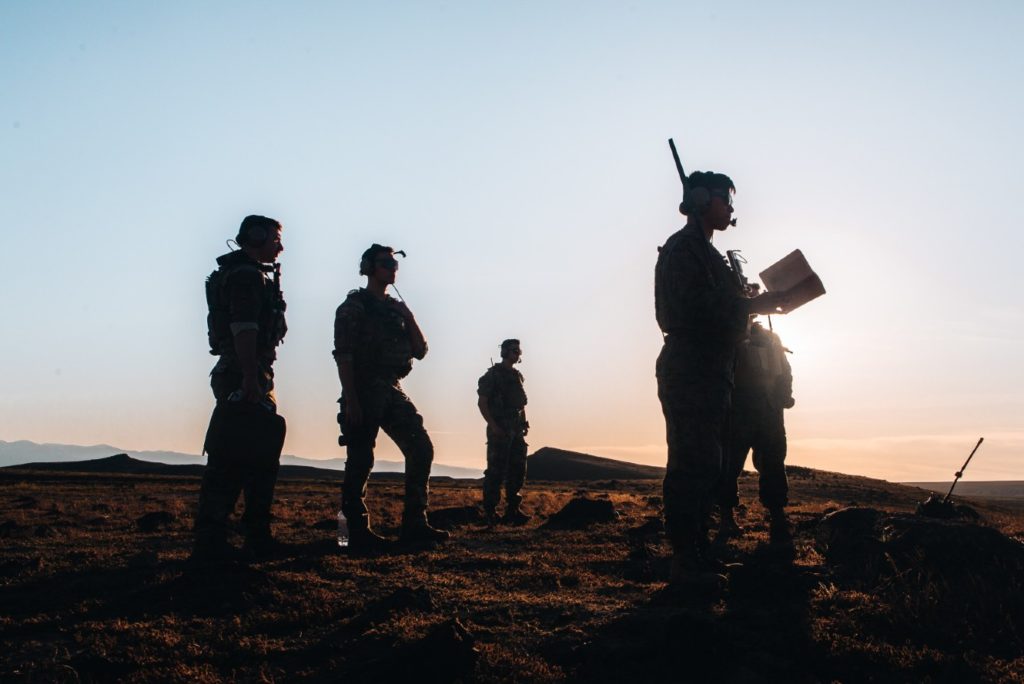 Ford Motor Company's development of the Edsel 60 years ago still stands as a classic corporate case study of transformative product failure. The Marine Corps, a $50 billion dollar enterprise, has introduced its own futuristic product — an explicitly defensive island-hopping "Stand-In Force" capable of reconnoitering and sinking warships in order to support naval campaigns. To pay for it, the Marine Corps intends to cut its main product line — infantry supported by artillery, armor, and air — by about 25 percent.
More than 70 percent of corporate transformations fail. The Marine Corps is not a corporation, but critical principles of change management still apply.
How Robotic Process Automation is Helping Federal Agencies Manage Data
When it comes to government deployments of automation and AI/ML, the spotlight often shines brightest on high profile applications – whether it's augmenting soldier performance on the battlefield, driving intelligence…
Feds in Gen X and Gen Z Both Want More Work Flexibility, But Often for Different Reasons
Improving retention of federal employees is a long-standing challenge for agencies, but the way to incentivize feds to stay in public service may differ, depending on their age. Although federal…
Receive BENS news and insights in your inbox.