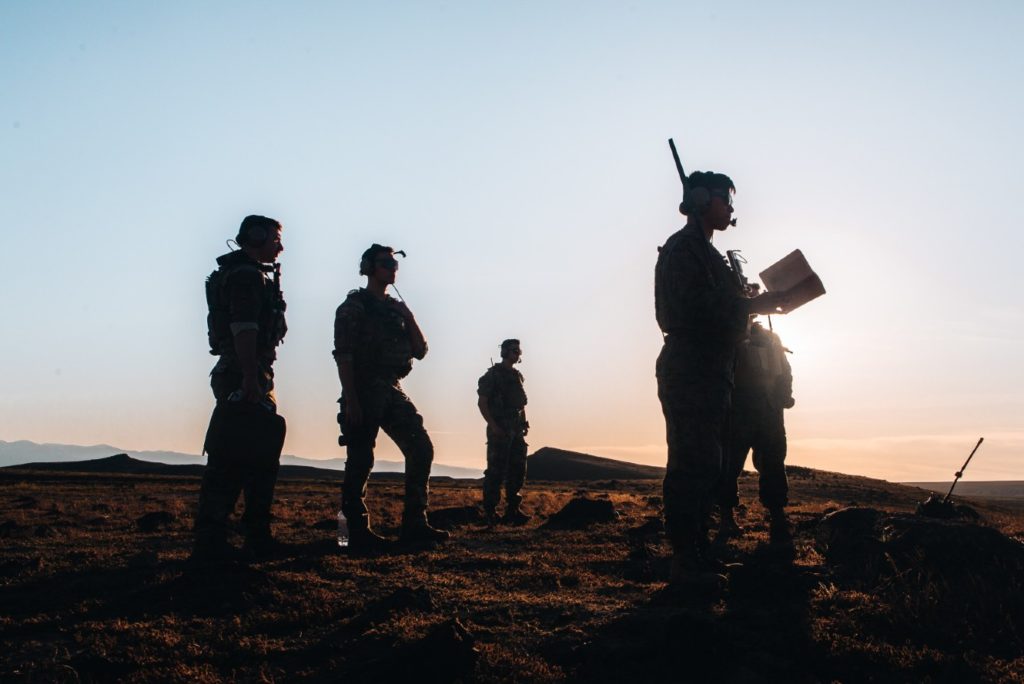 Ford Motor Company's development of the Edsel 60 years ago still stands as a classic corporate case study of transformative product failure. The Marine Corps, a $50 billion dollar enterprise, has introduced its own futuristic product — an explicitly defensive island-hopping "Stand-In Force" capable of reconnoitering and sinking warships in order to support naval campaigns. To pay for it, the Marine Corps intends to cut its main product line — infantry supported by artillery, armor, and air — by about 25 percent.
More than 70 percent of corporate transformations fail. The Marine Corps is not a corporation, but critical principles of change management still apply.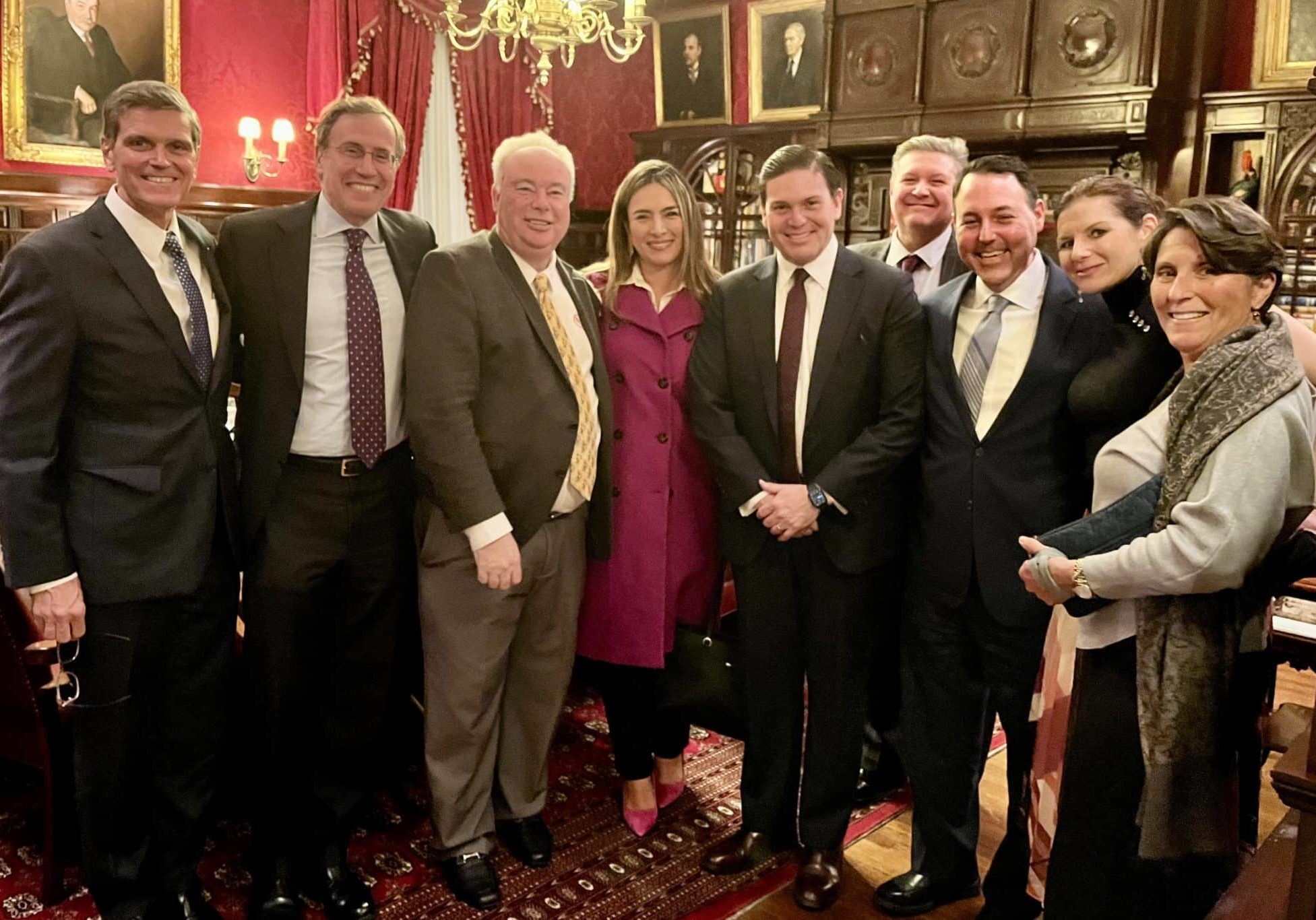 Event Recaps – March 26, 2023
A select BENS Member delegation traveled to Norfolk, Virginia as guests of US Navy's Fleet Forces Command. Our Members visited a variety of shipyards and drydocks and attended a series…
BENS Member Mark Shenkman
BENS Member Mark Shenkman, Founder and President of Shenkman Capital Management was honored with the Museum of American Finance's Lifetime Achievement Award for his outstanding career in the investment industry.
Receive BENS news and insights in your inbox.