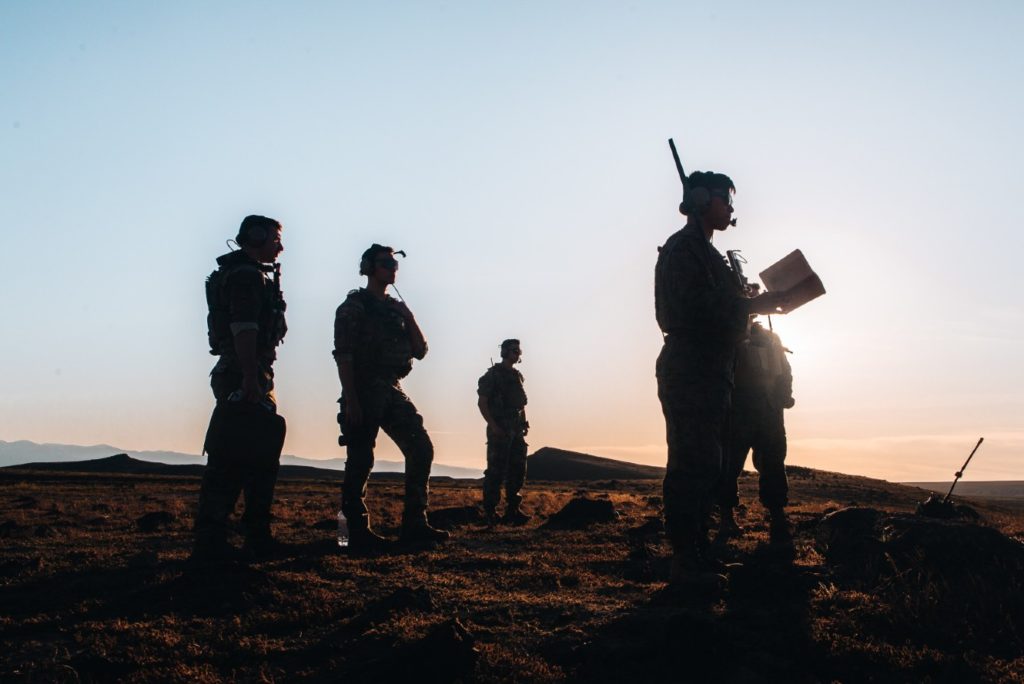 Ford Motor Company's development of the Edsel 60 years ago still stands as a classic corporate case study of transformative product failure. The Marine Corps, a $50 billion dollar enterprise, has introduced its own futuristic product — an explicitly defensive island-hopping "Stand-In Force" capable of reconnoitering and sinking warships in order to support naval campaigns. To pay for it, the Marine Corps intends to cut its main product line — infantry supported by artillery, armor, and air — by about 25 percent.
More than 70 percent of corporate transformations fail. The Marine Corps is not a corporation, but critical principles of change management still apply.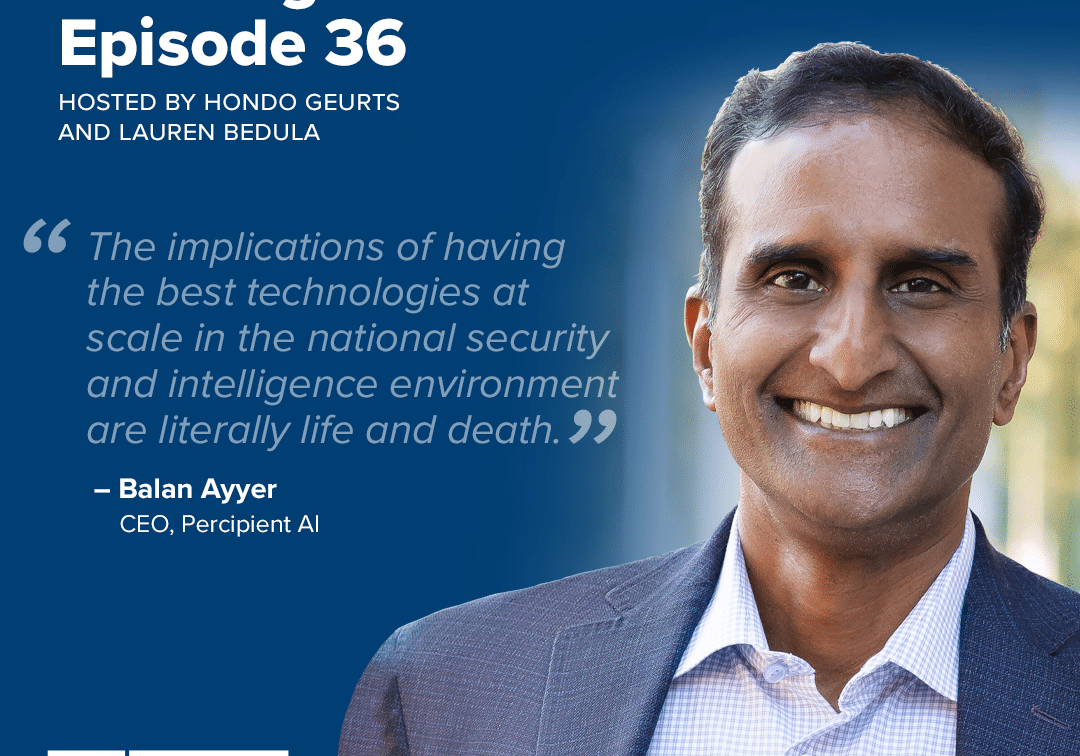 Building the Base Episode 36: Balan Ayyar
In episode one of Building the Base, hosts Lauren Bedula and Hondo Geurts chat with Balan Ayyar, retired US Air Force General Officer and now CEO of Percipient AI, a…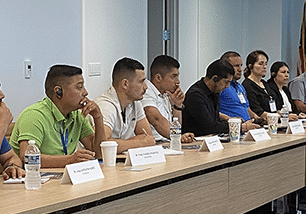 Event Recaps – September 18, 2023
BENS hosted a panel for the State Department's International Visitor Leadership Program (IVLP) to discuss communication and cooperation between the private sector and federal law enforcement. In attendance were law…
Receive BENS news and insights in your inbox.