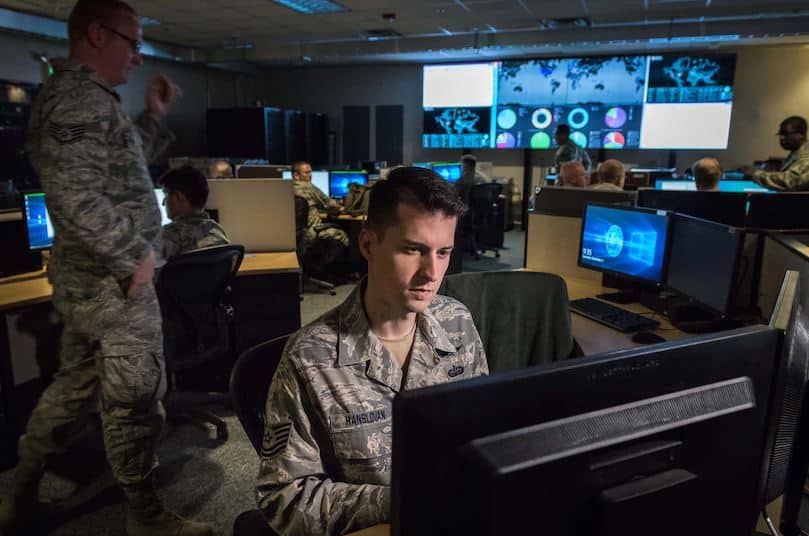 The Army is exploring how to use Software Bills of Material requirements in contracts, potentially putting the military department at the leading edge of federal organizations looking to use "SBOMs" to secure their software supply chains.
In an Oct. 21 request for information, the Army's acquisition directorate is seeking feedback on "effective, streamlined, and innovative ways" to improve software supply chain security, specifically through the use of SBOMs.
South Korea, U.S. to Hold Largest Live-Fire Drills Amid North Korea Tension
SEOUL, March 22 (Reuters) – South Korean and U.S. forces will hold their largest-ever live-fire exercises in June in a show of force to North Korea, which has ratcheted up…
Korea and Japan Try and Try Again for a Reset
TOKYO – South Korean President Yoon Suk-yeol's recent visit to Japan took an often backward-facing relationship and reset it looking forward, at least for the time being. The US was…
Receive BENS news and insights in your inbox.