After only reaching 75% of its recruiting goal in fiscal 2022, the Army ended the period with nearly 20,000 empty seats, according to the service's top general.
In a Monday phone interview with Army Times, Chief of Staff Gen. James McConville explained that the exact number of troops the Army ended September with isn't yet finalized, but the service landed close to an estimate it provided to a panel of lawmakers in July.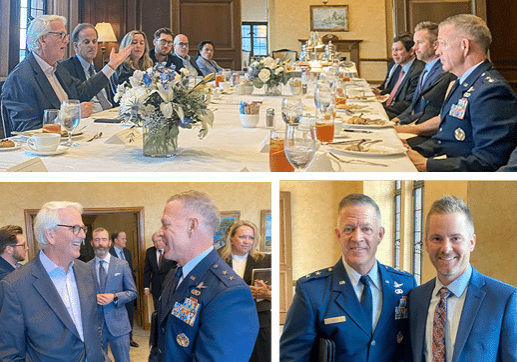 Event Recaps – September 24, 2023
BENS CEO, General Tim Ray, traveled to Atlanta to visit with the Southeast Region's BENS members. Members shared their thoughts and insights on their experiences and engagements with BENS and General…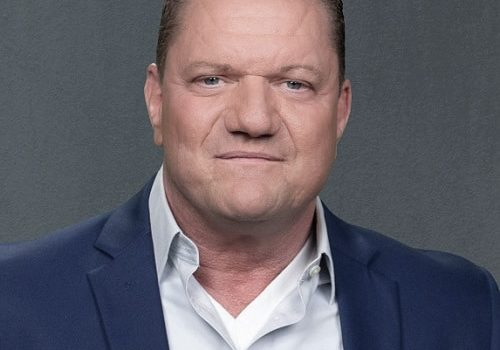 BENS Member, Chris Harris
BENS Member, Chris Harris, Vice President of Defense/Americas for SPEE3D has worked with key staff to train and supply Ukraine with metal 3D printers. The printers will be deployed near the…
Receive BENS news and insights in your inbox.