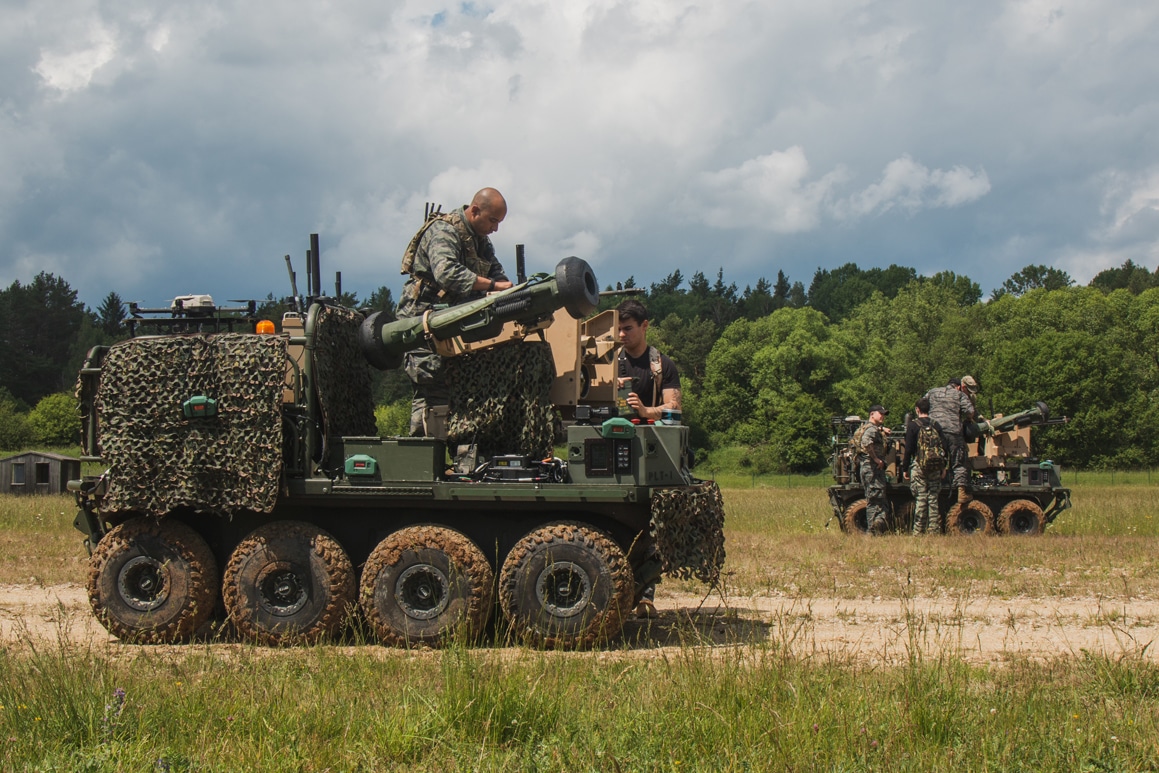 After five years of struggles to streamline and modernize the Defense Department's software acquisition programs, the process may finally be catching some tailwind.
The Army now has scheduled deliveries for several software acquisitions, with more to follow. Additionally, it will soon start an expert cell to improve requirements for intellectual property (IP) licensing.
Officials say it might not be time to declare victory, but they have moved the ball farther down the field.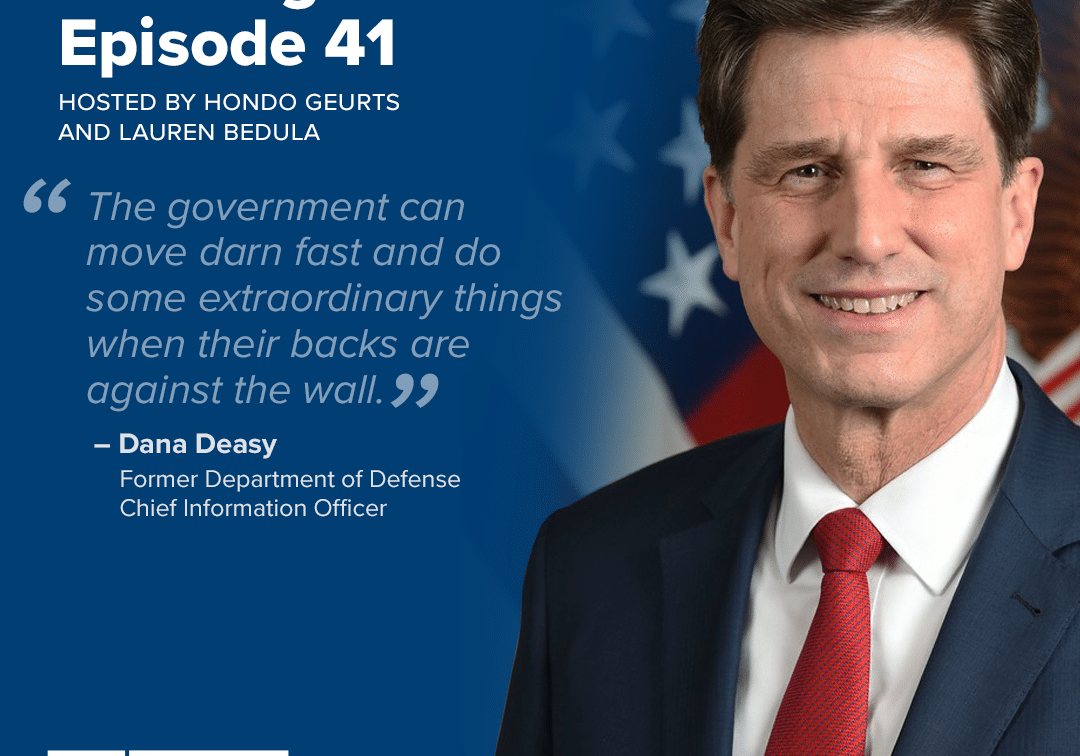 Building the Base Episode 41: Dana Deasy
In this episode of "Building the Base," hosts Lauren Bedula and Hondo Geurts welcome special guest Dana Deasy, former DOD Chief Information Officer with extensive experience in both the private…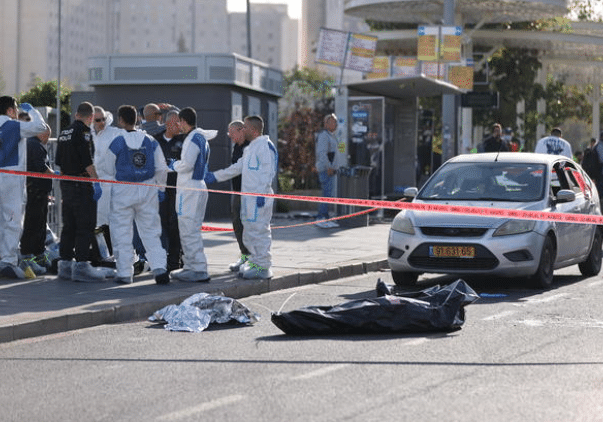 Israel, Hamas reach deal to extend Gaza cease-fire for seventh day despite violence in Jerusalem, West Bank
Israel and Hamas reached an agreement to extend the temporary cease-fire in Gaza for a seventh day, the Qatari government announced early Thursday, not long before the previous two-day extension…
Receive BENS news and insights in your inbox.