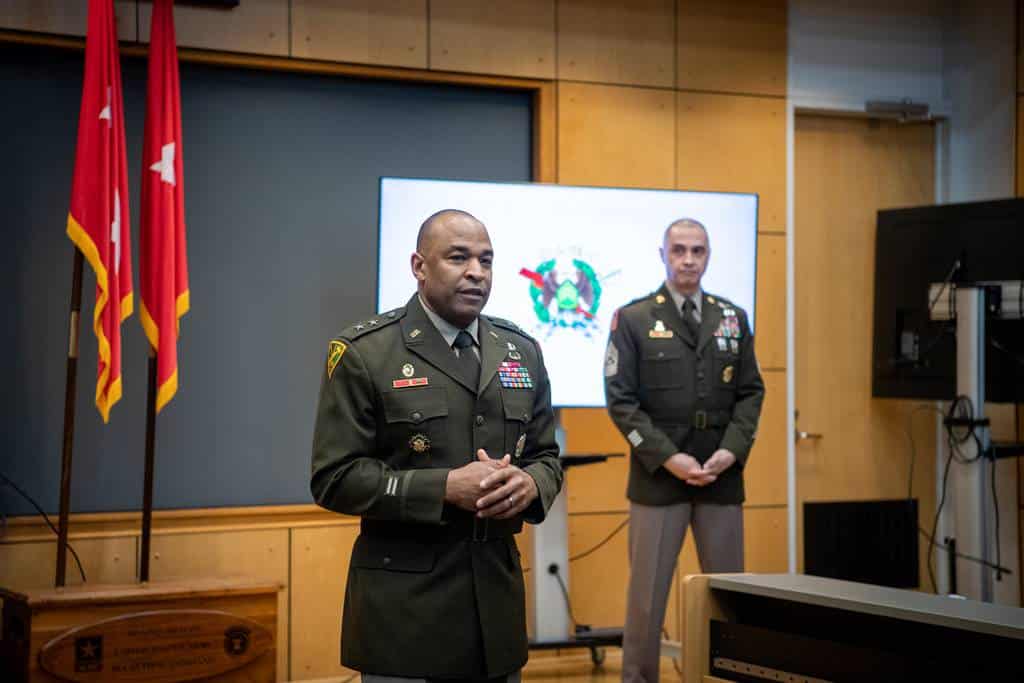 "We're in a war for talent."
That's one of the most often-used catch phrases for Army senior leaders when discussing the service's effort to attract, train and retain soldiers.
But Army Recruiting Command's top officials put it a little differently. In an interview with Army Times, USAREC Command Sgt. Maj. John Foley called it a "competition…with Corporate America for highly-qualified, talented and bright individuals."
Army Times interviewed Foley and USAREC's commander, Maj. Gen. Kevin Vereen, to check in on the command's initiatives amid a challenging labor market.
Foley's not wrong. While some observers have attributed recruiting challenges to a perceived decline in the number of Americans qualified to serve, the CSM laid out a different problem that his recruiters are facing on the streets — other organizations have taken a few pages out of the Army's playbook.
South Korea, U.S. to Hold Largest Live-Fire Drills Amid North Korea Tension
SEOUL, March 22 (Reuters) – South Korean and U.S. forces will hold their largest-ever live-fire exercises in June in a show of force to North Korea, which has ratcheted up…
Korea and Japan Try and Try Again for a Reset
TOKYO – South Korean President Yoon Suk-yeol's recent visit to Japan took an often backward-facing relationship and reset it looking forward, at least for the time being. The US was…
Receive BENS news and insights in your inbox.