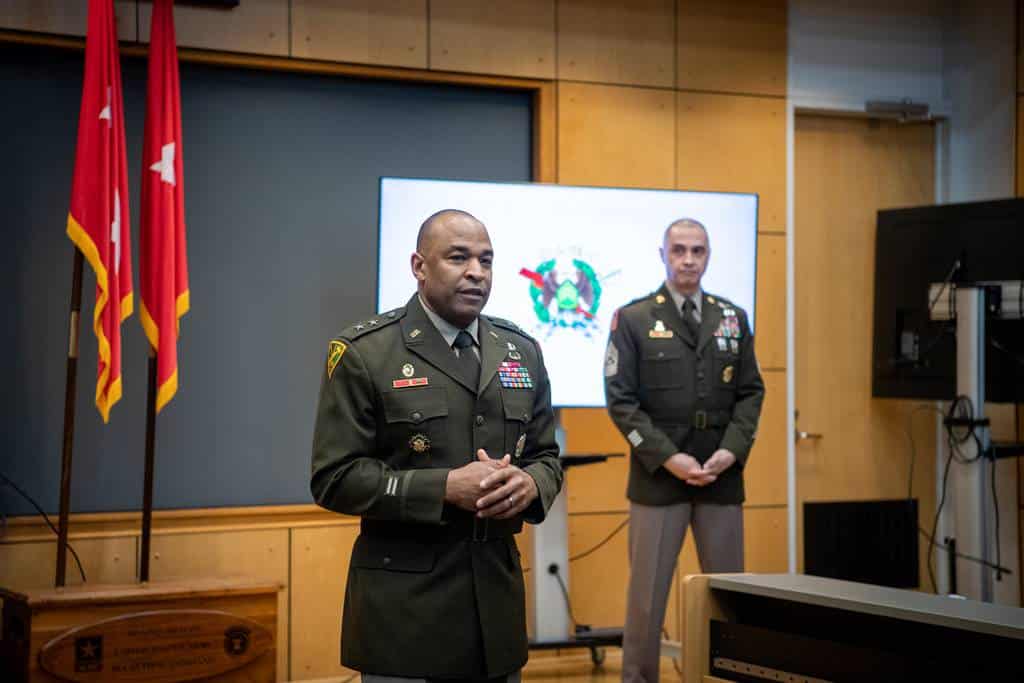 "We're in a war for talent."
That's one of the most often-used catch phrases for Army senior leaders when discussing the service's effort to attract, train and retain soldiers.
But Army Recruiting Command's top officials put it a little differently. In an interview with Army Times, USAREC Command Sgt. Maj. John Foley called it a "competition…with Corporate America for highly-qualified, talented and bright individuals."
Army Times interviewed Foley and USAREC's commander, Maj. Gen. Kevin Vereen, to check in on the command's initiatives amid a challenging labor market.
Foley's not wrong. While some observers have attributed recruiting challenges to a perceived decline in the number of Americans qualified to serve, the CSM laid out a different problem that his recruiters are facing on the streets — other organizations have taken a few pages out of the Army's playbook.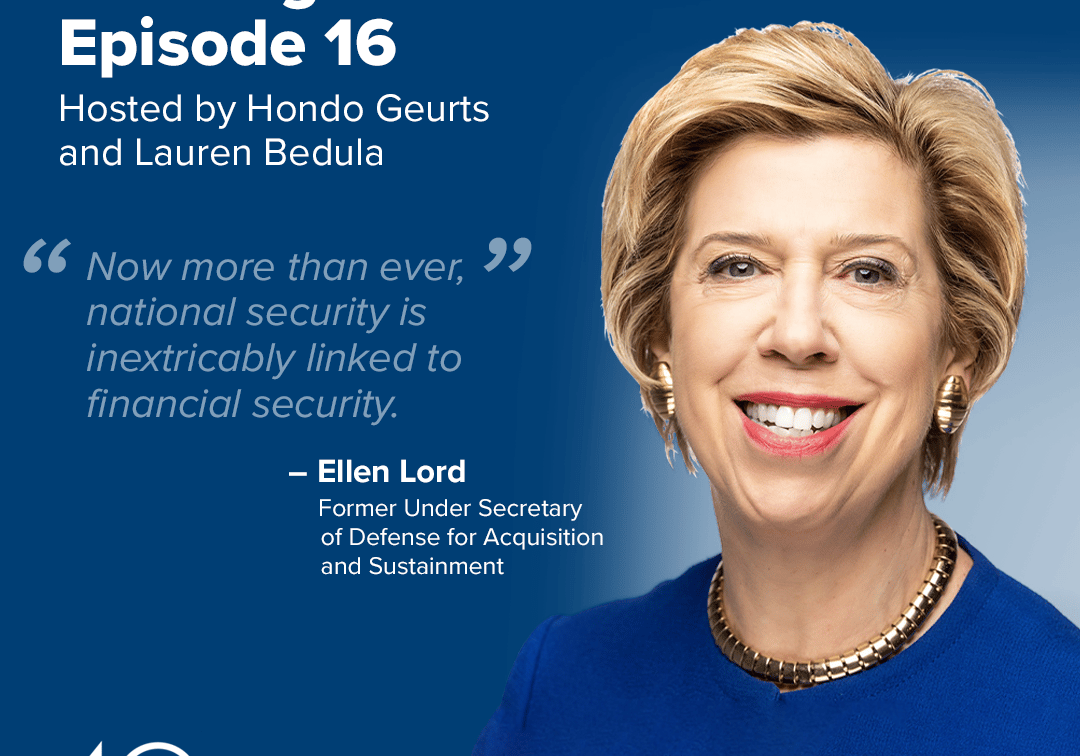 Building the Base Episode 16: The Honorable Ellen M. Lord, former Under Secretary of Defense for Acquisition and Sustainment
In this week's episode of Building the Base, Hondo and Lauren join The Honorable Ellen M. Lord, former Undersecretary of Defense for Acquisition and Sustainment, to discuss the future of…
How Robotic Process Automation is Helping Federal Agencies Manage Data
When it comes to government deployments of automation and AI/ML, the spotlight often shines brightest on high profile applications – whether it's augmenting soldier performance on the battlefield, driving intelligence…
Receive BENS news and insights in your inbox.