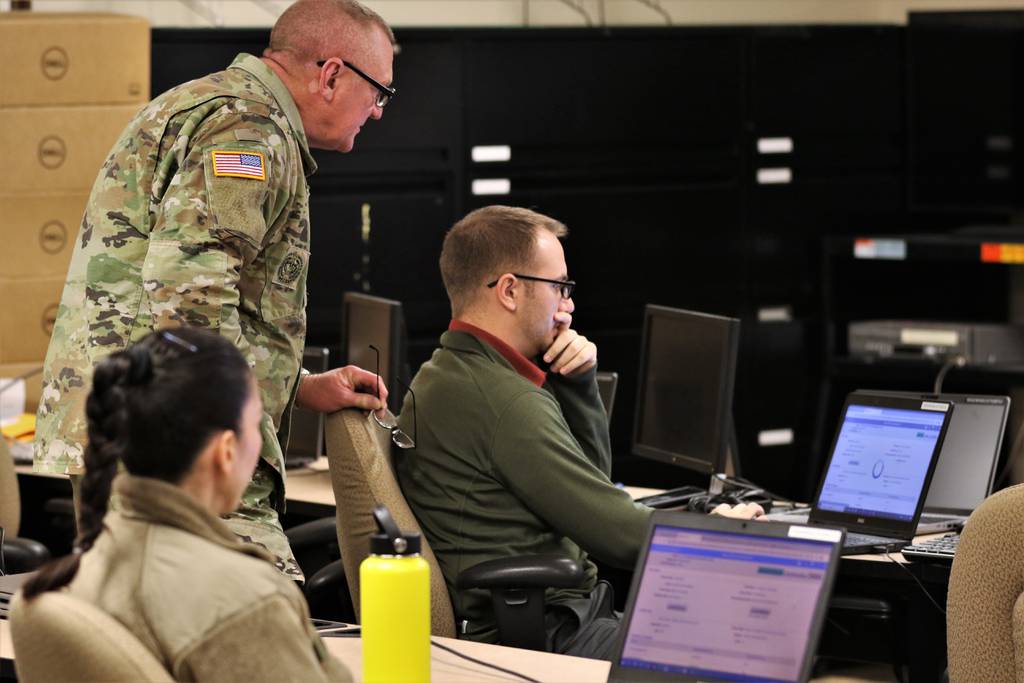 It's the sequel that human resources professionals around the Army never wanted — the service is yet again staring down a possible delayed launch for its new HR and pay platform, according to a senior official assigned to the project.
Col. Rebecca Eggers, who leads the functional management division for the Integrated Pay and Personnel System-Army (IPPS-A), spoke with Army Times about the potential delay in a Monday morning phone interview.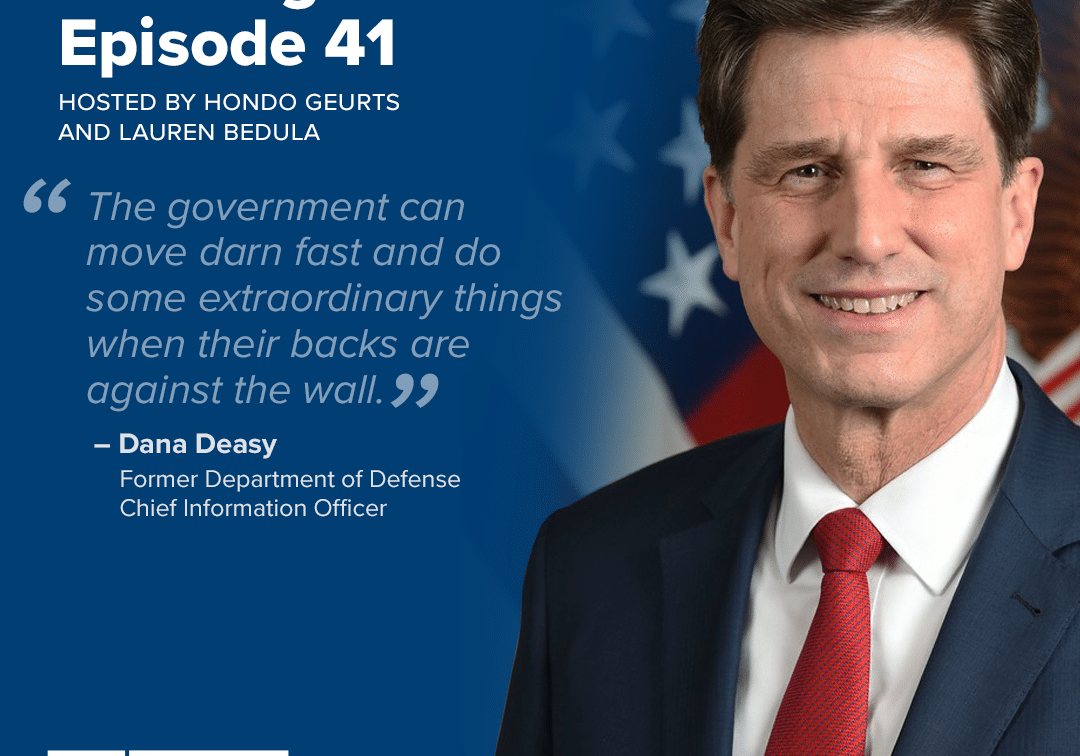 Building the Base Episode 41: Dana Deasy
In this episode of "Building the Base," hosts Lauren Bedula and Hondo Geurts welcome special guest Dana Deasy, former DOD Chief Information Officer with extensive experience in both the private…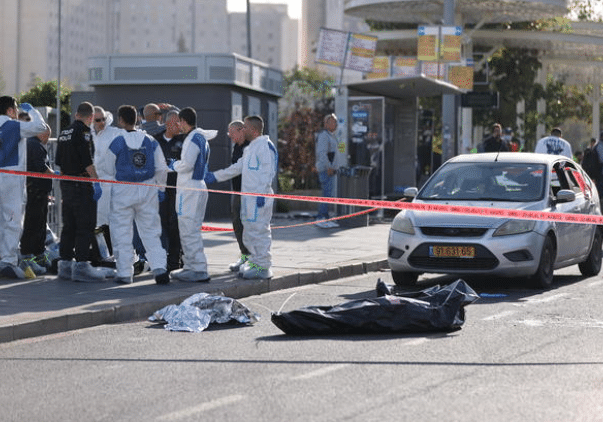 Israel, Hamas reach deal to extend Gaza cease-fire for seventh day despite violence in Jerusalem, West Bank
Israel and Hamas reached an agreement to extend the temporary cease-fire in Gaza for a seventh day, the Qatari government announced early Thursday, not long before the previous two-day extension…
Receive BENS news and insights in your inbox.