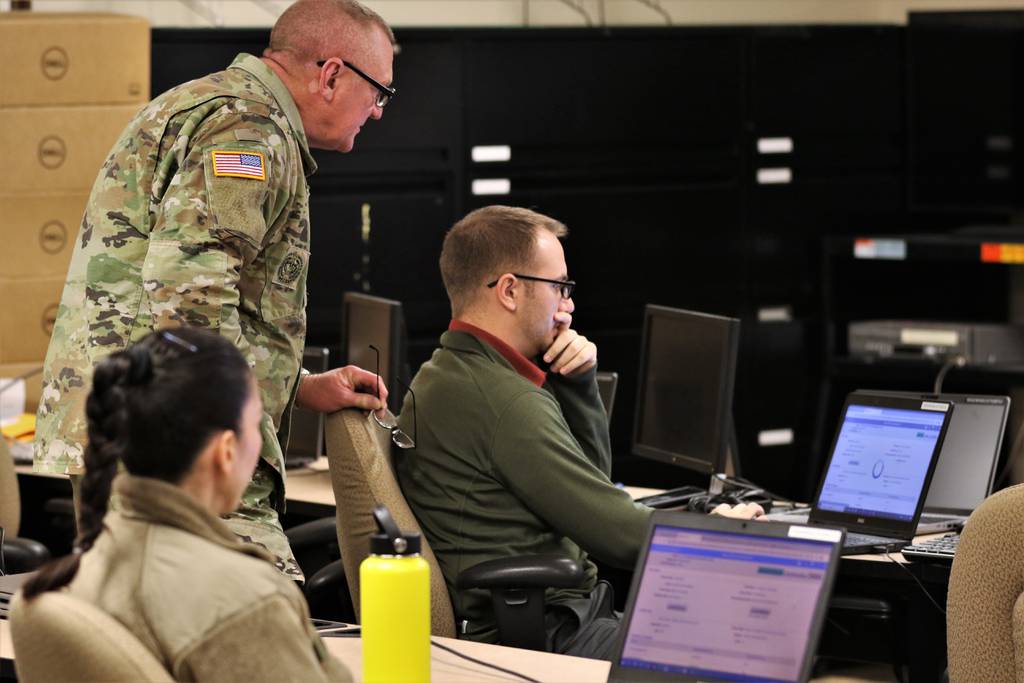 It's the sequel that human resources professionals around the Army never wanted — the service is yet again staring down a possible delayed launch for its new HR and pay platform, according to a senior official assigned to the project.
Col. Rebecca Eggers, who leads the functional management division for the Integrated Pay and Personnel System-Army (IPPS-A), spoke with Army Times about the potential delay in a Monday morning phone interview.
Space Russia Weaponization of Gas Spurs Clean Energy Push to Secure Supply
Renewable power has long struggled to shake off an image of idealism in the hard-nosed energy world. But the energy crisis has presented an opportunity to change perceptions: clean energy…
Ukraine Takes on Urgency at UNGA
UNITED NATIONS — Russia's war in Ukraine took on new urgency Wednesday at the gathering of the U.N. General Assembly, following a major escalation from President Vladimir Putin. "If the…
Receive BENS news and insights in your inbox.