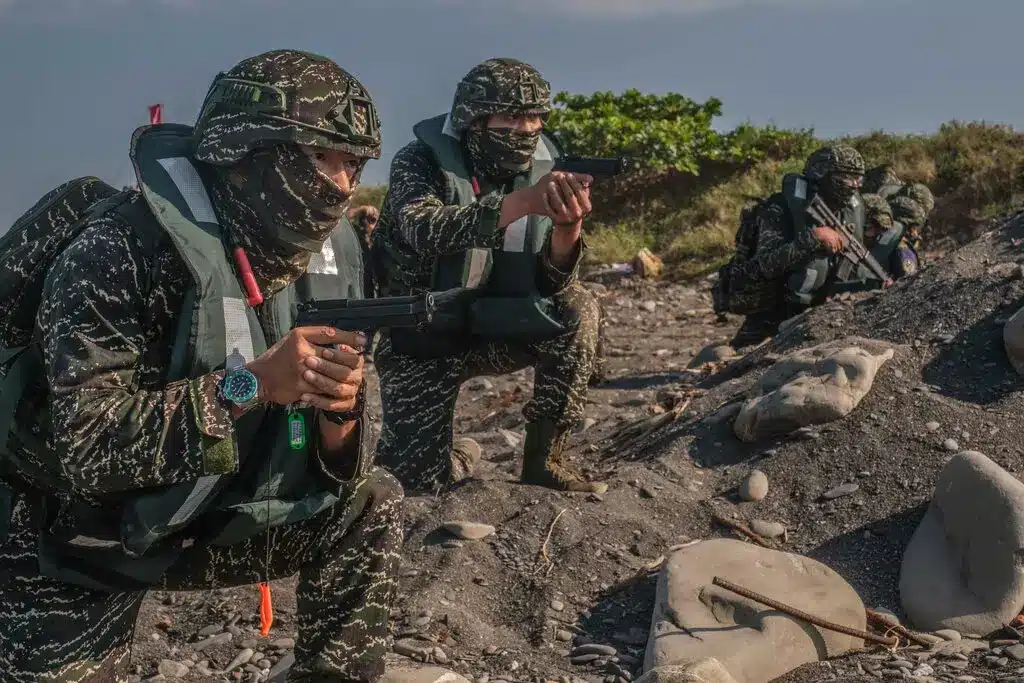 WASHINGTON — For years the deliberate "strategic ambiguity" in Washington's China policy has left unclear how the United States would respond to a full-scale, amphibious invasion of Taiwan.
But an equally hard question — maybe harder, in the minds of many senior White House and defense officials — is how to respond to a slow squeeze of the island, in which Chinese forces cut off much of the access to it, physically or digitally.
Building the Base Episode 29: Billy Thalheimer
In this episode, Hondo, Lauren, and Billy discuss the intersection of national security and public/private cooperation. They delve into the development of a full-scale sea glider prototype that can carry…
International Institutions Confront Taliban Troubles
International leaders are struggling to manage a Taliban-ruled Afghanistan; they are torn between their commitment to alleviate Afghans' suffering and their reluctance to legitimize a Taliban government that violates its…
Receive BENS news and insights in your inbox.