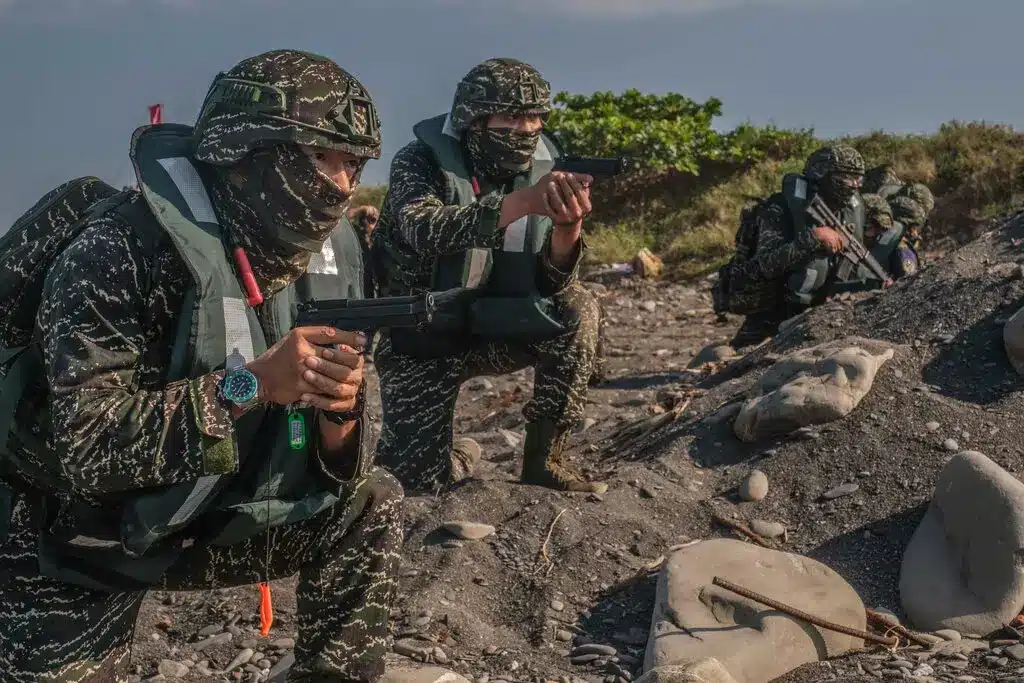 WASHINGTON — For years the deliberate "strategic ambiguity" in Washington's China policy has left unclear how the United States would respond to a full-scale, amphibious invasion of Taiwan.
But an equally hard question — maybe harder, in the minds of many senior White House and defense officials — is how to respond to a slow squeeze of the island, in which Chinese forces cut off much of the access to it, physically or digitally.
Space Russia Weaponization of Gas Spurs Clean Energy Push to Secure Supply
Renewable power has long struggled to shake off an image of idealism in the hard-nosed energy world. But the energy crisis has presented an opportunity to change perceptions: clean energy…
Ukraine Takes on Urgency at UNGA
UNITED NATIONS — Russia's war in Ukraine took on new urgency Wednesday at the gathering of the U.N. General Assembly, following a major escalation from President Vladimir Putin. "If the…
Receive BENS news and insights in your inbox.