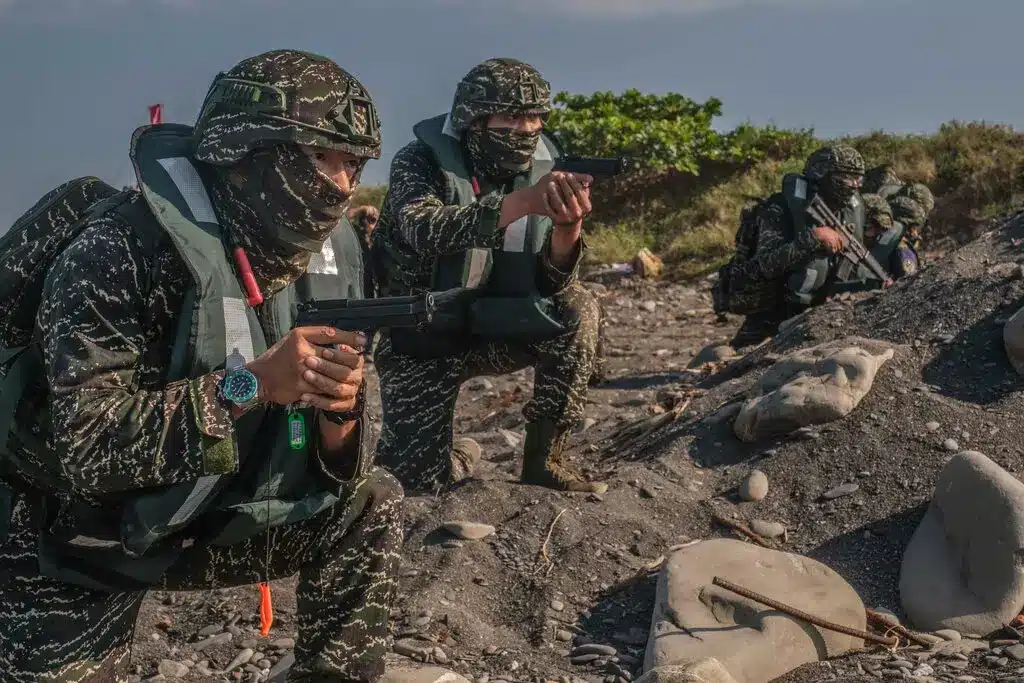 WASHINGTON — For years the deliberate "strategic ambiguity" in Washington's China policy has left unclear how the United States would respond to a full-scale, amphibious invasion of Taiwan.
But an equally hard question — maybe harder, in the minds of many senior White House and defense officials — is how to respond to a slow squeeze of the island, in which Chinese forces cut off much of the access to it, physically or digitally.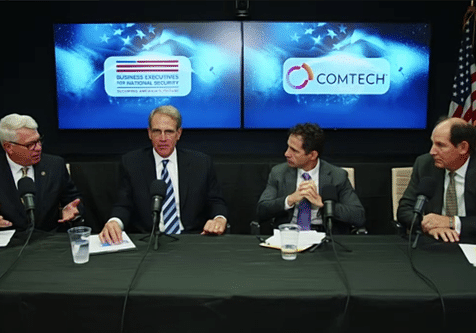 Event Recaps – October 01, 2023
Thursday, BENS Chairman Mark Gerencser moderated a distinguished panel of BENS board members: Sam Cole, Frank Finelli, and Ed Kania to discuss "Re-Imagining the Military Industrial Complex – Leveraging the Power of Networks." The important conversation…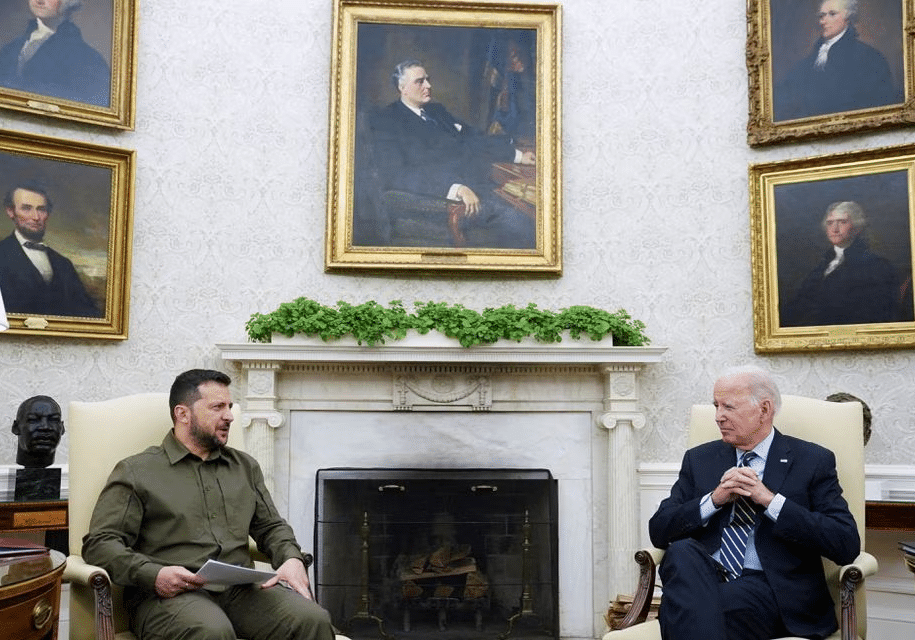 Ukraine to Launch Joint WeaponsProduction with US, Zelensky Says
Ukraine and the United States have agreed to launch joint weapons production in a step that will enable Kyiv to start producing air defence systems, President Volodymyr Zelenskiy said on…
Receive BENS news and insights in your inbox.