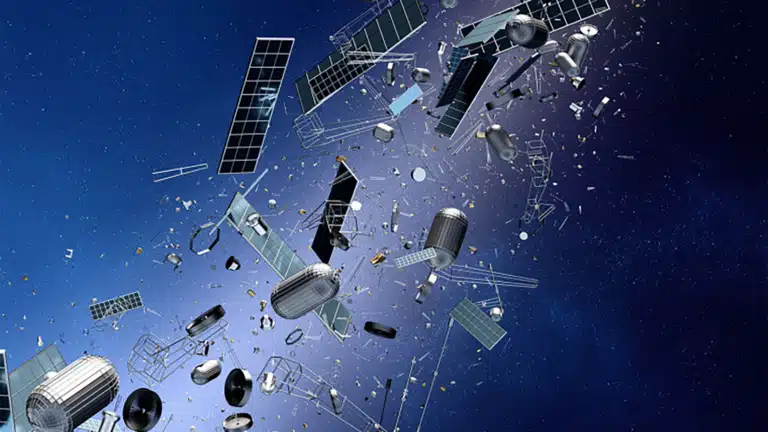 One critical issue for the commercial space industry identified by the Aerospace study is the potential for their satellites and ground stations to be deliberately targeted.
WASHINGTON — In an ever-more militarized and tense space environment, risks to commercial firms of becoming collateral damage, or being deliberately targeted, in a conflict are ballooning — raising corporate stakes in national and international efforts to build norms for military space activities, a new Aerospace Corporation study finds.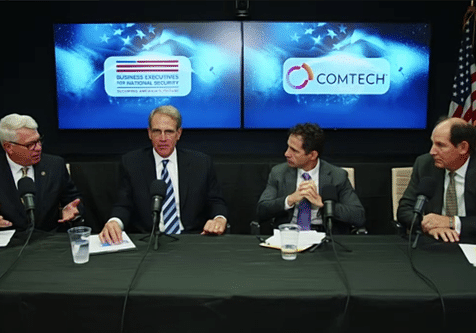 Event Recaps – October 01, 2023
Thursday, BENS Chairman Mark Gerencser moderated a distinguished panel of BENS board members: Sam Cole, Frank Finelli, and Ed Kania to discuss "Re-Imagining the Military Industrial Complex – Leveraging the Power of Networks." The important conversation…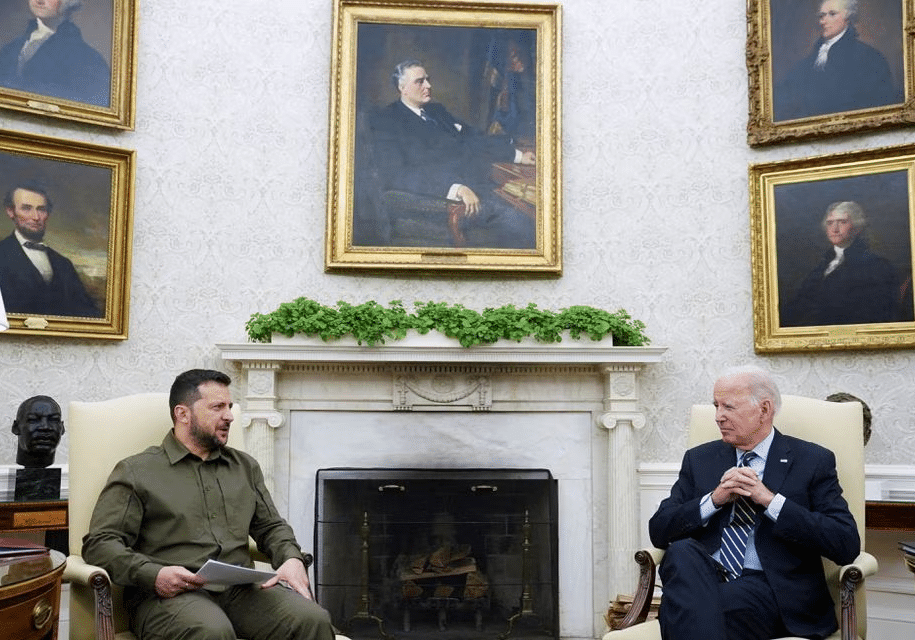 Ukraine to Launch Joint WeaponsProduction with US, Zelensky Says
Ukraine and the United States have agreed to launch joint weapons production in a step that will enable Kyiv to start producing air defence systems, President Volodymyr Zelenskiy said on…
Receive BENS news and insights in your inbox.