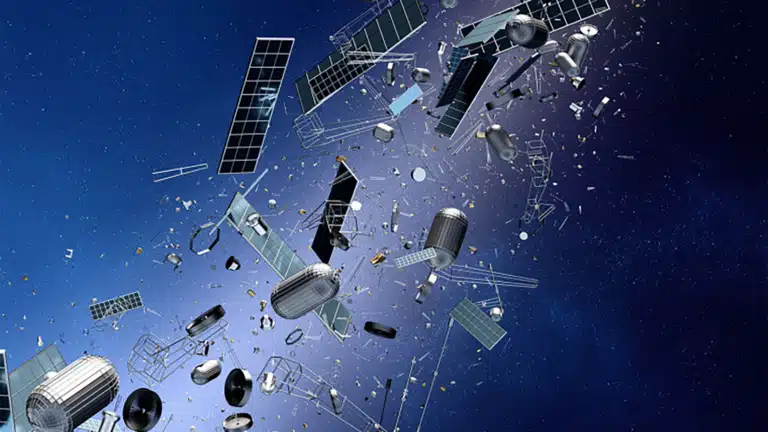 One critical issue for the commercial space industry identified by the Aerospace study is the potential for their satellites and ground stations to be deliberately targeted.
WASHINGTON — In an ever-more militarized and tense space environment, risks to commercial firms of becoming collateral damage, or being deliberately targeted, in a conflict are ballooning — raising corporate stakes in national and international efforts to build norms for military space activities, a new Aerospace Corporation study finds.
Building the Base Episode 29: Billy Thalheimer
In this episode, Hondo, Lauren, and Billy discuss the intersection of national security and public/private cooperation. They delve into the development of a full-scale sea glider prototype that can carry…
International Institutions Confront Taliban Troubles
International leaders are struggling to manage a Taliban-ruled Afghanistan; they are torn between their commitment to alleviate Afghans' suffering and their reluctance to legitimize a Taliban government that violates its…
Receive BENS news and insights in your inbox.