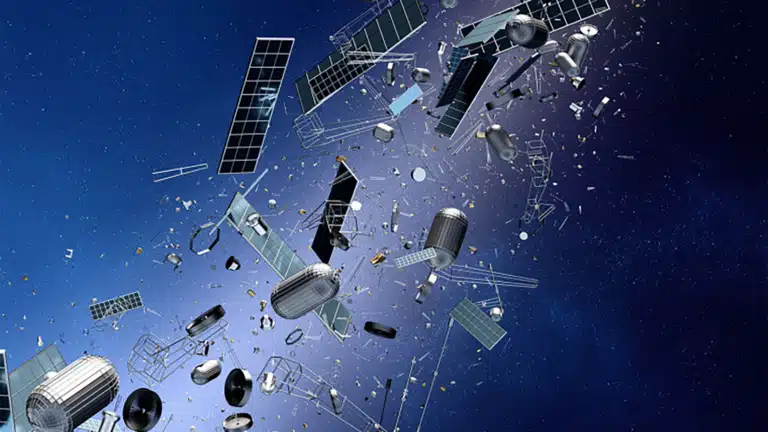 One critical issue for the commercial space industry identified by the Aerospace study is the potential for their satellites and ground stations to be deliberately targeted.
WASHINGTON — In an ever-more militarized and tense space environment, risks to commercial firms of becoming collateral damage, or being deliberately targeted, in a conflict are ballooning — raising corporate stakes in national and international efforts to build norms for military space activities, a new Aerospace Corporation study finds.
Space Russia Weaponization of Gas Spurs Clean Energy Push to Secure Supply
Renewable power has long struggled to shake off an image of idealism in the hard-nosed energy world. But the energy crisis has presented an opportunity to change perceptions: clean energy…
Ukraine Takes on Urgency at UNGA
UNITED NATIONS — Russia's war in Ukraine took on new urgency Wednesday at the gathering of the U.N. General Assembly, following a major escalation from President Vladimir Putin. "If the…
Receive BENS news and insights in your inbox.