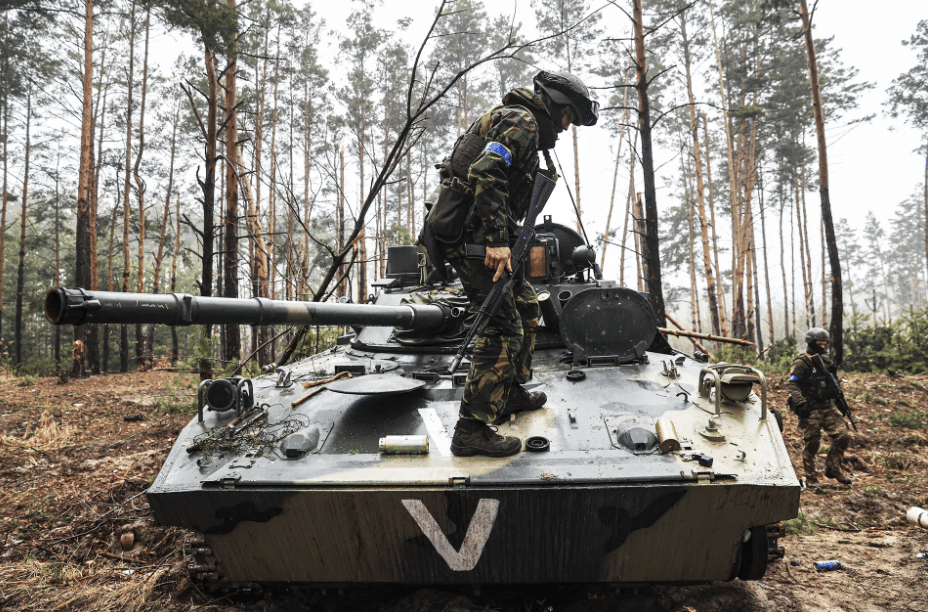 A radio transmission between several Russian soldiers in Ukraine in early March, captured from an unencrypted channel, reveals panicked and confused comrades retreating after coming under artillery fire.
"Vostok, I am Sneg 02. On the highway we have to turn left, fuck," one of the soldiers says in Russian using code names meaning "East" and "Snow 02."
"Got it. No need to move further. Switch to defense. Over," another responds.
Later, a third soldier tries to make contact with another codenamed "South 95": "Yug 95, do you have contact with a senior? Warn him on the highway artillery fire. On the highway artillery fire. Don't go by column. Move carefully."
Read More >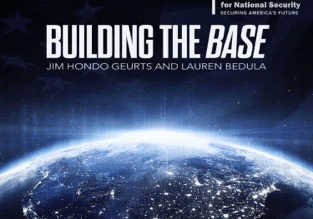 Building the Base episode 6: Dr. David Bray
Technologist and data expert Dr. David Bray is a leader with the World Economic Forum and a scholar with civil service experience. Bray served as an adviser to the Department…
Hondo Geurts on the Defense & Aerospace Daily Podcast
BENS Distinguished Fellow James "Hondo" Geurts visited the Defense & Aerospace Daily Podcast to discuss his op-ed co-authored with General Joseph Votel: Forging the Industrial Network the Nation Needs. Listen…
Receive BENS news and insights in your inbox.