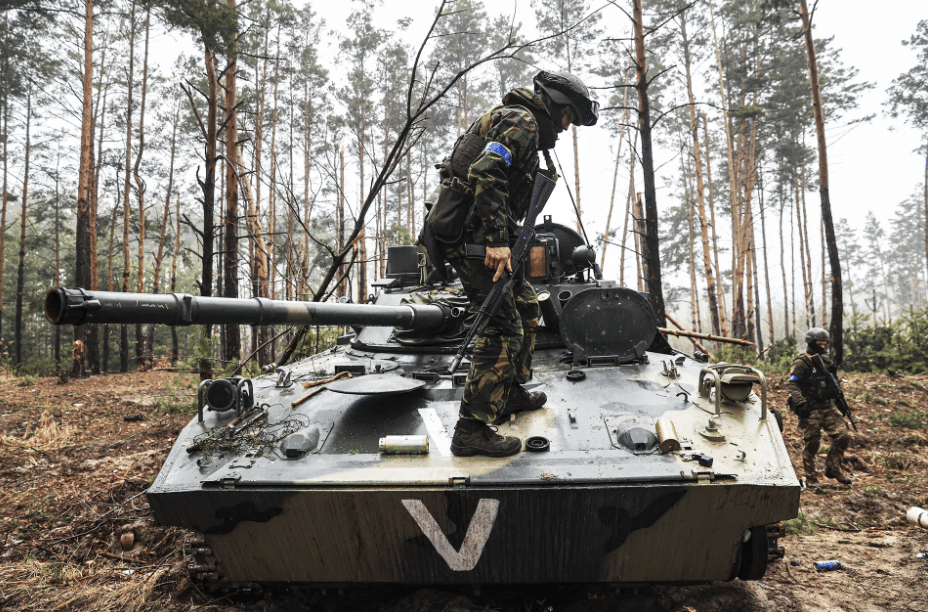 A radio transmission between several Russian soldiers in Ukraine in early March, captured from an unencrypted channel, reveals panicked and confused comrades retreating after coming under artillery fire.
"Vostok, I am Sneg 02. On the highway we have to turn left, fuck," one of the soldiers says in Russian using code names meaning "East" and "Snow 02."
"Got it. No need to move further. Switch to defense. Over," another responds.
Later, a third soldier tries to make contact with another codenamed "South 95": "Yug 95, do you have contact with a senior? Warn him on the highway artillery fire. On the highway artillery fire. Don't go by column. Move carefully."
Read More >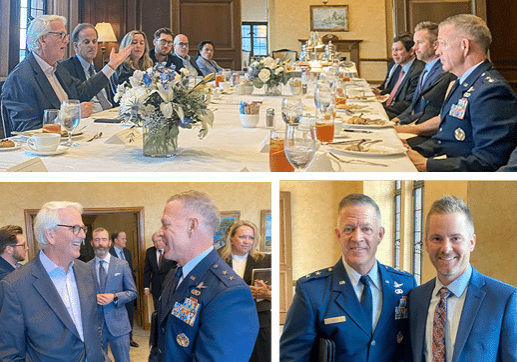 Event Recaps – September 24, 2023
BENS CEO, General Tim Ray, traveled to Atlanta to visit with the Southeast Region's BENS members. Members shared their thoughts and insights on their experiences and engagements with BENS and General…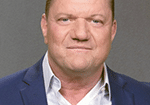 BENS Member, Chris Harris
BENS Member, Chris Harris, Vice President of Defense/Americas for SPEE3D has worked with key staff to train and supply Ukraine with metal 3D printers. The printers will be deployed near the…
Receive BENS news and insights in your inbox.