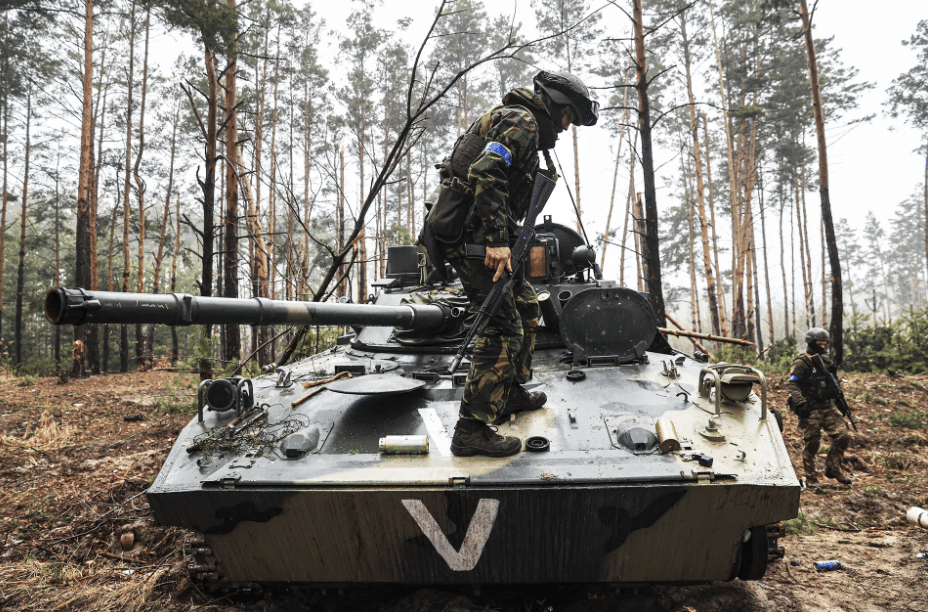 A radio transmission between several Russian soldiers in Ukraine in early March, captured from an unencrypted channel, reveals panicked and confused comrades retreating after coming under artillery fire.
"Vostok, I am Sneg 02. On the highway we have to turn left, fuck," one of the soldiers says in Russian using code names meaning "East" and "Snow 02."
"Got it. No need to move further. Switch to defense. Over," another responds.
Later, a third soldier tries to make contact with another codenamed "South 95": "Yug 95, do you have contact with a senior? Warn him on the highway artillery fire. On the highway artillery fire. Don't go by column. Move carefully."
Read More >
How Robotic Process Automation is Helping Federal Agencies Manage Data
When it comes to government deployments of automation and AI/ML, the spotlight often shines brightest on high profile applications – whether it's augmenting soldier performance on the battlefield, driving intelligence…
Feds in Gen X and Gen Z Both Want More Work Flexibility, But Often for Different Reasons
Improving retention of federal employees is a long-standing challenge for agencies, but the way to incentivize feds to stay in public service may differ, depending on their age. Although federal…
Receive BENS news and insights in your inbox.