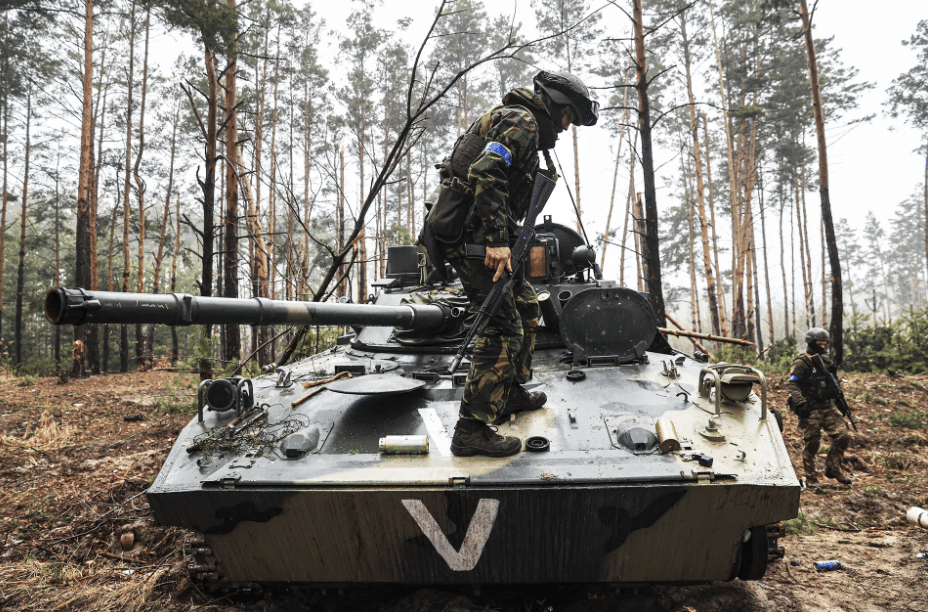 A radio transmission between several Russian soldiers in Ukraine in early March, captured from an unencrypted channel, reveals panicked and confused comrades retreating after coming under artillery fire.
"Vostok, I am Sneg 02. On the highway we have to turn left, fuck," one of the soldiers says in Russian using code names meaning "East" and "Snow 02."
"Got it. No need to move further. Switch to defense. Over," another responds.
Later, a third soldier tries to make contact with another codenamed "South 95": "Yug 95, do you have contact with a senior? Warn him on the highway artillery fire. On the highway artillery fire. Don't go by column. Move carefully."
Read More >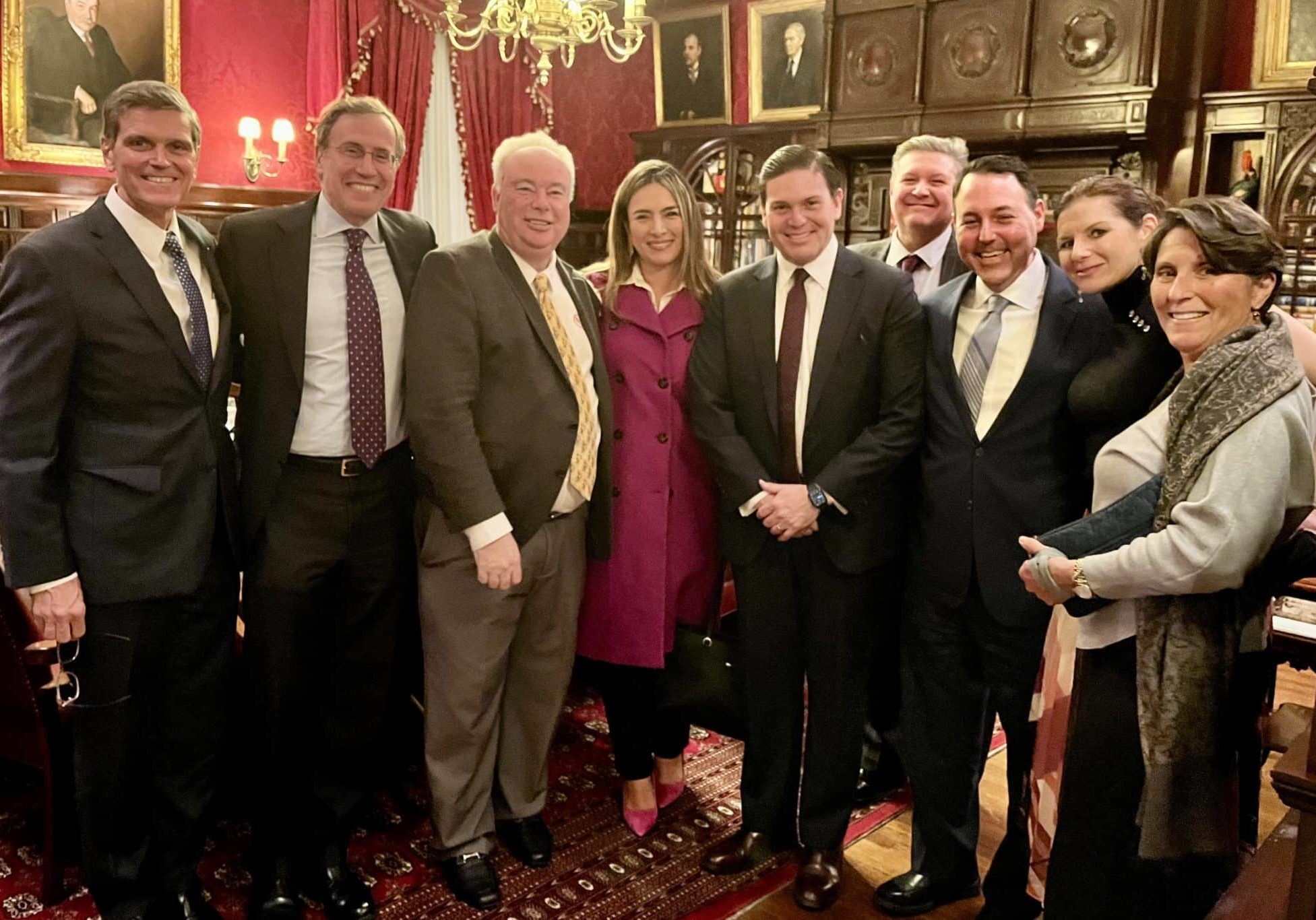 Event Recaps – March 26, 2023
A select BENS Member delegation traveled to Norfolk, Virginia as guests of US Navy's Fleet Forces Command. Our Members visited a variety of shipyards and drydocks and attended a series…
BENS Member Mark Shenkman
BENS Member Mark Shenkman, Founder and President of Shenkman Capital Management was honored with the Museum of American Finance's Lifetime Achievement Award for his outstanding career in the investment industry.
Receive BENS news and insights in your inbox.