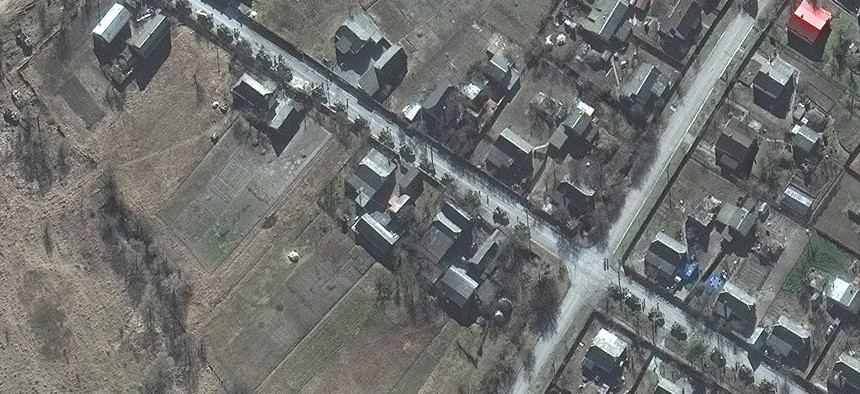 If Russia is defeated in its war against Ukraine, it will be thanks in no small part to publicly available satellite images. Pictures of Russian military movements and actions have helped mount defenses, expose Russian falsehoods and war crimes, and galvanize Ukrainian allies. But precisely because the recent explosion in space-generated intelligence is proving so valuable, industry and military officials are concerned about potential adversaries' growing abilities to target satellites.
In the leadup to the invasion, images bolstered leaders' credibility as they issued increasingly dire warnings. After it happened, the photos helped policy makers in Washington, Brussels, and elsewhere marshal support for sanctions on Russia.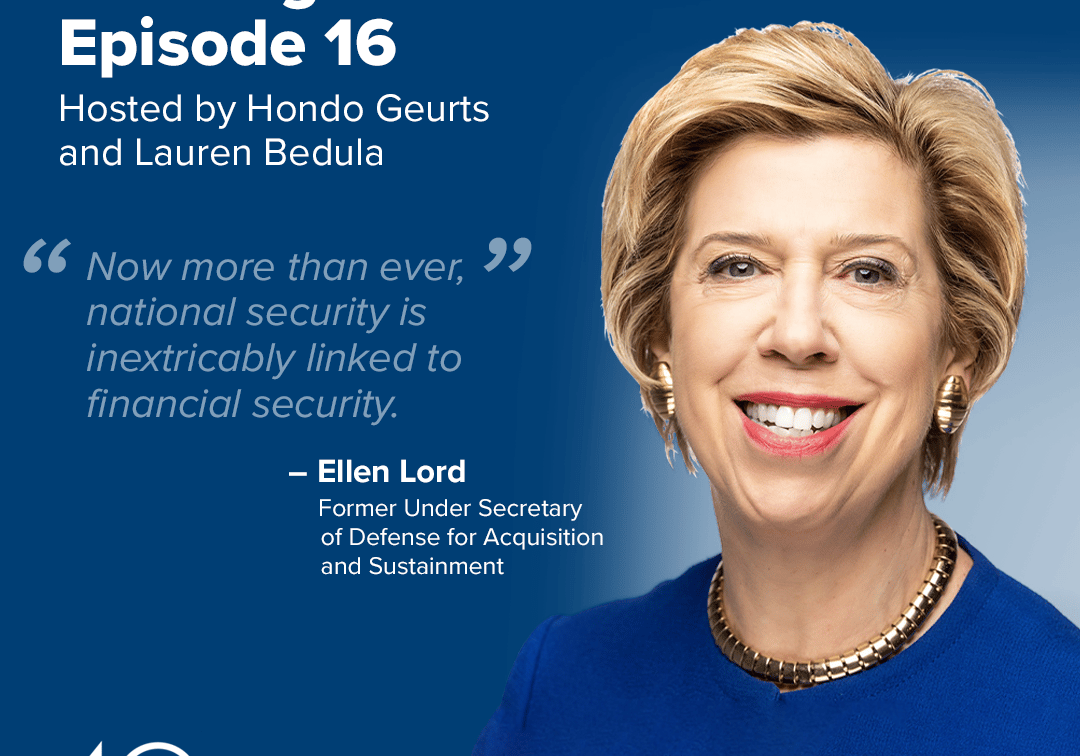 Building the Base Episode 16: The Honorable Ellen M. Lord, former Under Secretary of Defense for Acquisition and Sustainment
In this week's episode of Building the Base, Hondo and Lauren join The Honorable Ellen M. Lord, former Undersecretary of Defense for Acquisition and Sustainment, to discuss the future of…
How Robotic Process Automation is Helping Federal Agencies Manage Data
When it comes to government deployments of automation and AI/ML, the spotlight often shines brightest on high profile applications – whether it's augmenting soldier performance on the battlefield, driving intelligence…
Receive BENS news and insights in your inbox.