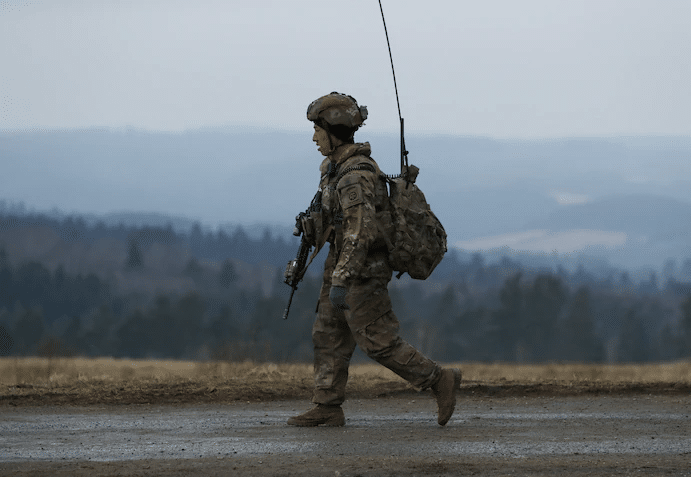 The open-ended war in Ukraine has thrown the Pentagon's long-term planning into question, with senior U.S. defense officials expected to revamp how they deploy military forces in Eastern Europe and the Baltics amid deepening anxiety over Russia's broader ambitions.
Gen. Mark A. Milley, chairman of the Joint Chiefs of Staff, said Tuesday that he favors creating permanent bases for U.S. troops in the region but to deploy personnel there rotationally, "so you get the effect of permanence" at a lesser cost because expenses such as family housing and schools are not involved.
"I believe a lot of our allies, especially those such as the Baltics or Poland or Romania, they are very willing to establish permanent bases," Milley said in testimony before the House Armed Services Committee. "They will build them and pay for them."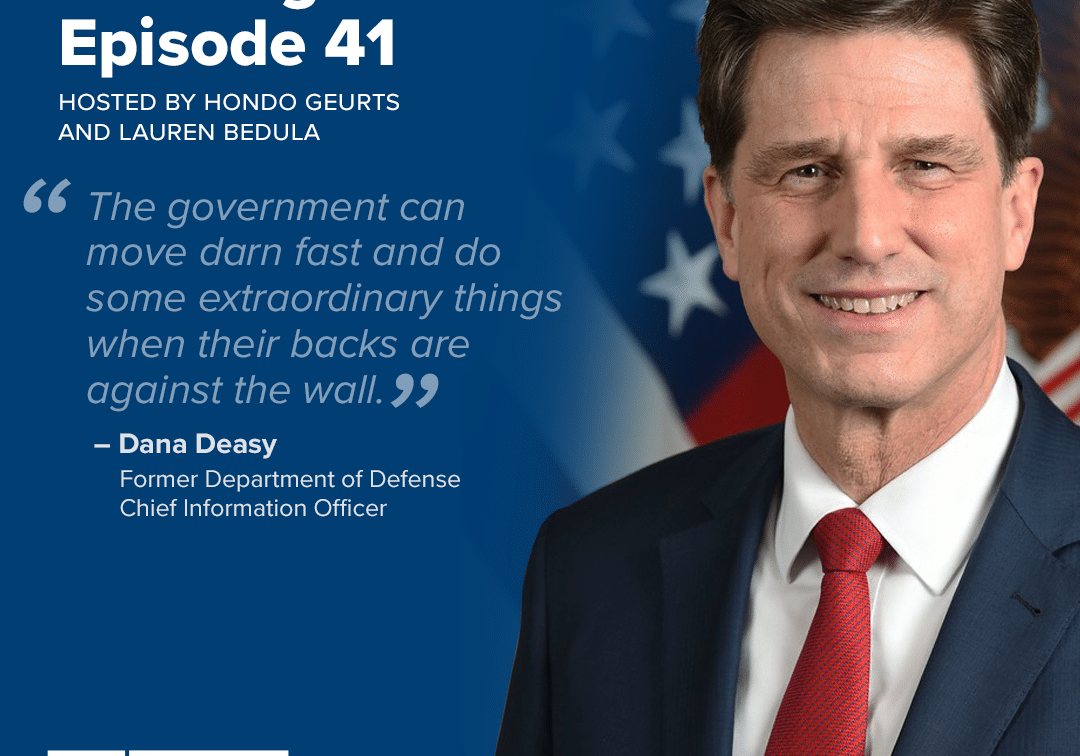 Building the Base Episode 41: Dana Deasy
In this episode of "Building the Base," hosts Lauren Bedula and Hondo Geurts welcome special guest Dana Deasy, former DOD Chief Information Officer with extensive experience in both the private…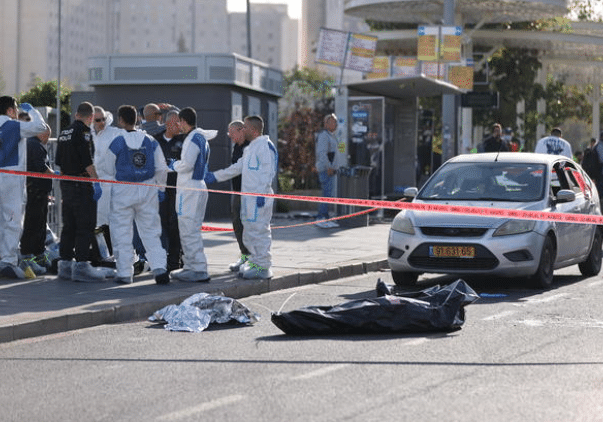 Israel, Hamas reach deal to extend Gaza cease-fire for seventh day despite violence in Jerusalem, West Bank
Israel and Hamas reached an agreement to extend the temporary cease-fire in Gaza for a seventh day, the Qatari government announced early Thursday, not long before the previous two-day extension…
Receive BENS news and insights in your inbox.