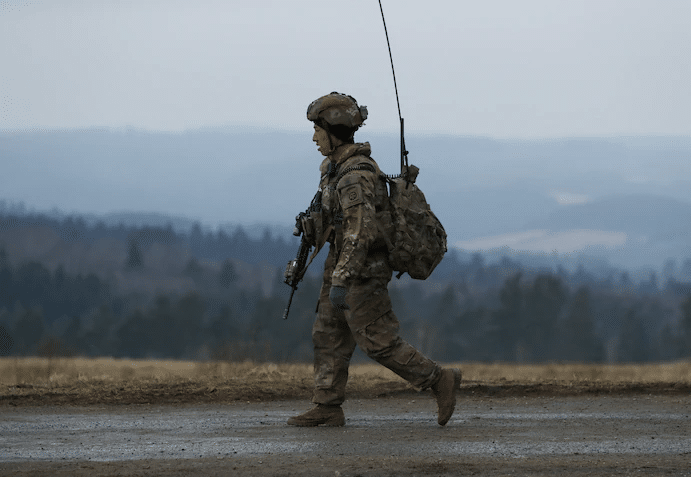 The open-ended war in Ukraine has thrown the Pentagon's long-term planning into question, with senior U.S. defense officials expected to revamp how they deploy military forces in Eastern Europe and the Baltics amid deepening anxiety over Russia's broader ambitions.
Gen. Mark A. Milley, chairman of the Joint Chiefs of Staff, said Tuesday that he favors creating permanent bases for U.S. troops in the region but to deploy personnel there rotationally, "so you get the effect of permanence" at a lesser cost because expenses such as family housing and schools are not involved.
"I believe a lot of our allies, especially those such as the Baltics or Poland or Romania, they are very willing to establish permanent bases," Milley said in testimony before the House Armed Services Committee. "They will build them and pay for them."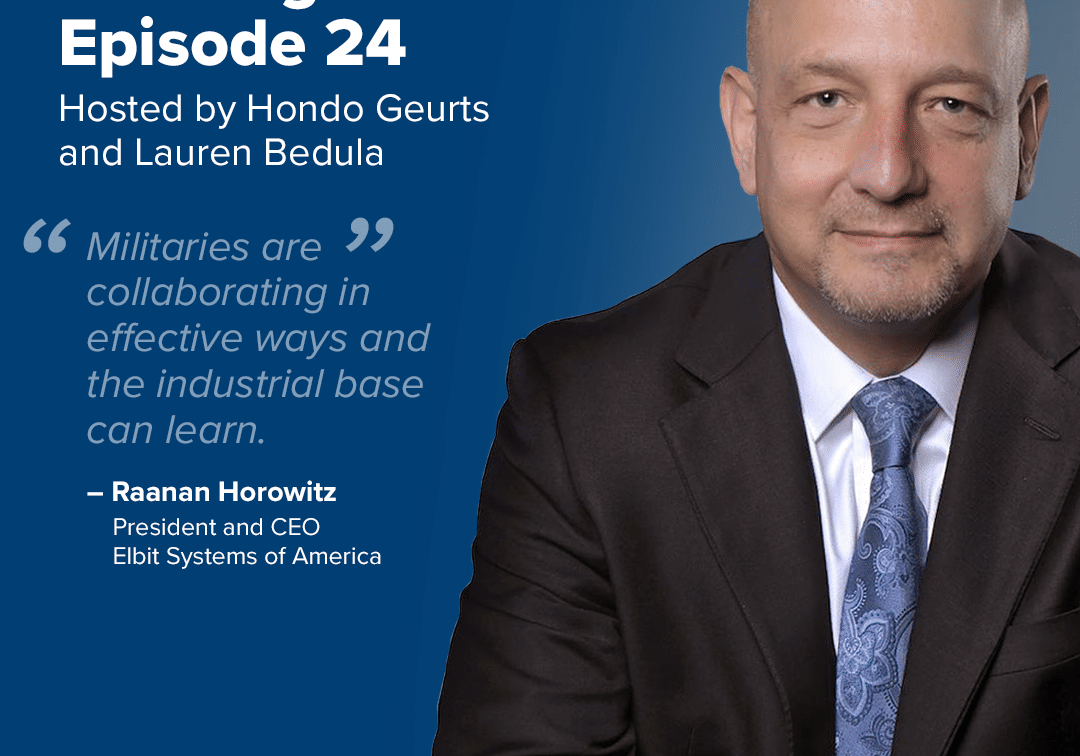 Building the Base Episode 24: Raanan Horowitz
In this week's episode of Building the Base, Hondo and Lauren join Raanan Horowitz, Chief Executive Officer of Elbit Systems of America, to discuss the future of the defense industrial…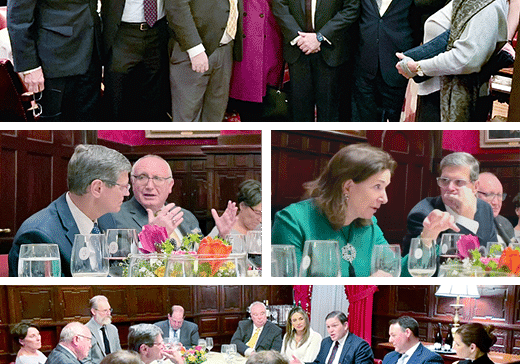 Event Recaps – March 19, 2023
BENS NY Metro welcomed former Colombian Ambassador to the United States, Juan Carlos Pinzon, this week to discuss the important partnership between the United States and Colombia. Members focused on…
Receive BENS news and insights in your inbox.