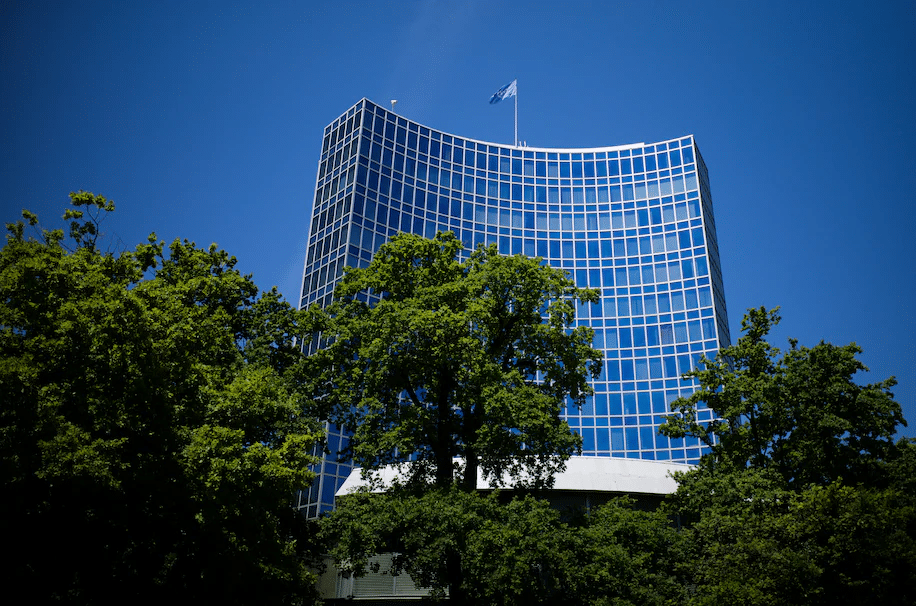 A diplomat at Russia's mission to the United Nations in Geneva has resigned over the war in Ukraine, writing that he has never been "so ashamed" of his country, in a rare public rebuke of the war from within the Russian government.
In a letter circulated to colleagues in Geneva and posted on a LinkedIn account in his name as well as on Facebook, Boris Bondarev, counselor at the Permanent Mission of the Russian Federation to the United Nations, said he had left the civil service Monday.
Hondo Geurts on the Defense & Aerospace Daily Podcast
BENS Distinguished Fellow James "Hondo" Geurts visited the Defense & Aerospace Daily Podcast to discuss his op-ed co-authored with General Joseph Votel: Forging the Industrial Network the Nation Needs. Listen…
Happy Independence Day from BENS
On this most American of holidays, we celebrate the birth of the greatest country on earth. The Declaration of Independence was an audacious statement in 1776, issued and adopted by…
Receive BENS news and insights in your inbox.