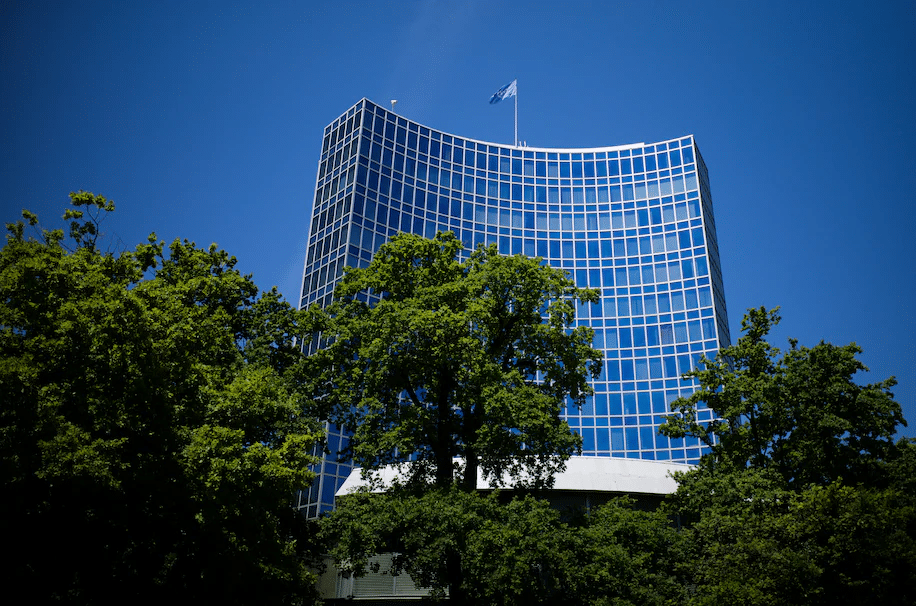 A diplomat at Russia's mission to the United Nations in Geneva has resigned over the war in Ukraine, writing that he has never been "so ashamed" of his country, in a rare public rebuke of the war from within the Russian government.
In a letter circulated to colleagues in Geneva and posted on a LinkedIn account in his name as well as on Facebook, Boris Bondarev, counselor at the Permanent Mission of the Russian Federation to the United Nations, said he had left the civil service Monday.
South Korea, U.S. to Hold Largest Live-Fire Drills Amid North Korea Tension
SEOUL, March 22 (Reuters) – South Korean and U.S. forces will hold their largest-ever live-fire exercises in June in a show of force to North Korea, which has ratcheted up…
Korea and Japan Try and Try Again for a Reset
TOKYO – South Korean President Yoon Suk-yeol's recent visit to Japan took an often backward-facing relationship and reset it looking forward, at least for the time being. The US was…
Receive BENS news and insights in your inbox.