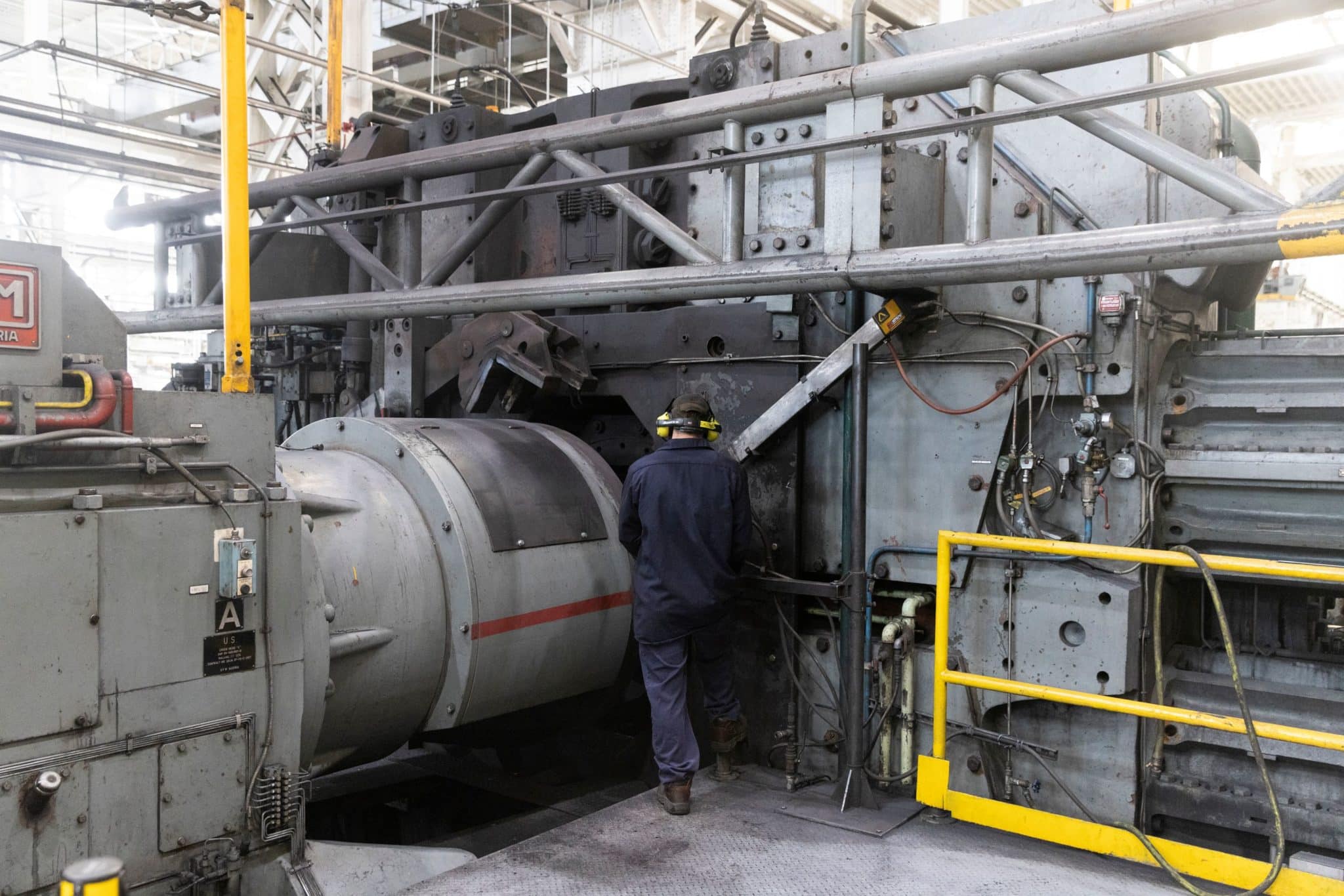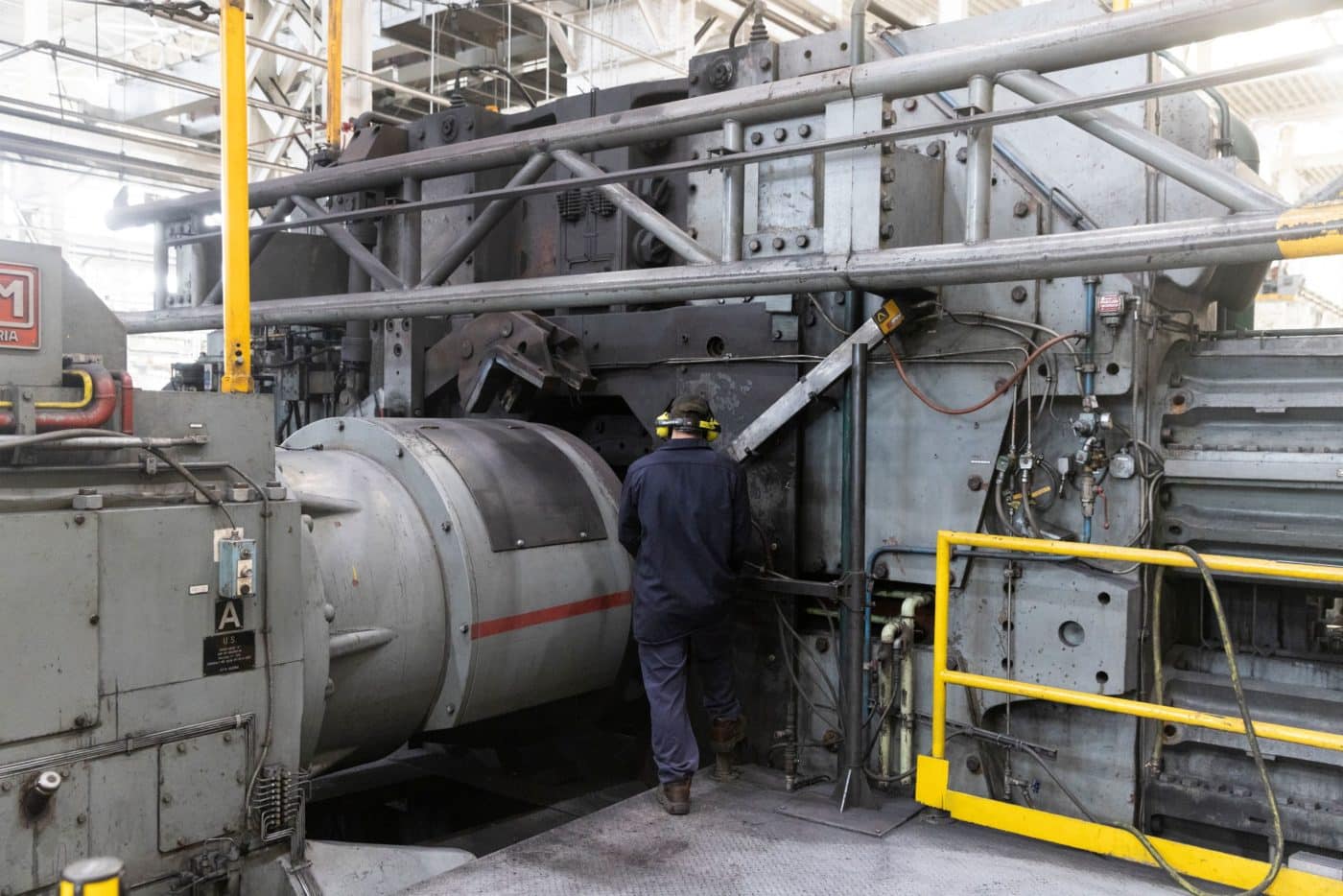 WATERVLIET, N.Y.—On a military base more than two centuries old, the Army is hammering out its cannon of the future.
The Watervliet Arsenal opened during the War of 1812 and one building dates to 1828. Yet inside an aging production hall, new digital machine tools that resemble science-fiction space pods are churning out components for Abrams tanks, a weapon pledged for fighting in Ukraine. In another hall, an automated forge pounds red-hot metal cylinders into 20-foot gun barrels for America's next howitzers, which will lob shells more than 40 miles.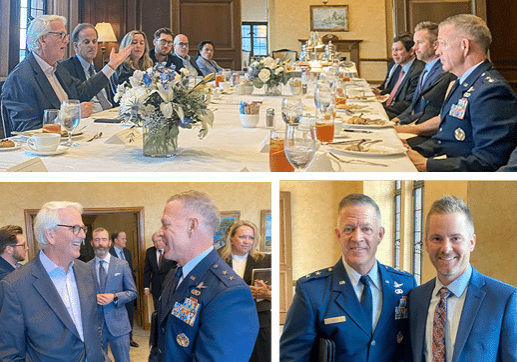 Event Recaps – September 24, 2023
BENS CEO, General Tim Ray, traveled to Atlanta to visit with the Southeast Region's BENS members. Members shared their thoughts and insights on their experiences and engagements with BENS and General…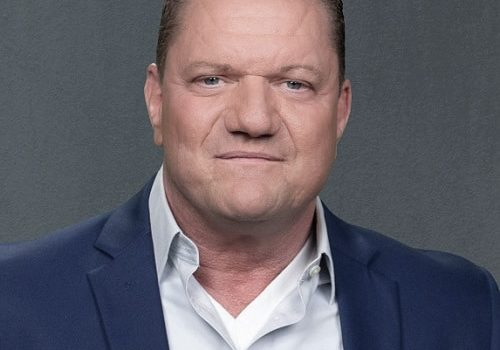 BENS Member, Chris Harris
BENS Member, Chris Harris, Vice President of Defense/Americas for SPEE3D has worked with key staff to train and supply Ukraine with metal 3D printers. The printers will be deployed near the…
Receive BENS news and insights in your inbox.