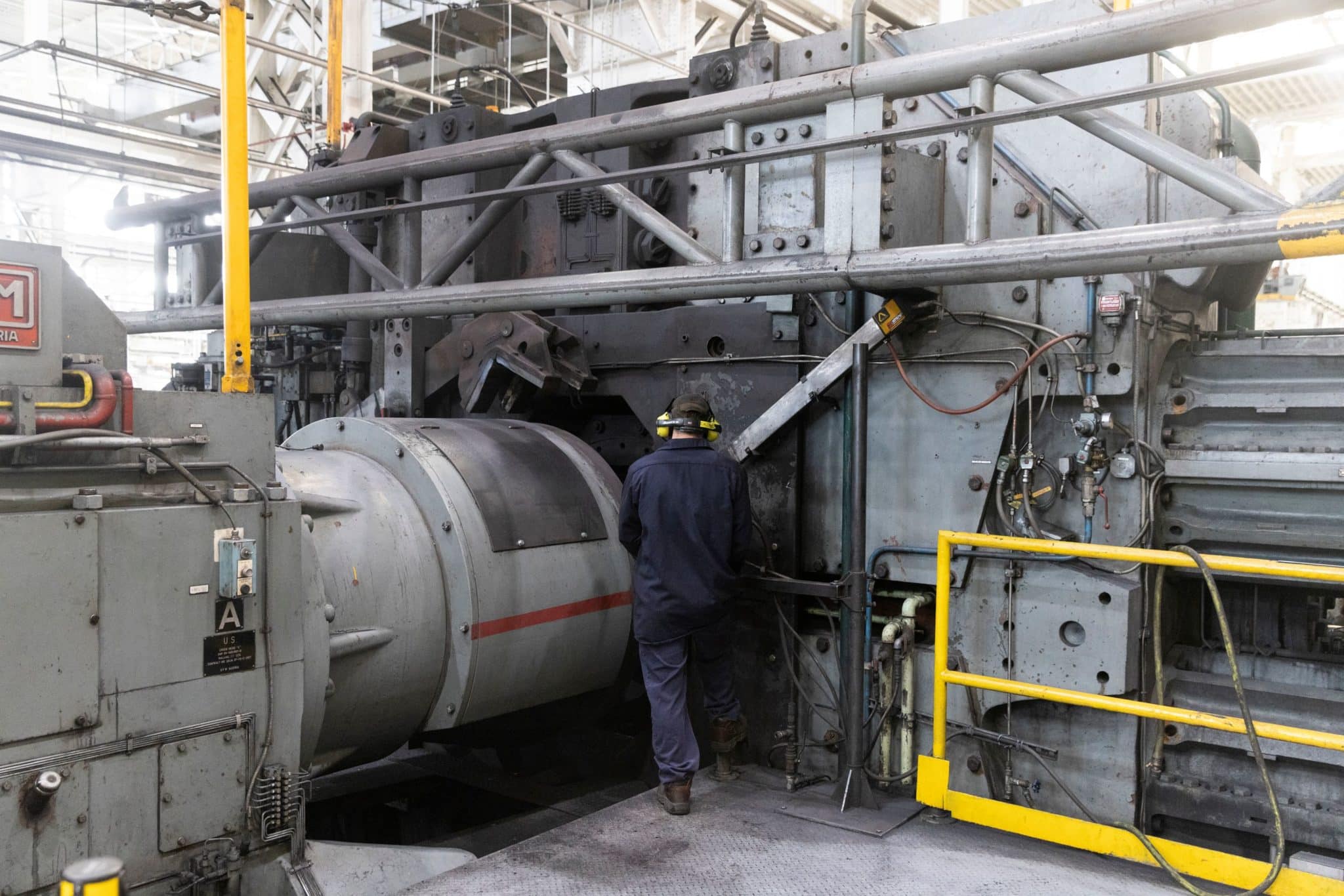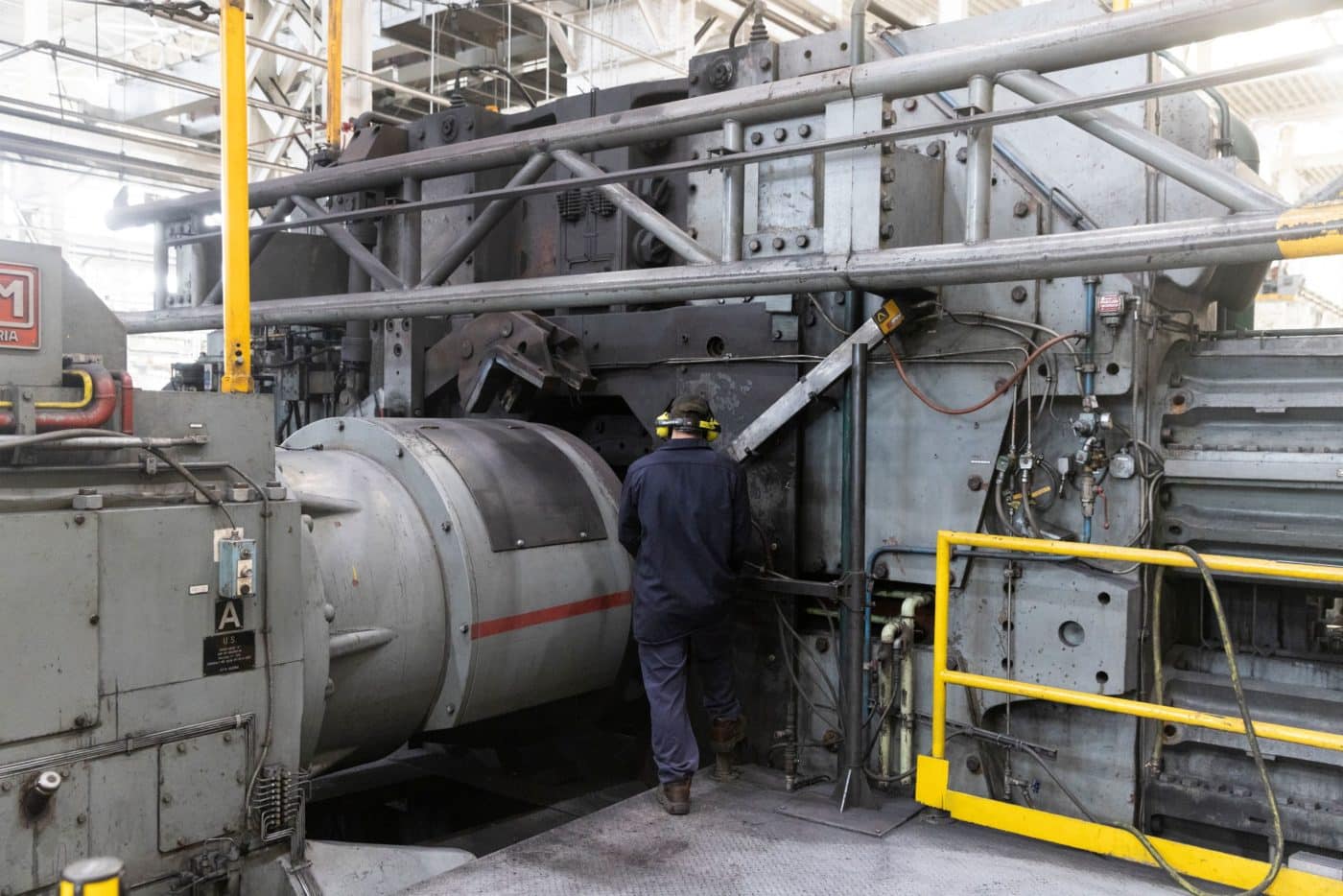 WATERVLIET, N.Y.—On a military base more than two centuries old, the Army is hammering out its cannon of the future.
The Watervliet Arsenal opened during the War of 1812 and one building dates to 1828. Yet inside an aging production hall, new digital machine tools that resemble science-fiction space pods are churning out components for Abrams tanks, a weapon pledged for fighting in Ukraine. In another hall, an automated forge pounds red-hot metal cylinders into 20-foot gun barrels for America's next howitzers, which will lob shells more than 40 miles.
Building the Base Episode 29: Billy Thalheimer
In this episode, Hondo, Lauren, and Billy discuss the intersection of national security and public/private cooperation. They delve into the development of a full-scale sea glider prototype that can carry…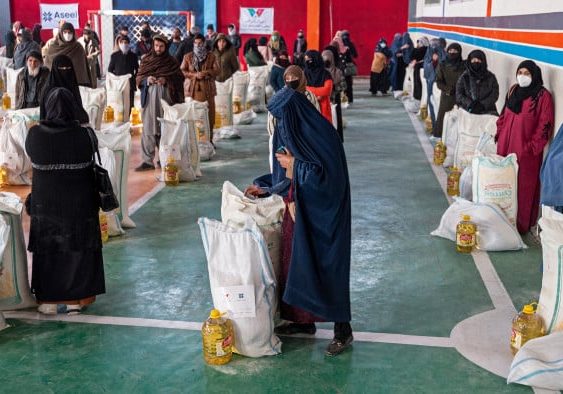 International Institutions Confront Taliban Troubles
International leaders are struggling to manage a Taliban-ruled Afghanistan; they are torn between their commitment to alleviate Afghans' suffering and their reluctance to legitimize a Taliban government that violates its…
Receive BENS news and insights in your inbox.