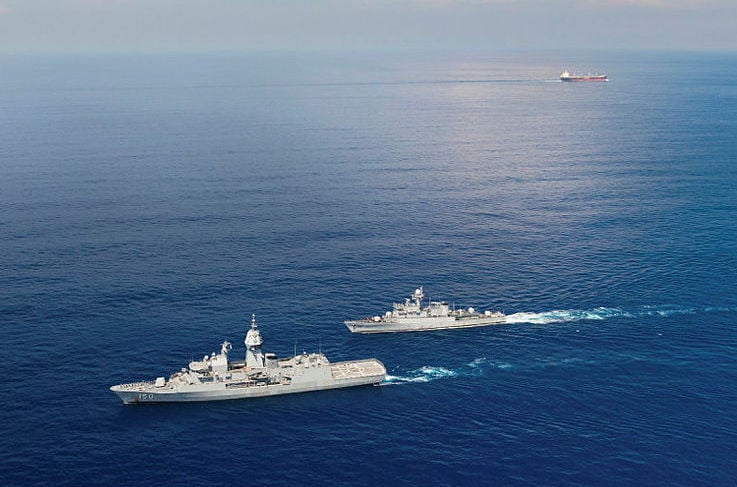 Australia and the Philippines agreed to joint patrols in the South China Sea on Friday as the two countries elevated their ties to a strategic partnership. Australian Prime Minister Anthony Albanese and Philippine President Bongbong Marcos inked several agreements and a joint declaration during their first-ever bilateral meeting in Manila amid tensions with China.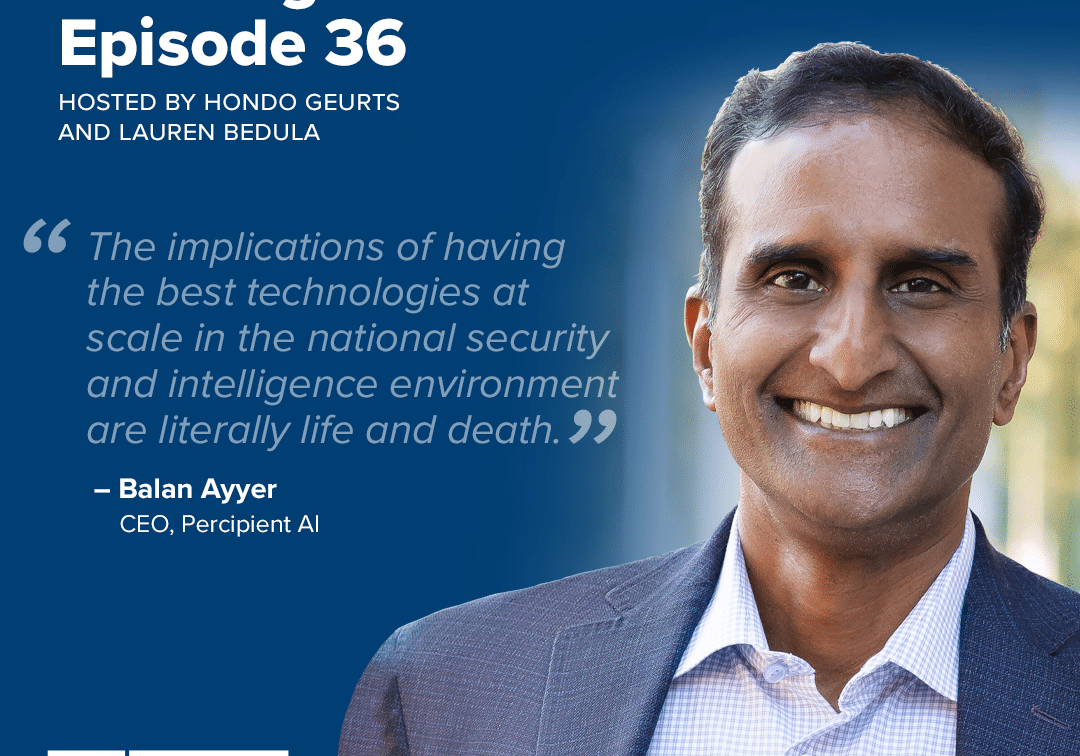 Building the Base Episode 36: Balan Ayyar
In episode one of Building the Base, hosts Lauren Bedula and Hondo Geurts chat with Balan Ayyar, retired US Air Force General Officer and now CEO of Percipient AI, a…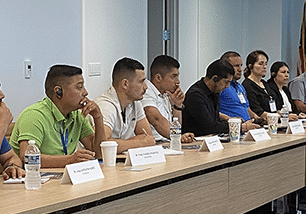 Event Recaps – September 18, 2023
BENS hosted a panel for the State Department's International Visitor Leadership Program (IVLP) to discuss communication and cooperation between the private sector and federal law enforcement. In attendance were law…
Receive BENS news and insights in your inbox.