The 2021 Leadership Report captures the highlights of our BENS activities over the last year. Given the extraordinary environment in which we are operating — I hope that you will be as pleased and impressed with our work as I am. We have a lot more to do and I look forward to a running start for 2022. Thanks for your continued support to BENS and your unwavering commitment to keeping our Nation safe and secure.
Download the 2021 BENS Leadership Report today.
V/r,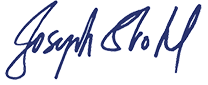 General Joseph Votel, USA (ret.)
President and CEO
Business Executives for National Security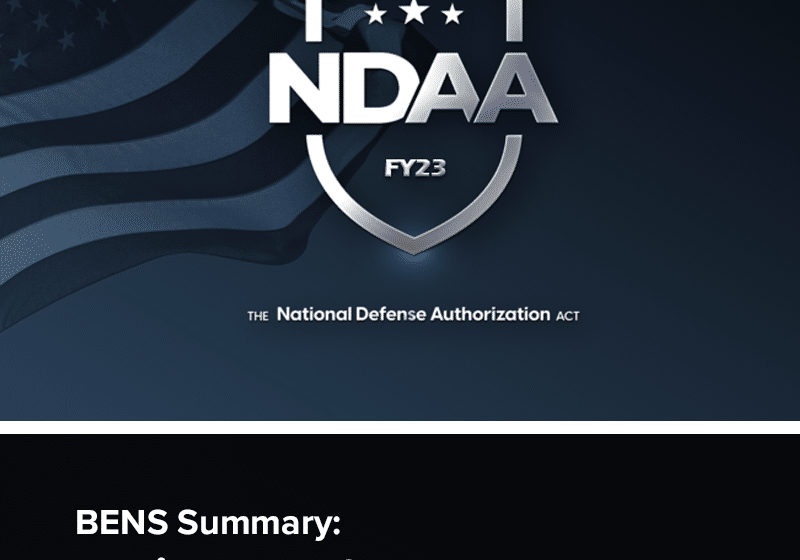 BENS Summary of the FY22 NDAA Bill Highlights
On December 7th and December 15th respectively, the House of Representatives and the Senate passed S.1605, the conferenced text of the National Defense Authorization Act for Fiscal Year 2022. The…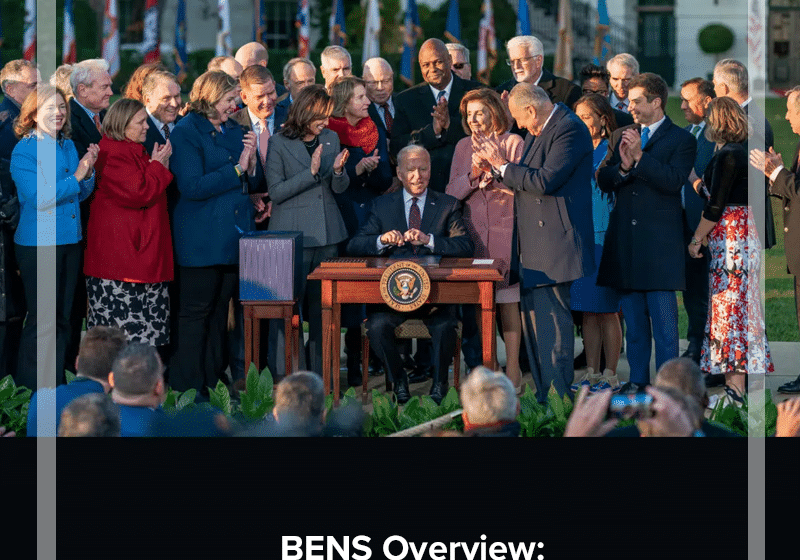 BENS Overview of the Infrastructure Investment and Jobs Act
The Infrastructure Investment and Jobs Act, signed into law on November 15th, funds projects and grants to build more resilient, modern, and secure infrastructure across the United States. This overview…
Receive BENS news and insights in your inbox.