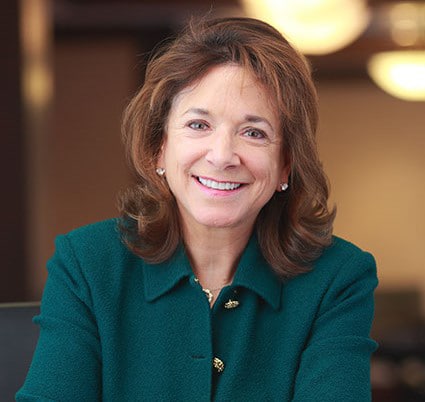 The World's First Budget Airline Takes Off
BENS Board Member, Mary Boies headlined the History Channel's "HISTORY This Week" podcast, with a discussion about the scrappy upstart called Pacific Southwest Airlines, the world's first budget airline. Tune-in as Mary reflects on her time as a former fellow on the Senate Commerce Committee, White House staffer, and general counsel to the Civil Aeronautics Board.
Event Recaps – June 04, 2023
Recently, a group of BENS Members traveled to the FBI Academy at Quantico, Virginia for three full days of immersive education and training as part of the Bureau's Overseas Safety…
Receive BENS news and insights in your inbox.