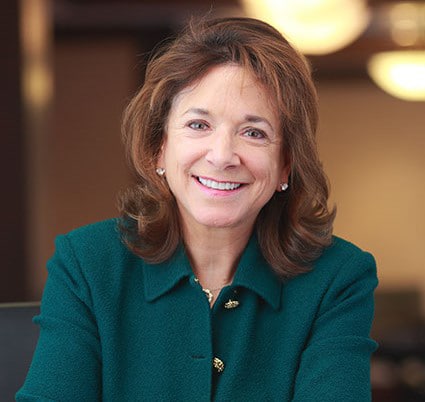 The World's First Budget Airline Takes Off
BENS Board Member, Mary Boies headlined the History Channel's "HISTORY This Week" podcast, with a discussion about the scrappy upstart called Pacific Southwest Airlines, the world's first budget airline. Tune-in as Mary reflects on her time as a former fellow on the Senate Commerce Committee, White House staffer, and general counsel to the Civil Aeronautics Board.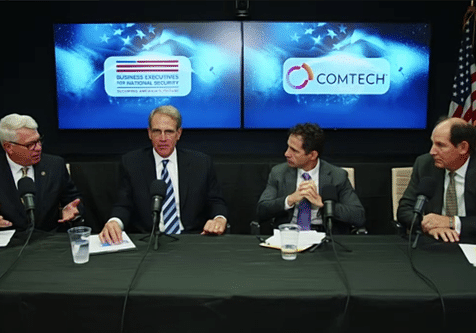 Event Recaps – October 01, 2023
Thursday, BENS Chairman Mark Gerencser moderated a distinguished panel of BENS board members: Sam Cole, Frank Finelli, and Ed Kania to discuss "Re-Imagining the Military Industrial Complex – Leveraging the Power of Networks." The important conversation…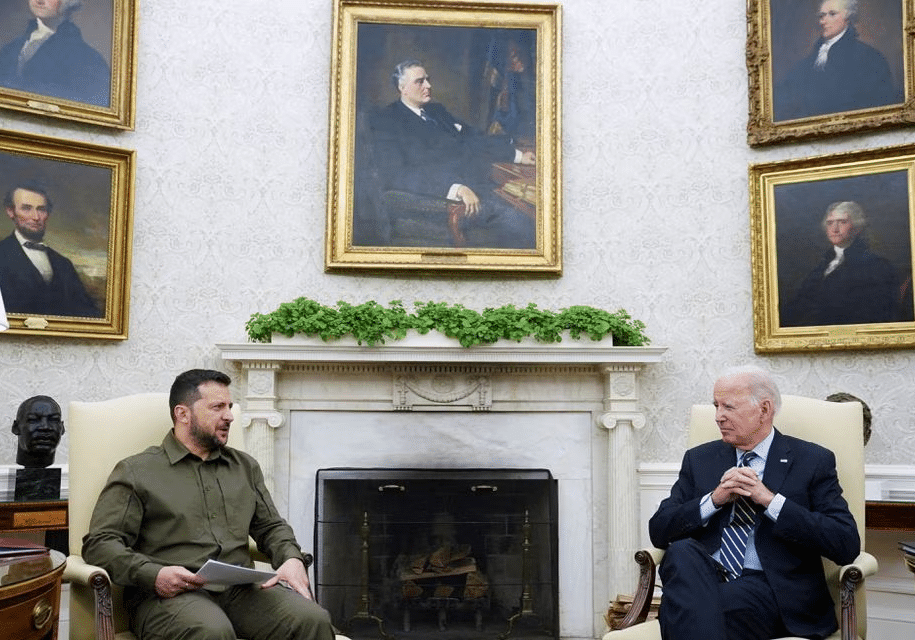 Ukraine to Launch Joint WeaponsProduction with US, Zelensky Says
Ukraine and the United States have agreed to launch joint weapons production in a step that will enable Kyiv to start producing air defence systems, President Volodymyr Zelenskiy said on…
Receive BENS news and insights in your inbox.