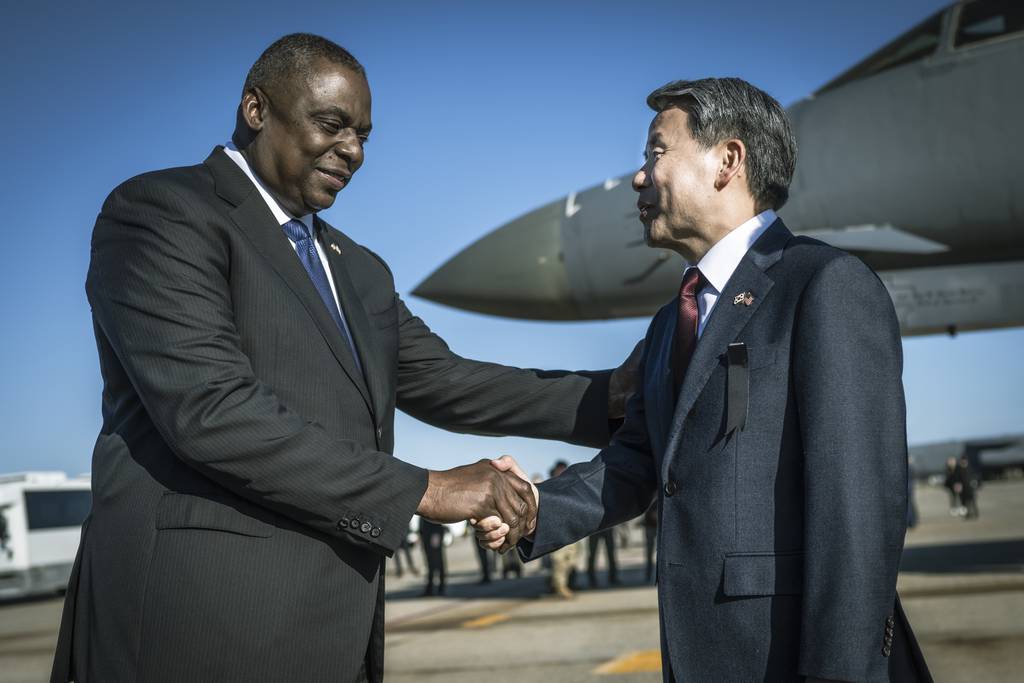 A GardaWorld company, announced it is the recipient of two Platinum 2022 'ASTORS' Homeland Security Awards from American Security Today for its innovative security solutions.
American Security Today's Annual 'ASTORS' Awards is the preeminent U.S. Homeland Security Awards Program, specifically designed to honor distinguished government and vendor solutions that deliver enhanced value, benefit, and intelligence to end users in a variety of government, homeland security, enterprise, and public safety vertical markets. The program continues to recognize industry leaders of Physical and Border Security, Cybersecurity, Emergency Preparedness – Management and Response, Law Enforcement, First Responders, as well as federal, state and municipal government agencies in the acknowledgment of their outstanding efforts to keep our nation secure.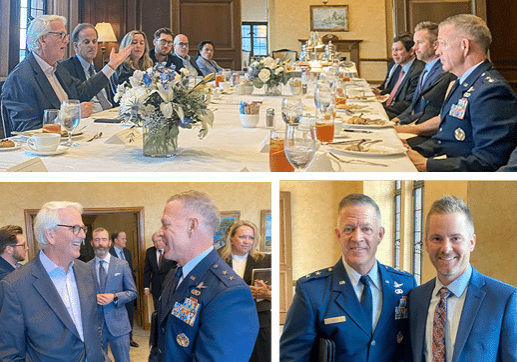 Event Recaps – September 24, 2023
BENS CEO, General Tim Ray, traveled to Atlanta to visit with the Southeast Region's BENS members. Members shared their thoughts and insights on their experiences and engagements with BENS and General…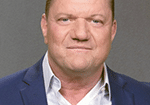 BENS Member, Chris Harris
BENS Member, Chris Harris, Vice President of Defense/Americas for SPEE3D has worked with key staff to train and supply Ukraine with metal 3D printers. The printers will be deployed near the…
Receive BENS news and insights in your inbox.