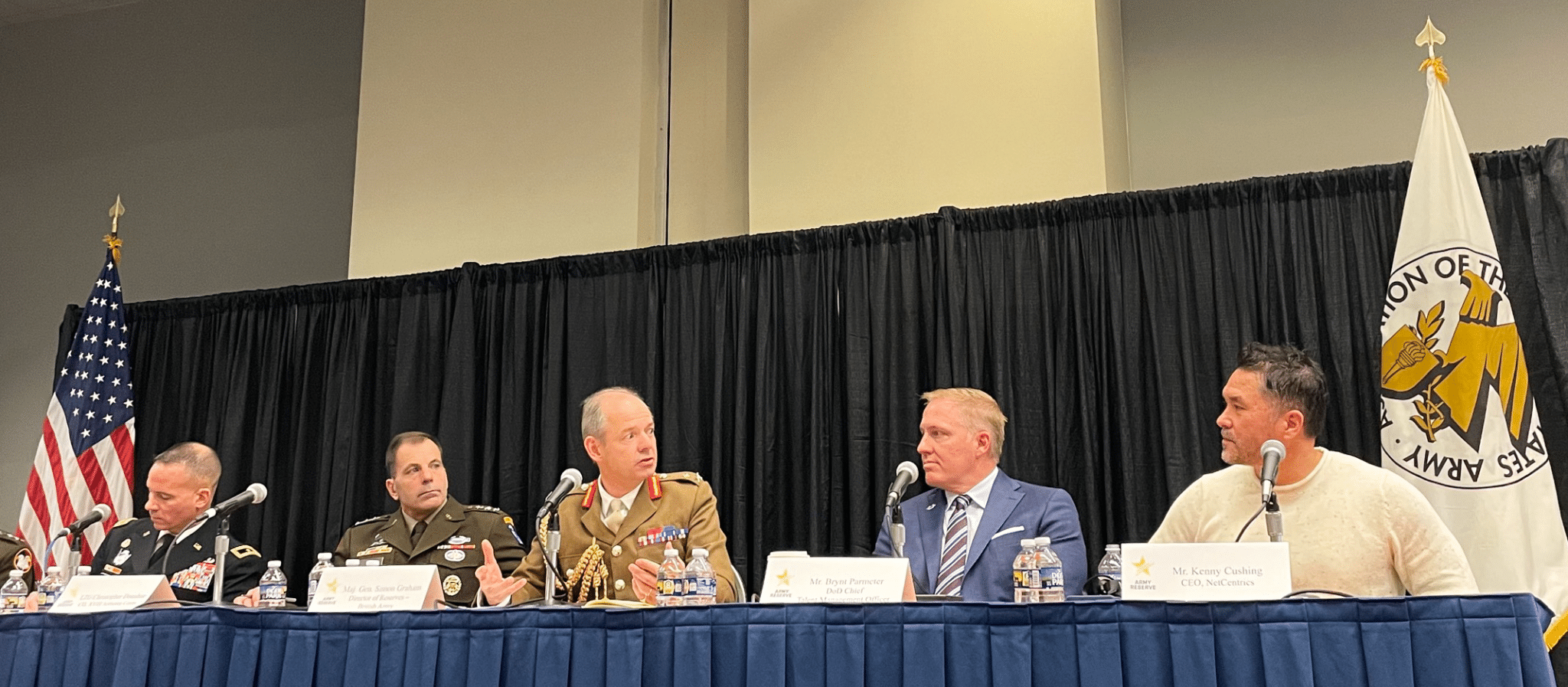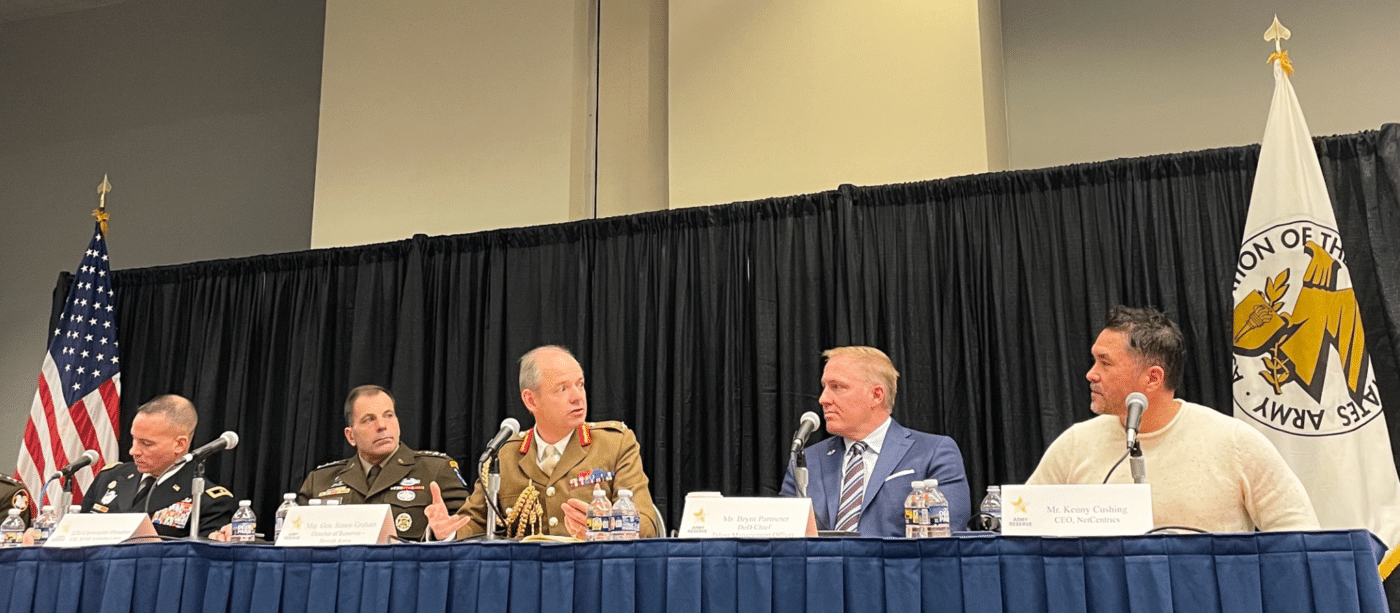 On Tuesday, October 10th, DC member Kenny Cushing, CEO, Netcentrics, participated in a AUSA panel focused on exploring the civilian skills necessary for the future fight hosted by Lt.Gen. Jody Daniels, Chief of Army Reserve and Commanding General, U.S. Army Reserve Command.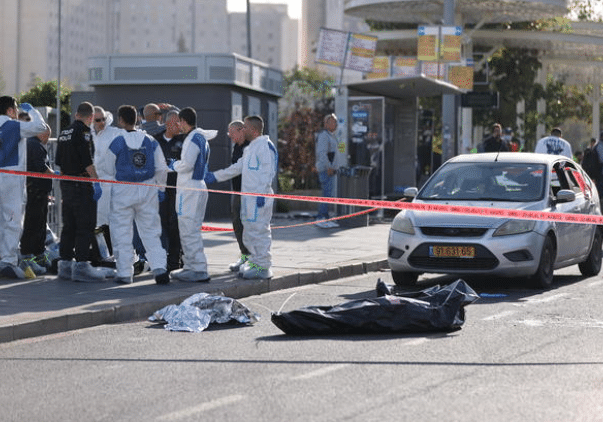 Israel, Hamas reach deal to extend Gaza cease-fire for seventh day despite violence in Jerusalem, West Bank
Israel and Hamas reached an agreement to extend the temporary cease-fire in Gaza for a seventh day, the Qatari government announced early Thursday, not long before the previous two-day extension…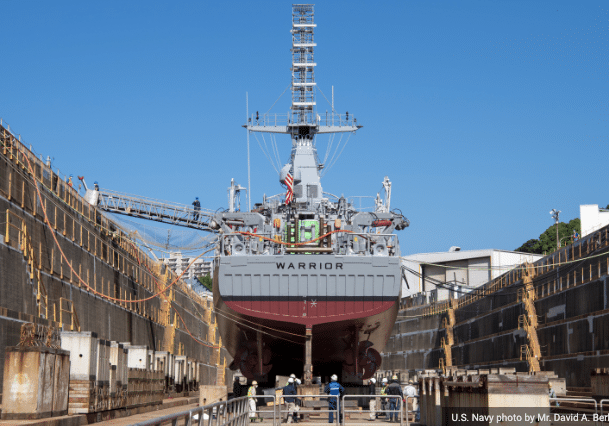 US Navy Has A Maintenance Problem
While the U.S. Navy may still dominate the world's seas, it is coming under increasing pressure to keep its assets ship-shape in the face of China's' growing ocean prowess.
Receive BENS news and insights in your inbox.